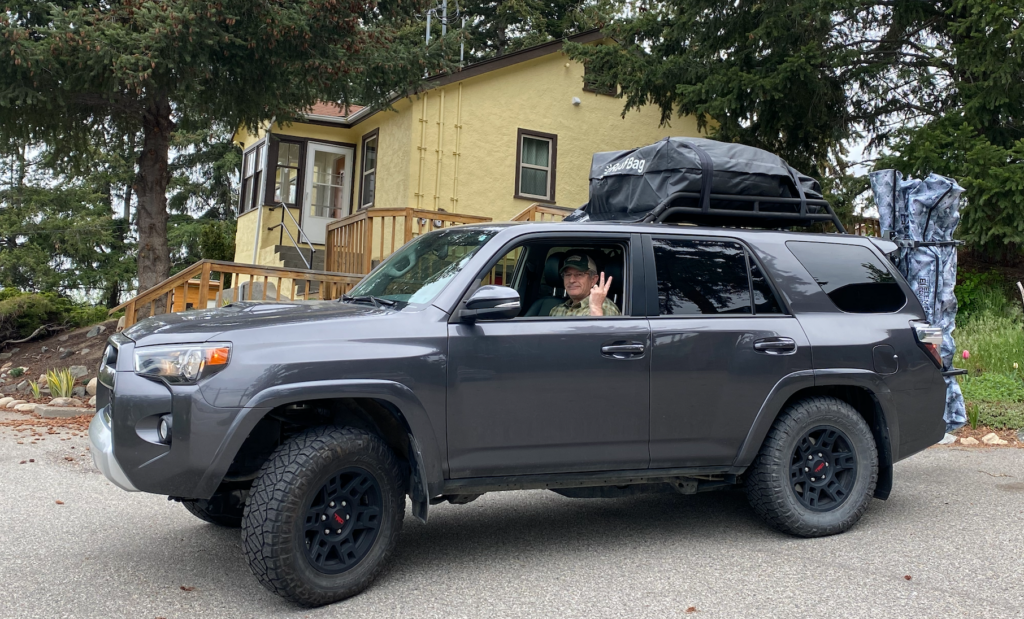 Greetings from the mountain valley of Provo, Utah. On April 30, after 6 months in Penticton, British Columbia, we headed south across the 49th parallel, in a surprisingly simple border crossing back into the USA.
Our time in Canada was indeed timely, as Karen's dad is experiencing all the progressive effects of aging. We were blessed to be able to make some more happy memories with him and Karen's brother and his wife, David and Karen. (Yes, family gatherings were a bit confusing with two Karens.) A few of our farewell activities included a boat ride on Skaha Lake, walks along the beach, and a fun "rickshaw" ride courtesy of a wonderful non-profit called "Cycling Without Age."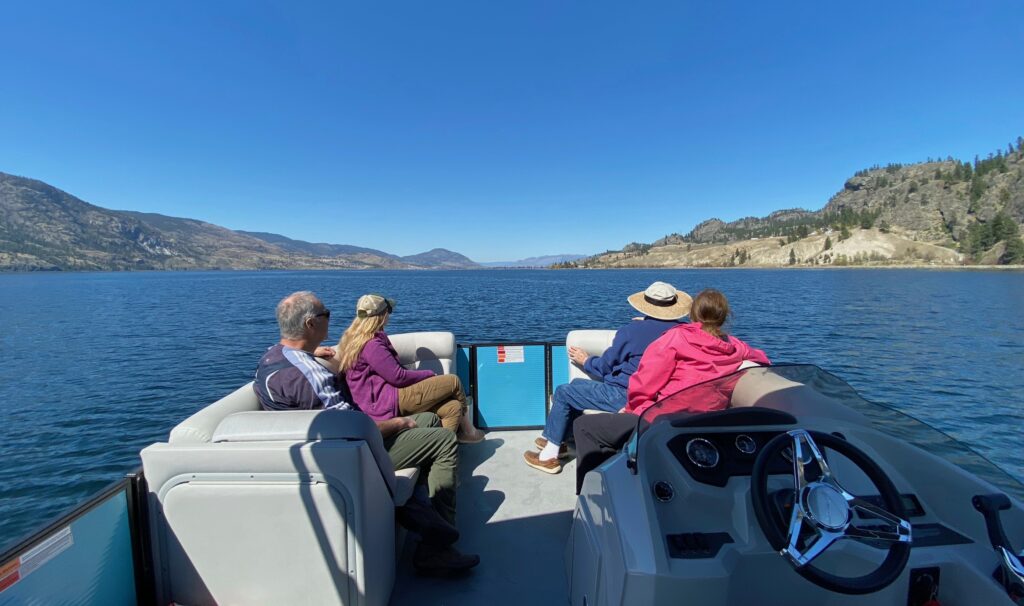 Springtime in BC is exciting! The snow in the mountains is still there for diehard snowshoers, snowmobilers, XC and Downhill skiers (as long as the resorts stay open), while the hiking trails become increasingly more accessible. As the valley heats up, the water sports resume…kayaking first, then paddle boarding, sailing, motor boating, wake boarding, etc. Interestingly, one thing that never really stops in Penticton is golfing. As long as there was no snow on the course, we saw golfers out there! Canadian golfers are hardy, Eh?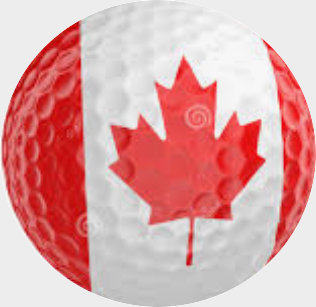 In an unfortunate twist of events the very LAST day of the ski season, Karen had a hard fall while adjusting to new skis. She doesn't remember much after being knocked unconscious. But she does remember the 4 long weeks it took to heal some badly strained muscles and ligaments in order to walk comfortably again. Thankfully she recovered fully, and just in time for some tennis and kayaking before we left.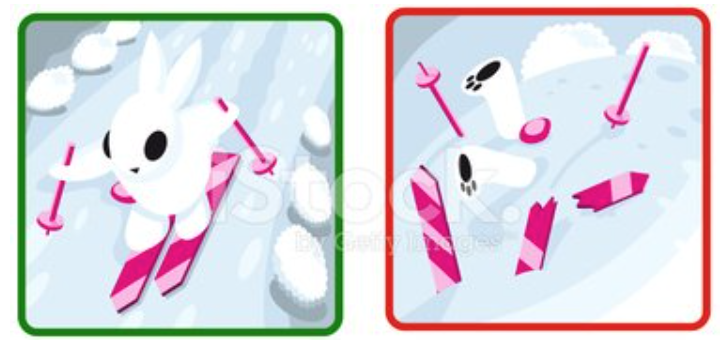 While our main service focus in Penticton was Dad, we were able to help out in other small ways here and there. We felt our time and efforts were well spent. Jeff, working remotely, was busier than usual due to all the changing tax laws, client business sales, and clients planning for CA exits. Locals began to refer to him as Hermit Hamilton.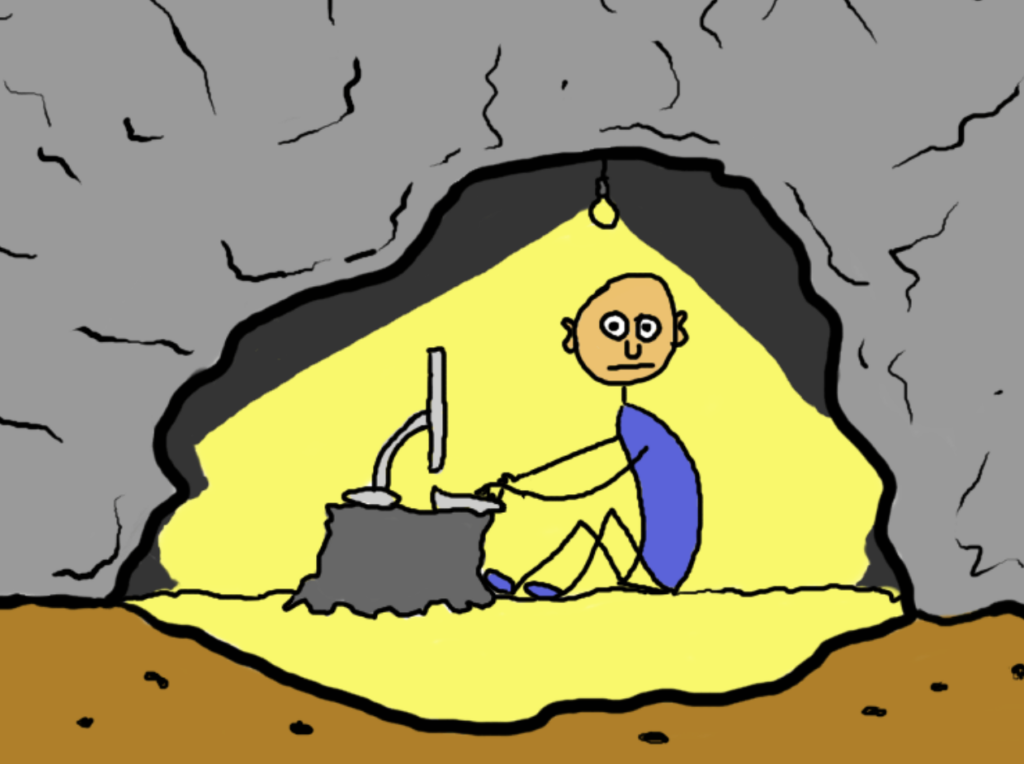 On the drive south, we visited two pieces of land we purchased (sight unseen!) with the Sundance sale proceeds — one in Tetonia, ID and the other in Eden, UT. Both are very beautiful areas, but we're not ready to call either "Home Sweet Home" yet, mainly since they are still dirt, rocks, and animal scat. We may be houseless, but we aren't homeless.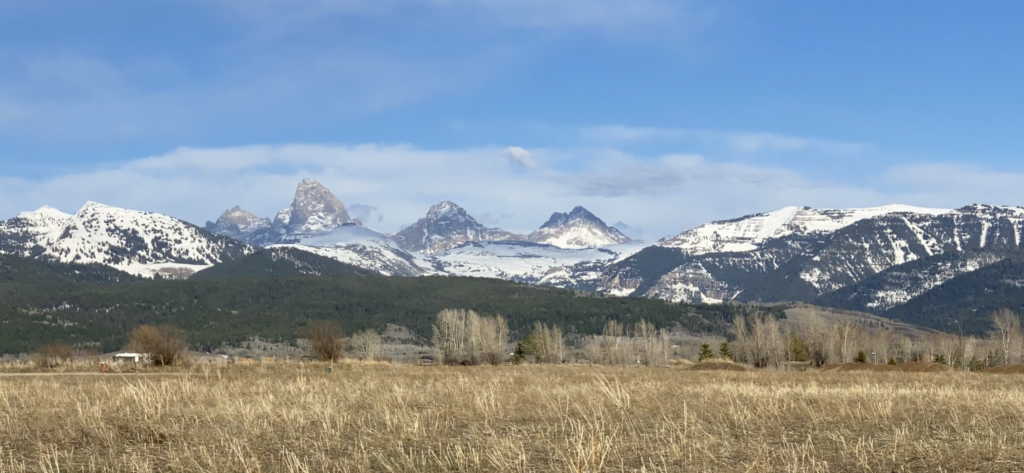 After settling in for 4 months here in Provo, one of the first things we did was go get our first vaccine. Dose 2 is already scheduled with a 3-week interval. Unlike Canada, where things are still pretty locked down, life here in Utah seems to be getting back to "normal."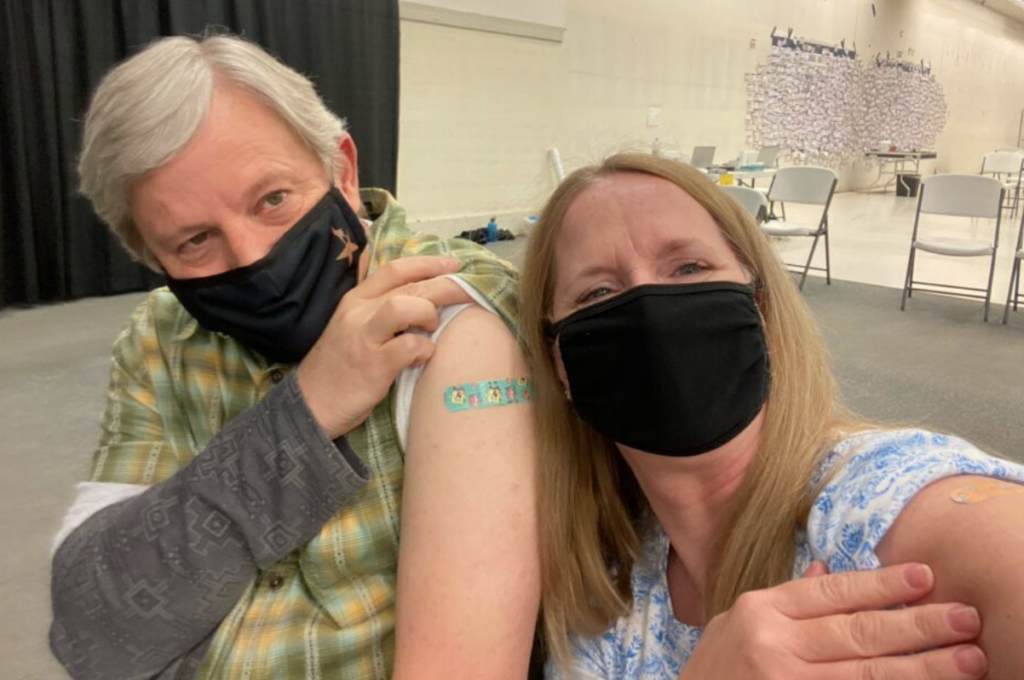 While we were up north, Jeff dutifully tried to speak "Canadian" but was never quite fluent. Karen, on the other hand, quickly reverted to most of the different words, expressions, spellings and pronunciations of her native dialect. Back in the USA now, we are talking like true Utahns again. Thank the lard!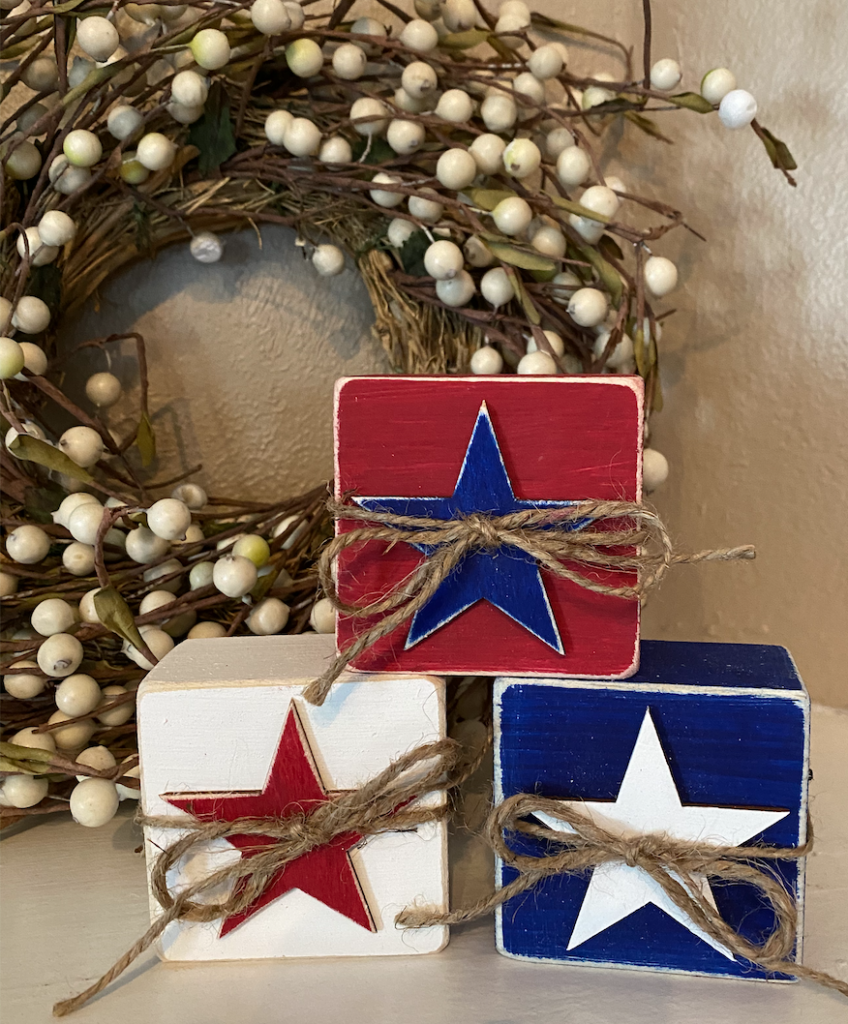 Karen celebrated our homecoming by joining some friends for a patriotic craft project. While she has been a US Citizen for decades, we've learned that her dual citizenship is helpful at times. In some ways "O Canada" will always be her "home and native land."
As we reunite with family and friends, 6 months doesn't seem that long, until the three grandkids are on the scene. They have grown and developed a lot over the past six months. While THEY grow, WE try not to slow! With other family members geographically spread, we look forward to the days ahead of time together.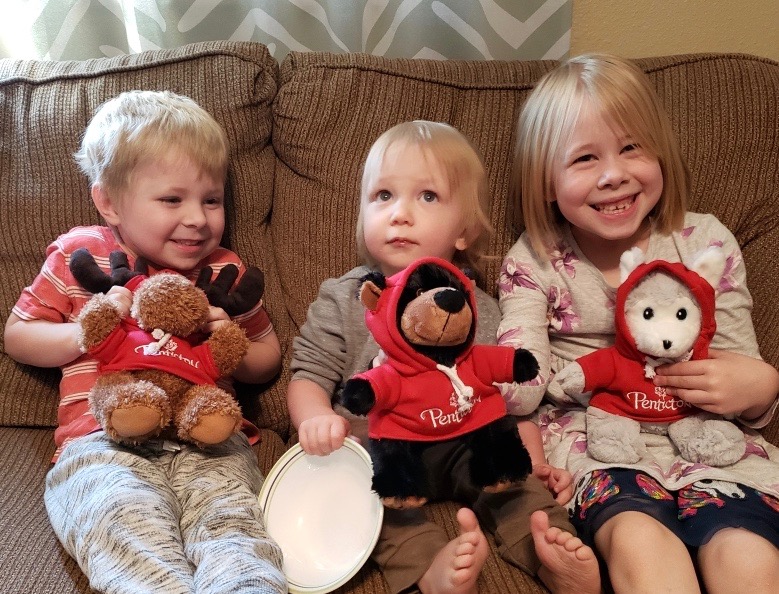 After the May 17 tax deadline, we look forward to some hiking and biking in the beautiful Utah mountains. Our dirt bikes are calling as well. And, with life "opening up" here and in other places, we are anxious to find more quiet opportunities to serve folks and causes in need.
The past year of "lock downs" has established a greater sense of gratitude for the liberty and opportunities we can easily take for granted. As well, it has uniquely provided time to re-assess life's priorities and learn how to love and respect others in non-judgmental ways.
The big question now is whether societies will find deeper levels of gratitude, tolerance, respect and hope going forward or, will the tensions and frustrations of the past year fester into increasing conflict and contention?
We choose the former…