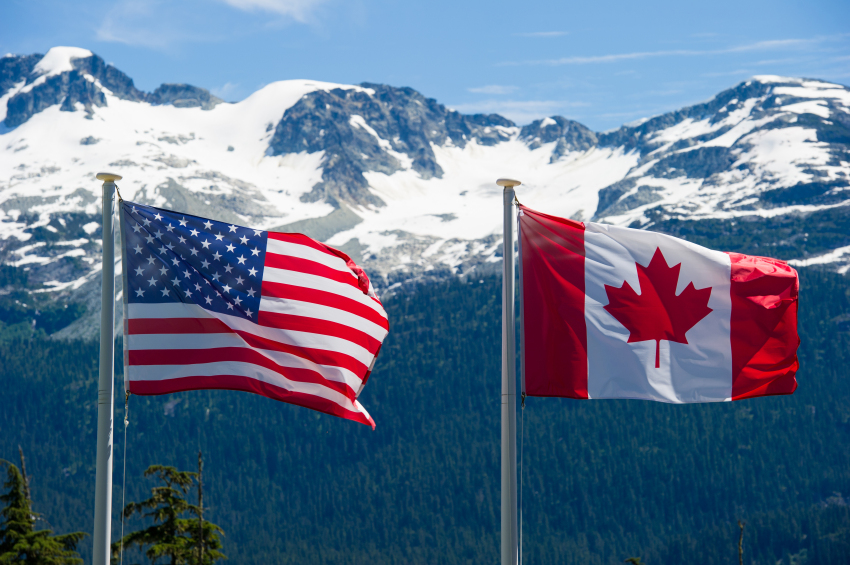 Hello Friends. We've done a lot of moving during the last month . . . from Modesto, CA to Fresno, then through Death Valley and Southern Utah to our little nook at Sundance for a 10-day stopover. And finally this Tuesday we drove across the US-Canada border to Penticton, British Columbia, where we'll live and serve until May.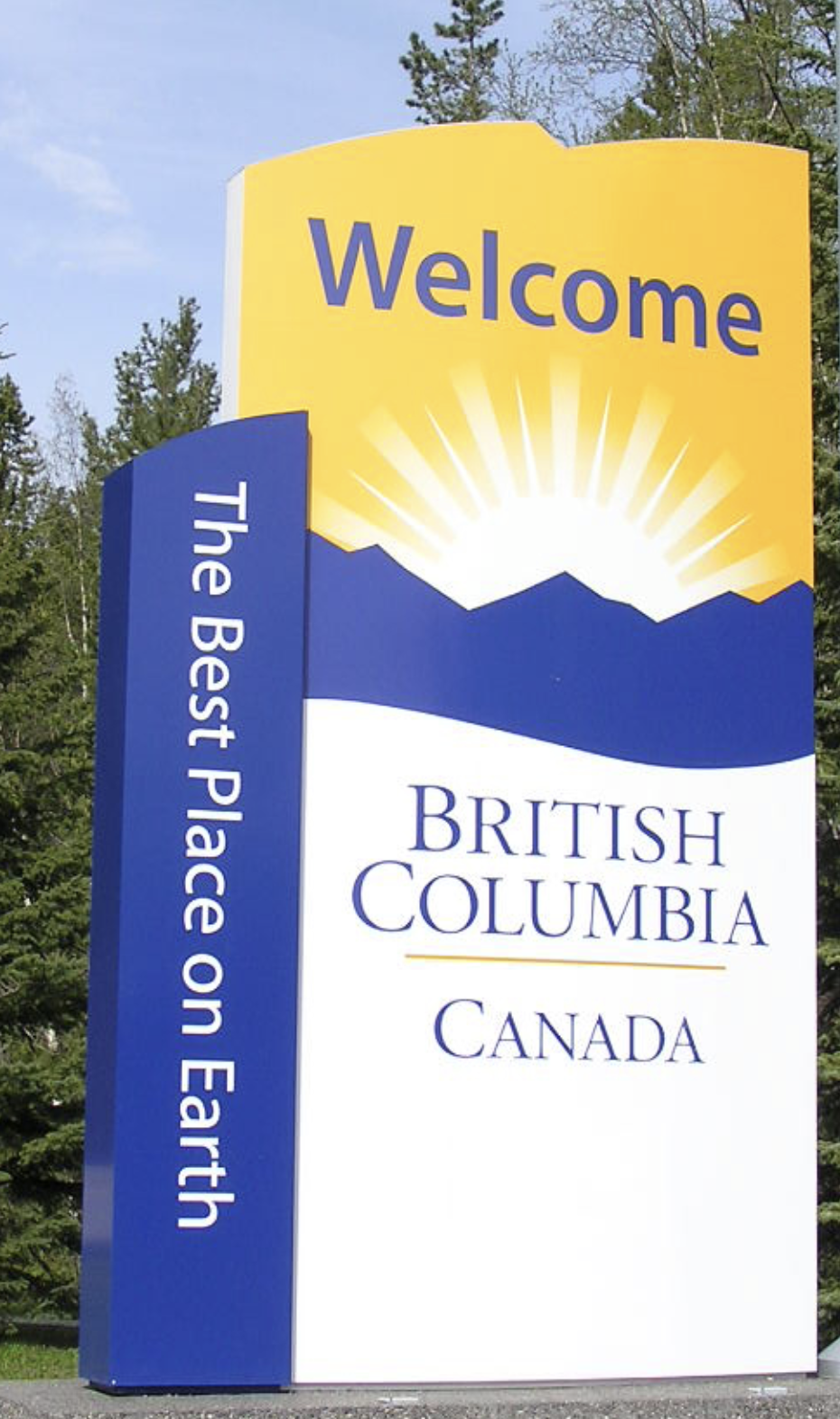 Since a picture says a thousand words, we'll let photos do most of the talking this time!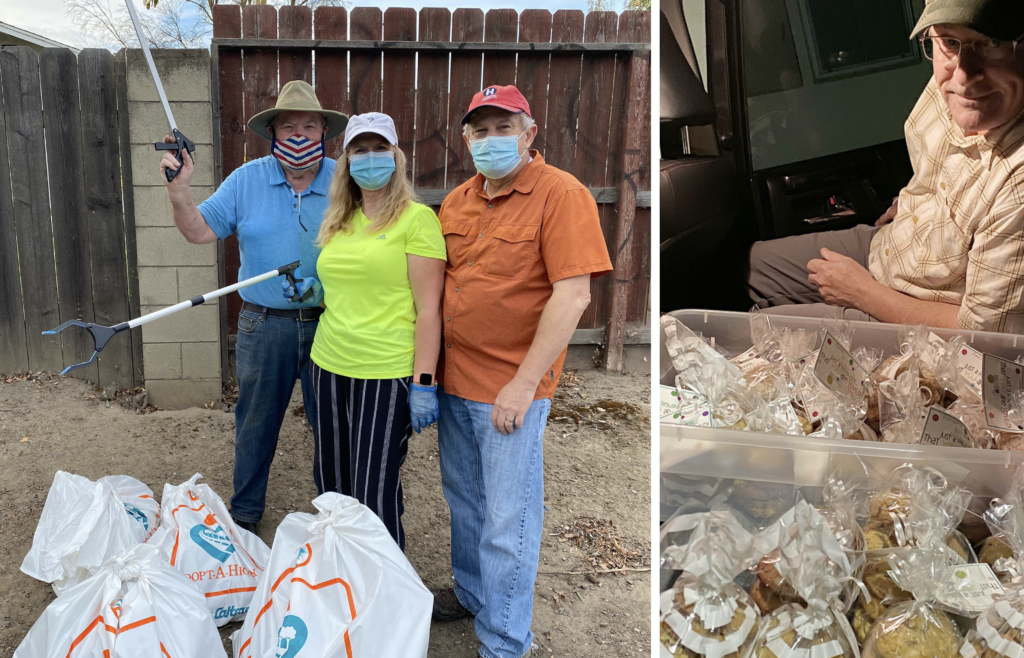 We finished our time in Modesto with a much-needed road cleanup project . . . and a "munch-needed" cookie project (baked and delivered 700 cookies to local families).
On the roads and along our way we've encountered a variety of creatures . . . burros, cows, and bighorn sheep, moose, lots of deer, buffalo, a roadrunner, kitties galore, including a cute bobcat just outside our Sundance window!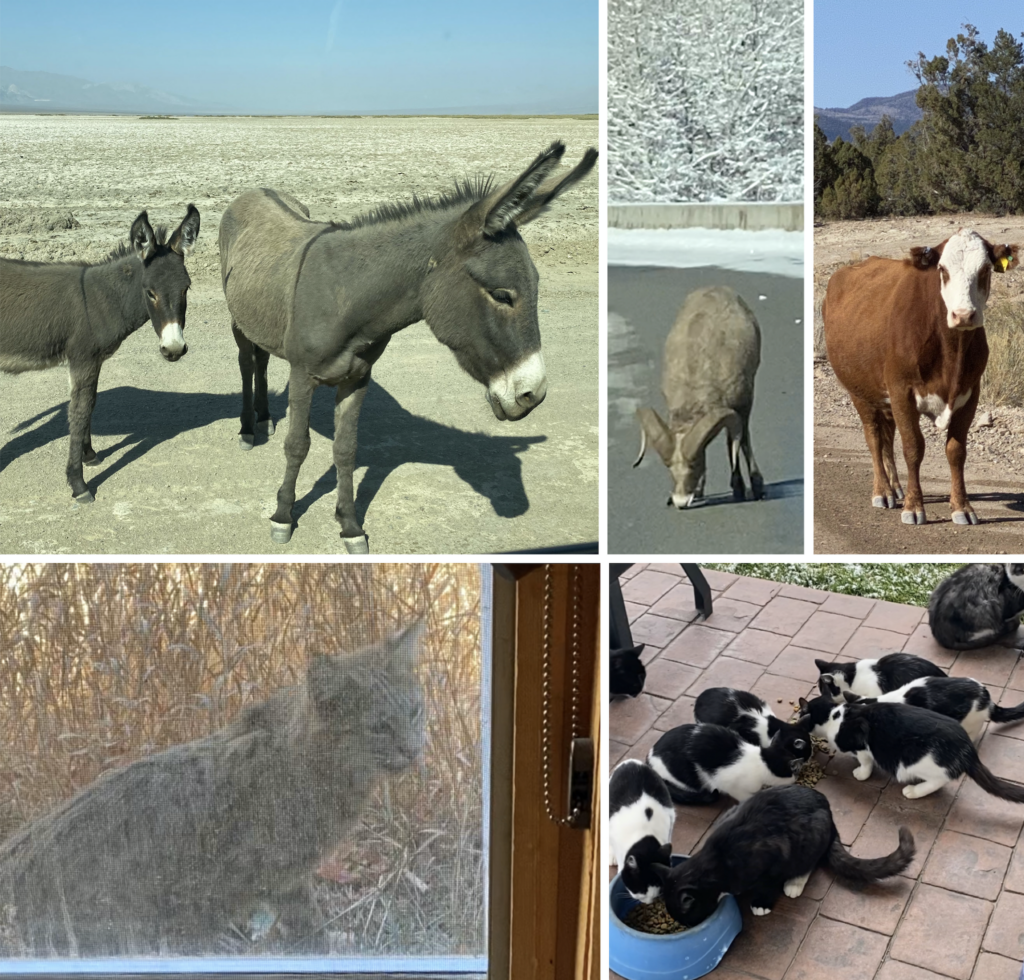 We got in some good dirt bike rides this fall — Hollister Hills along the San Andreas fault, Mohave Desert outside of California City, St. George, and the mountains behind Provo. Then we put our machines in storage and retrieved the skis and snowshoes for extensive use in BC this winter!
During the last couple of months we've been blessed to rub shoulders with treasured friends and relatives. We're anxious to complete the mandatory 14-day Canada arrival quarantine so we can begin to spend time with Karen's father and others here in British Columbia.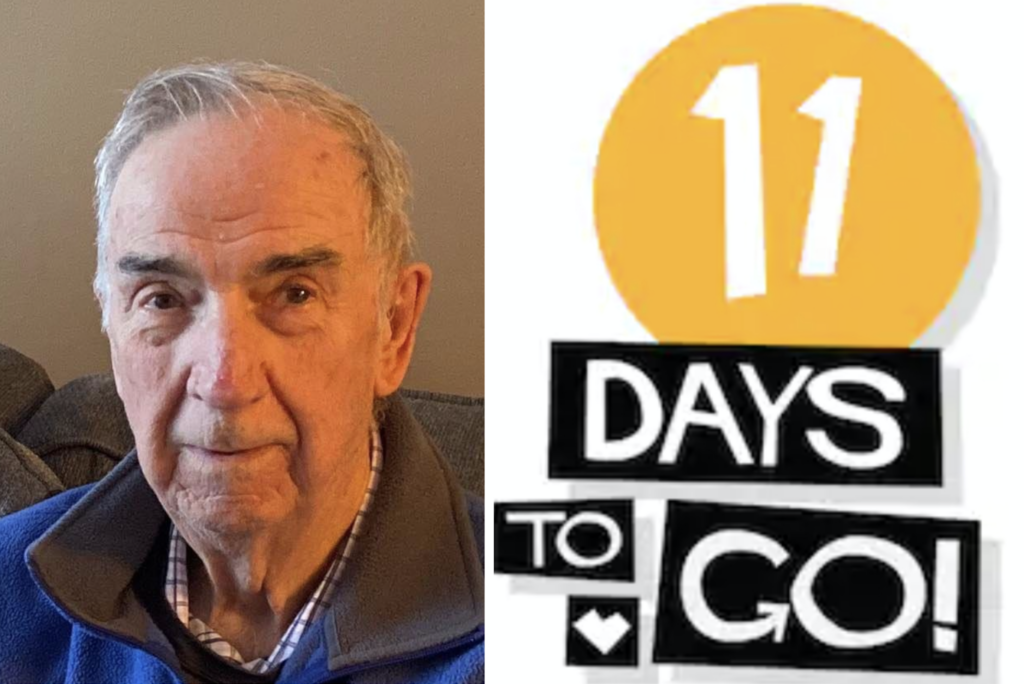 We'll have more substantial thoughts and things to report once our quarantine is finished and we can get out and get serving it up Canadian-style!
Until then, Jeff's view of vineyards and Okanagan Lake from his office in our airbnb. Not bad, Eh?