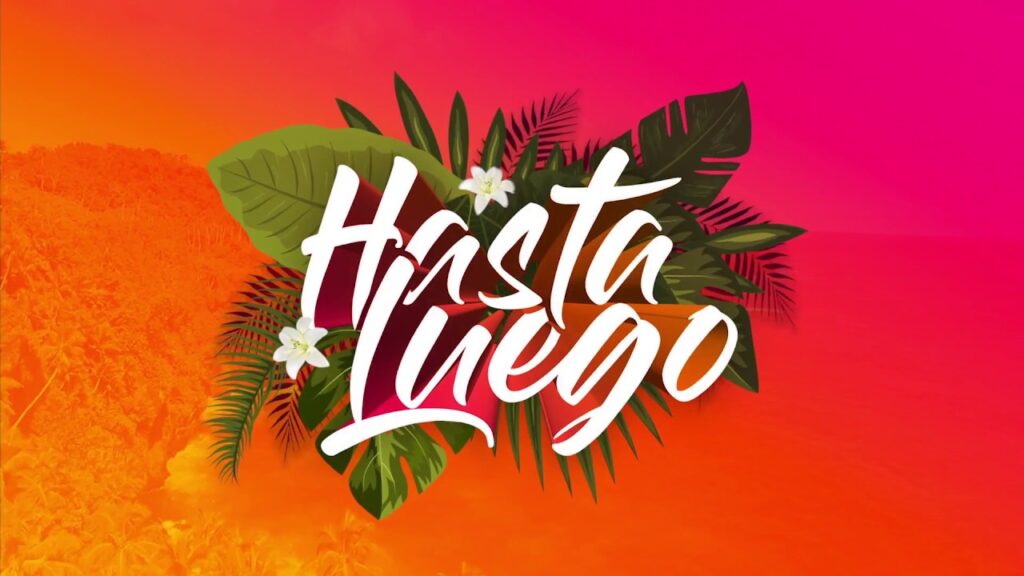 This post is about 2 months tardy, as life was a whirlwind after leaving our Airbnb in La Ribera, Costa Rica. Our final two weeks (of 10 total) in this beautiful country continued our exploration of its diverse landscapes, people, animals, and activities.
The first stop out of the San Jose area was La Fortuna, home to Costa Rica's most famous active volcano – Arenal. On our drive there through incredibly lush mountains, we stopped and hiked to the waterfall "Catarata Del Toro." As with much of what we saw and did in Costa Rica, the hikes were hot, humid, and stunning, with photos that don't do them justice.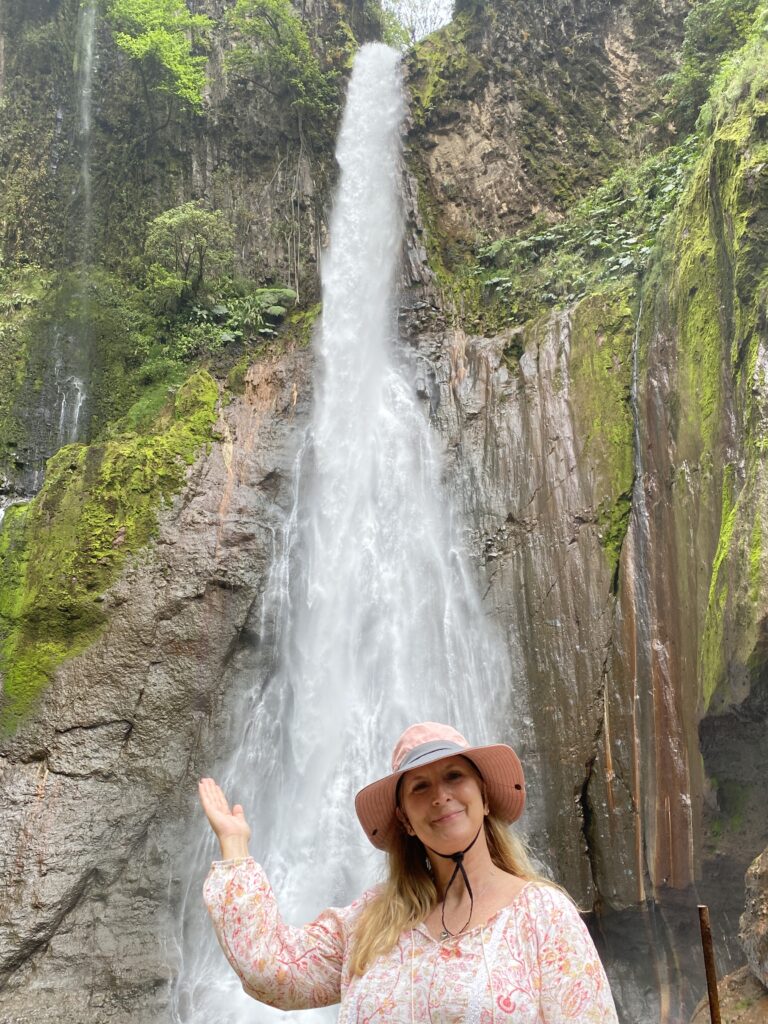 We were blessed to have clear enough weather in La Fortuna to see the volcano from top to bottom at times during our stay. Arenal Volcano is as classic as they come, perfect cone shape with steam wafting out the top.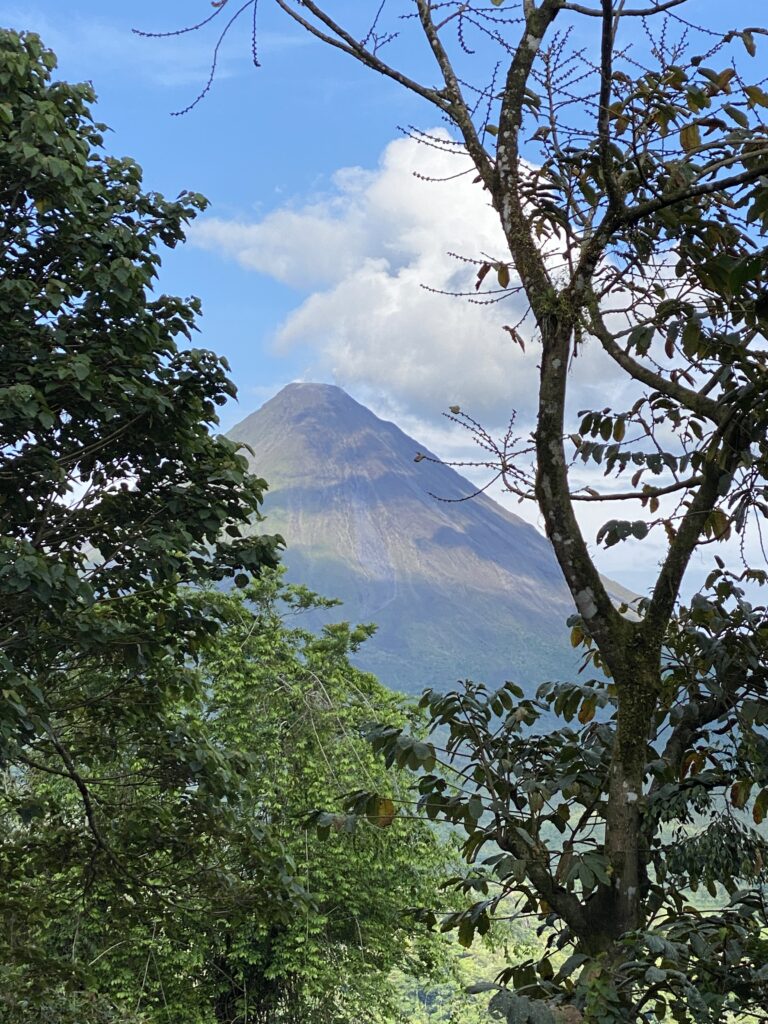 While in the area we also hiked to La Fortuna waterfall, toured a Rainforest cocoa plantation and learned all about chocolate, soaked in the hot springs river near Tabacon, went on an ATV tour/hike, and explored the Mistico Hanging Bridges forest where we found a variety of interesting plants and creatures.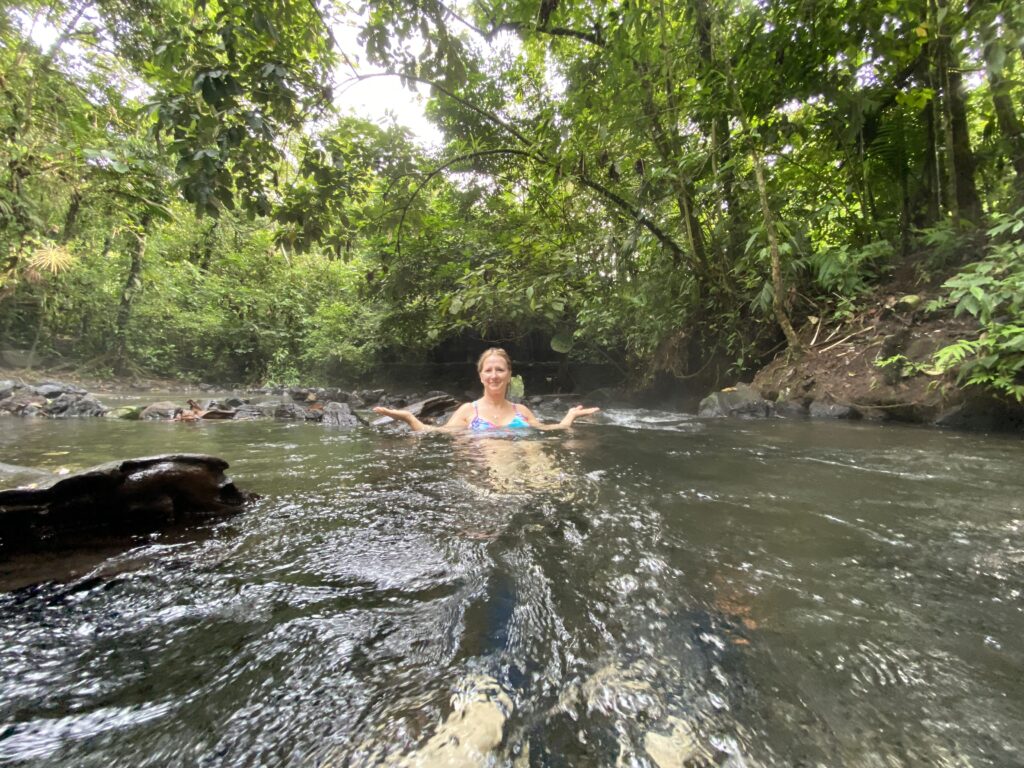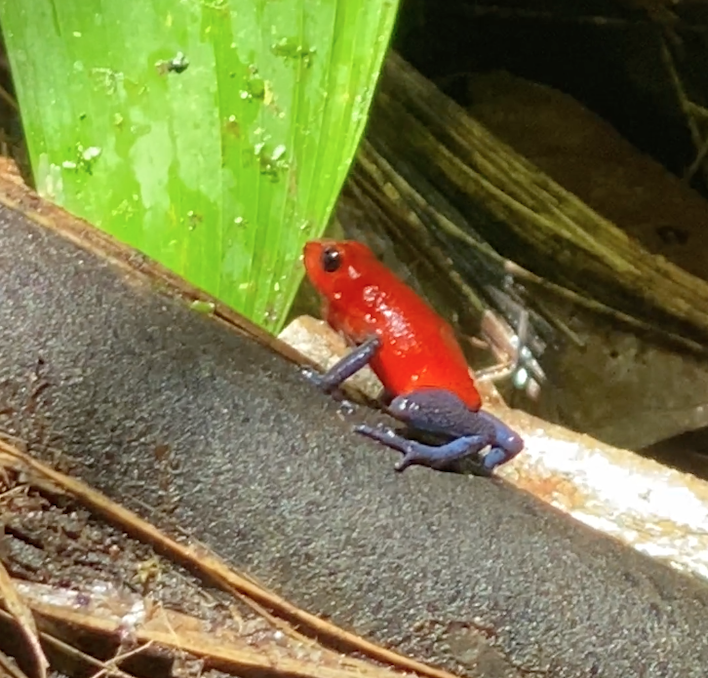 After La Fortuna, we travelled to the Monteverde Cloud Forest for a couple of days. The rare microclimate there between the Pacific and Caribbean oceans creates a 24/7 cloud, under which an amazing variety of flora and fauna exist. One of many highlights was seeing the Resplendent Quetzal bird – rare to see in the wild, along with a myriad of other animals.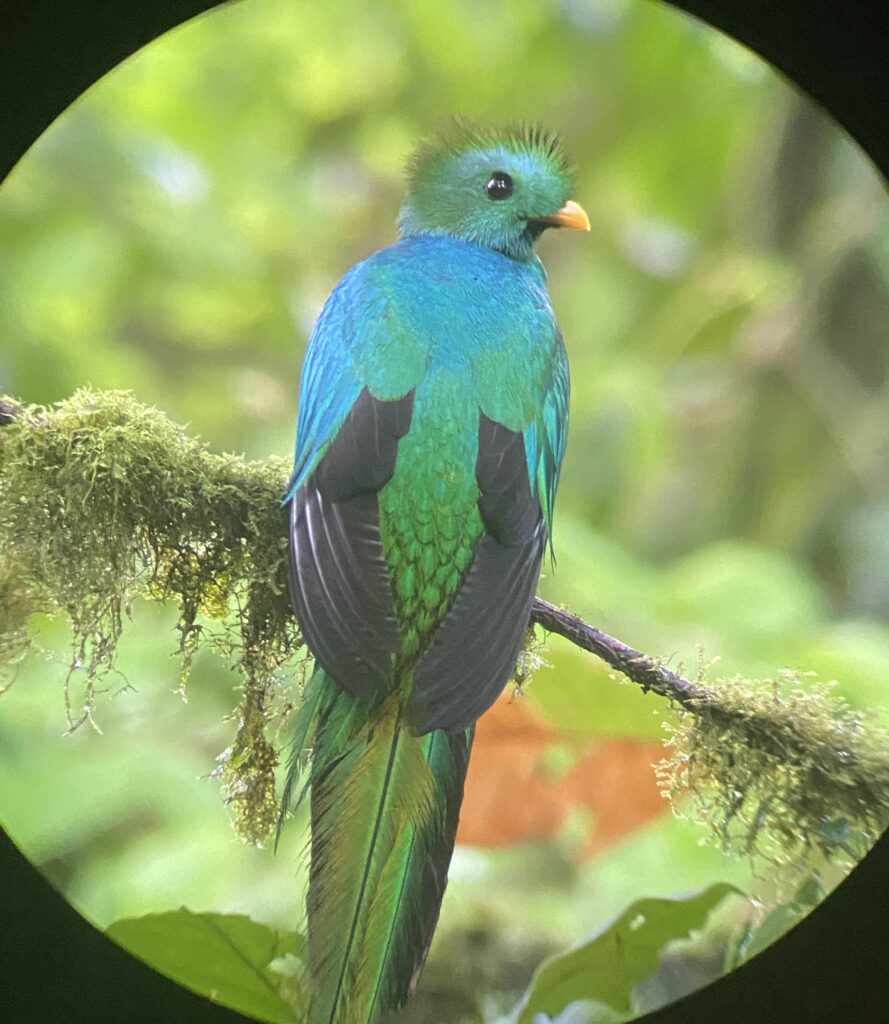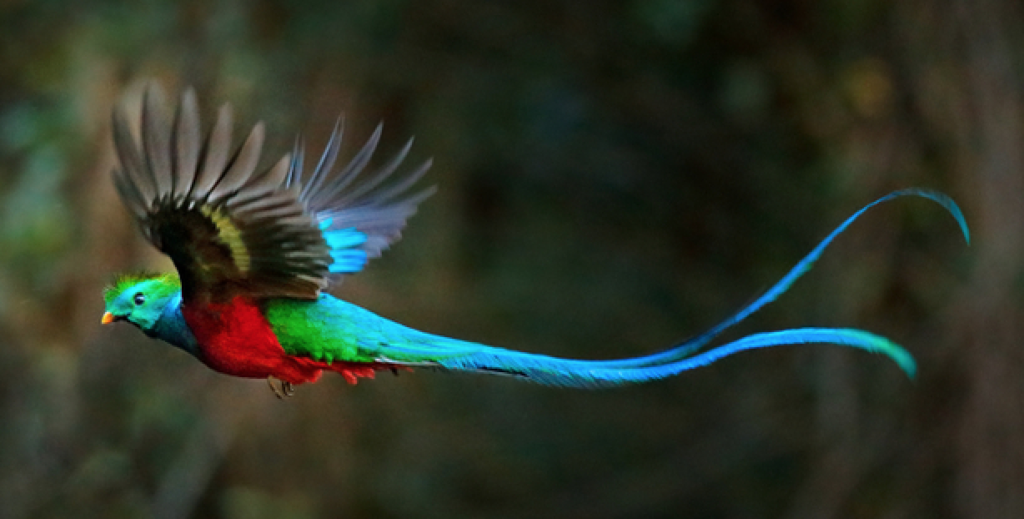 Another great find was the Choco Café, where we enjoyed a healthy green salad drizzled with . . . wait for it . . . Chocolate Balsamic dressing – Yum!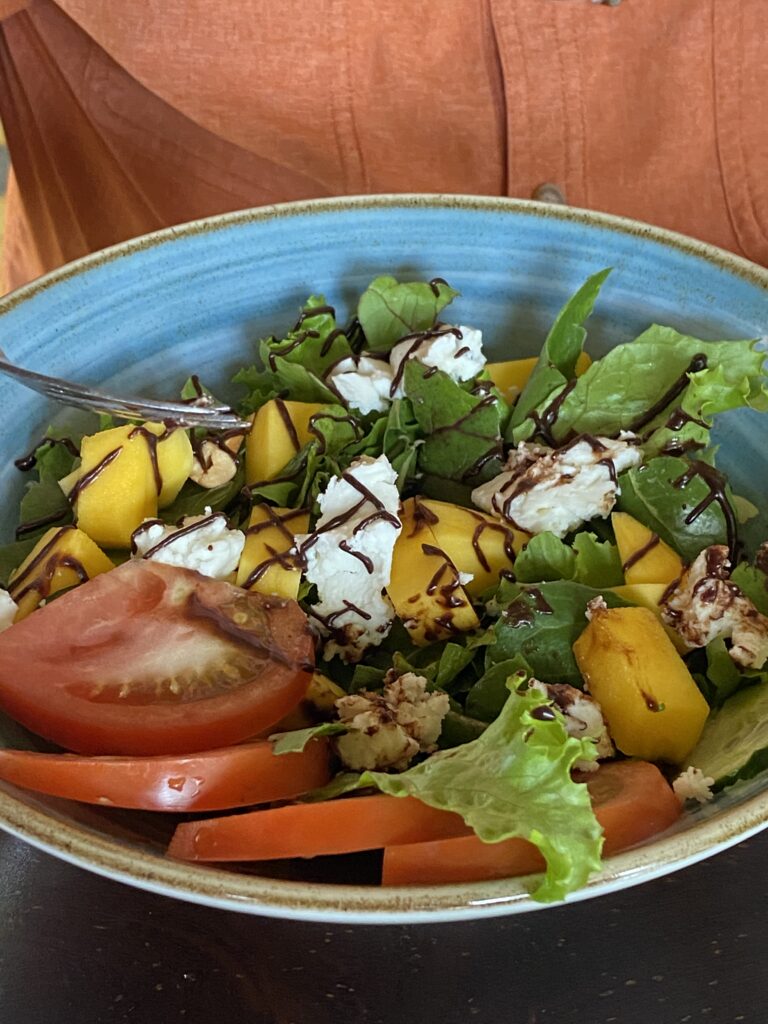 The last leg of our trip was a west (Pacific) coast tour. Our home base was a modern, off grid Airbnb on a ridge above the town of Uvita. It overlooked a large "whale tail" formation that appears only at low tide. We took advantage of a 4-hour low tide window to scramble out to the far reef end, swim and explore. Our reward included a sunburn chest "brand" where Jeff's daypack straps gave him a reverse halter top pattern that he's still sporting! The entire coastal area was beautiful and a great way to end our trip.
Where traditional service opportunities didn't exist, we became the gringo street greeters as we walked around, which nearly always elicited a reply and put smiles on the greetees' faces. "Buenos Días" (Good Morning) was easy. It took awhile to learn that the transition time from "Buenas Tardes" to "Buenas Noches" is 7:00 pm. Simple gestures of friendliness can make a difference quickly, something this self-interested, conflict-ridden world could use more of.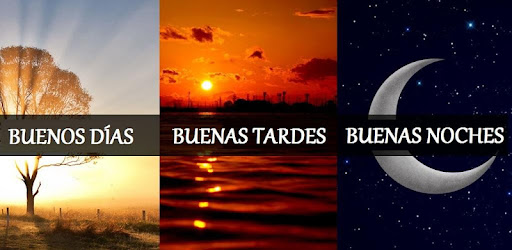 We returned to La Ribera for our final night and Covid testing (required for US re-entry) and were able to have our last dinner at our favorite neighborhood restaurant or "soda." We also provided an impromptu ride to some church members we found walking along the street, and said "Gracias y Adios" to Karen's beloved Spanish teacher..
As we departed, we felt a sadness that was a bit unexpected, as our love for Costa Rica kind of snuck up on us. Another little piece of our hearts left in another part of this incredible world we are blessed to experience.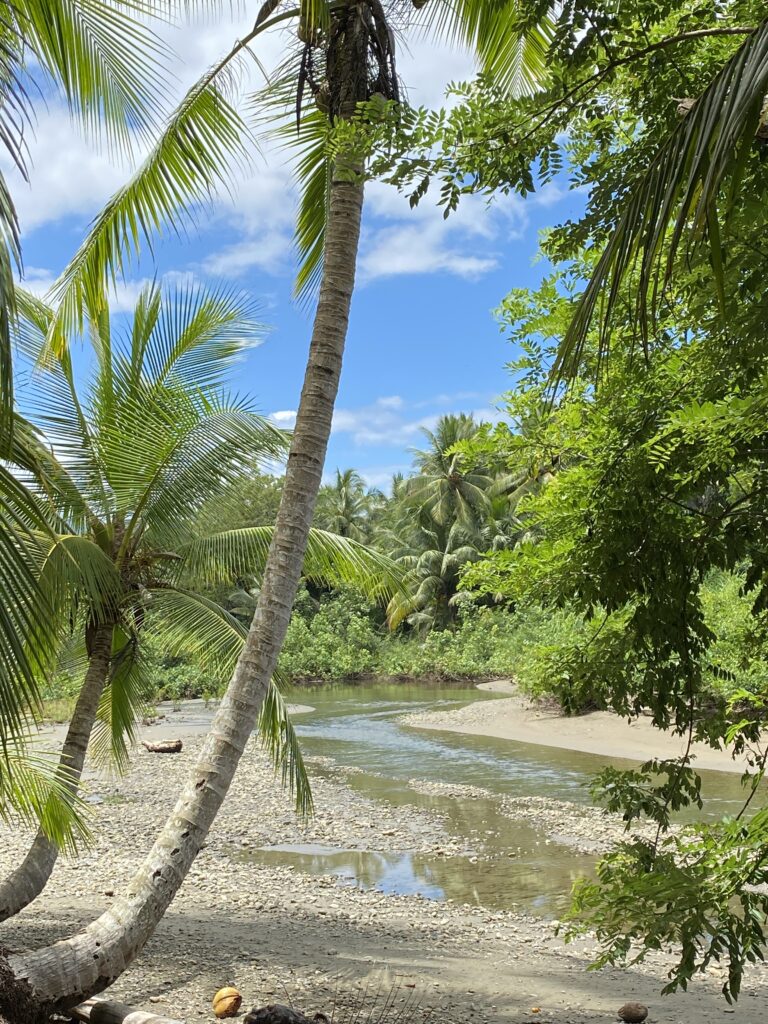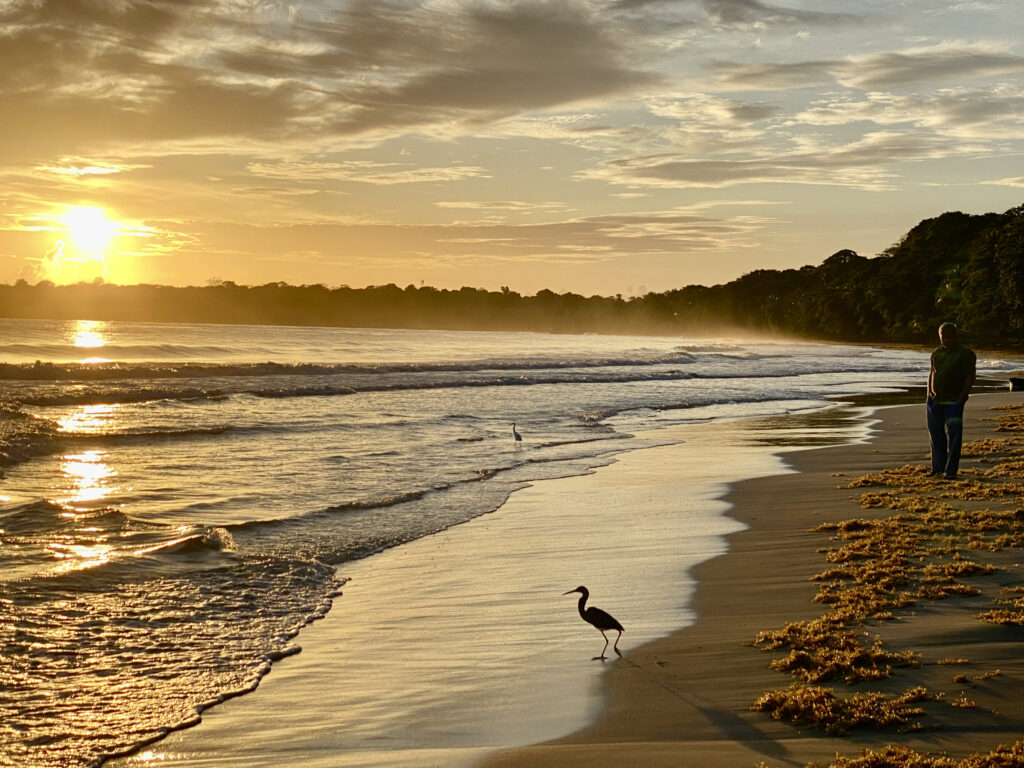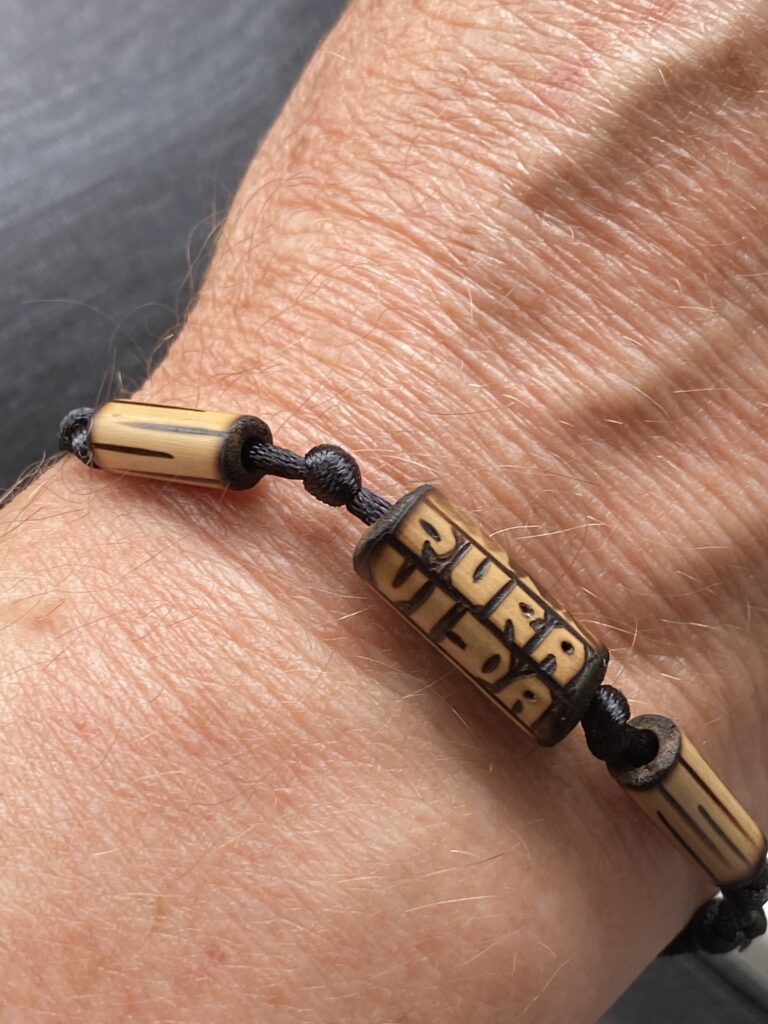 Back in the USA….
The journey from Costa Rica was fairly smooth considering all the travel problems that were occurring at the time. The big issue was re-immersion into American life – fast driving, fast food, and "fasten your seatbelts" life routines to catch up on things. We had about two weeks to enjoy family time, plant a garden, replace trees, see doctors, get haircuts, etc. before heading to work in California, then on to our northern adventure . . . Stay tuned for another Service Nomads post soon, next time from Alaska.