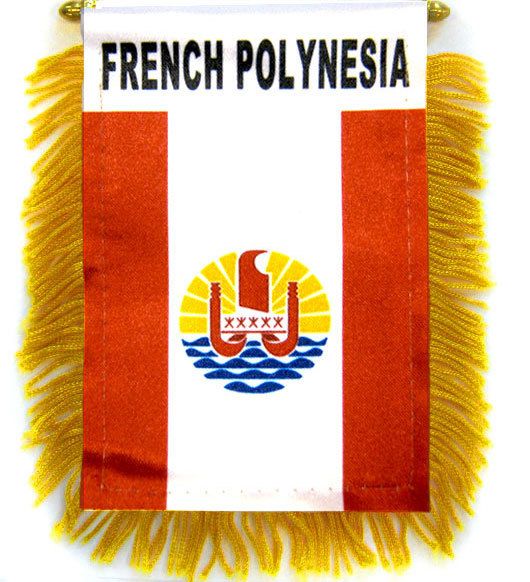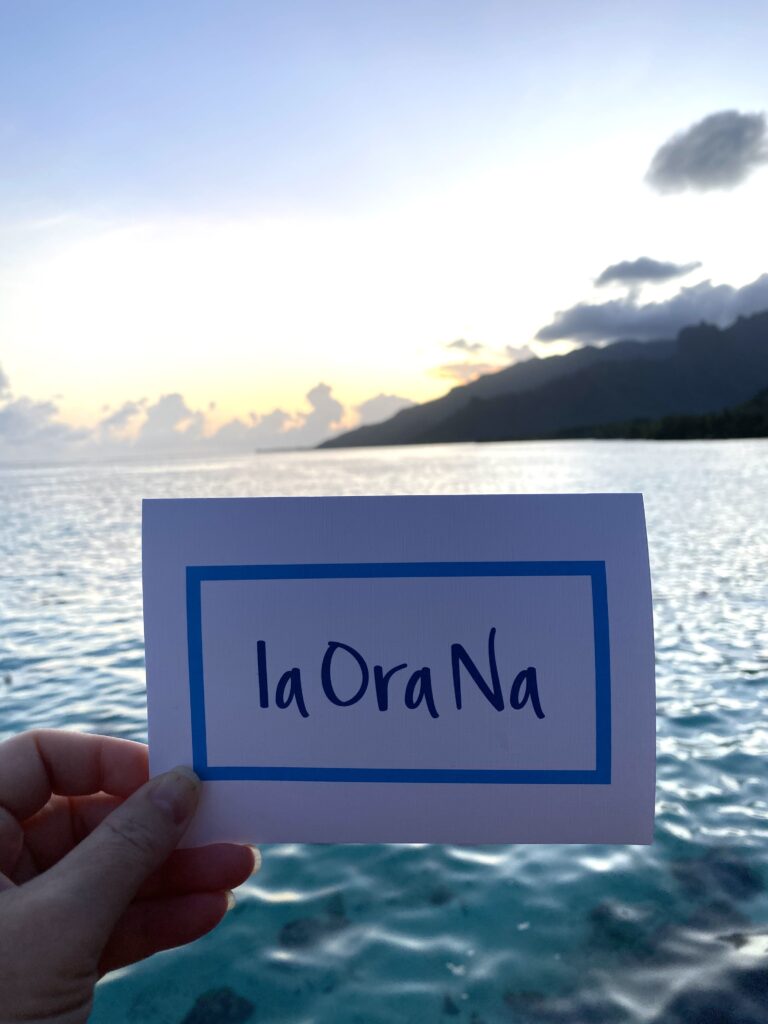 It all began with the postponing of our planned two-month trip to California, which opened up a 4-week window in our calendar. At the same time, Karen received notification of discounted airfare to French Polynesia. So, rather impetuously, AND after spending an arctic-cold and dark season in Norway, we decided to go the other direction—southwest, REALLY far southwest . . . for a 3-week stay on the islands of Tahiti and Mo'orea (or Moorea). This journey turned out to be less service-oriented than usual, but was balanced with work, fun, and discovery.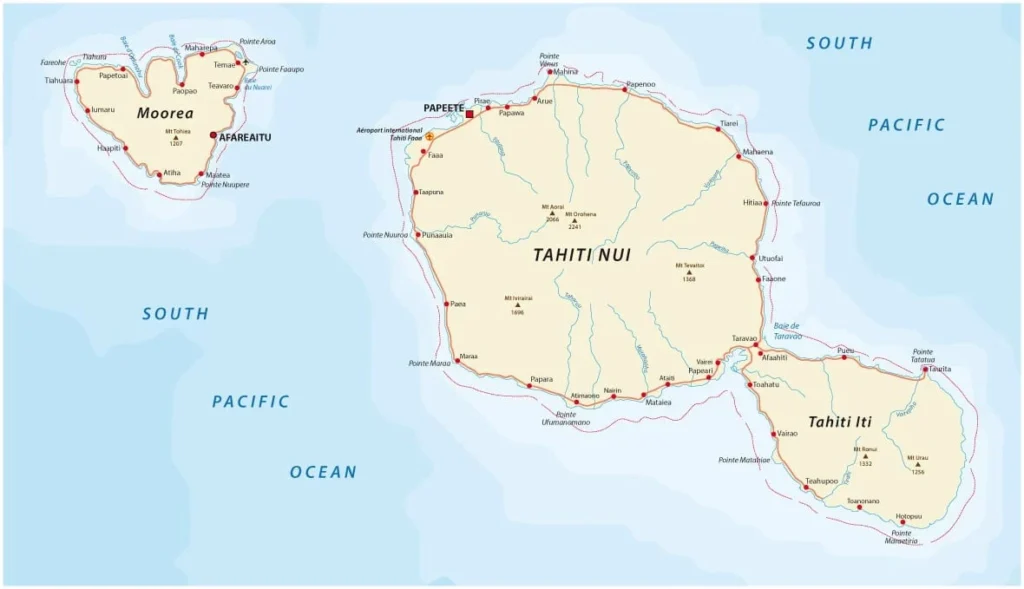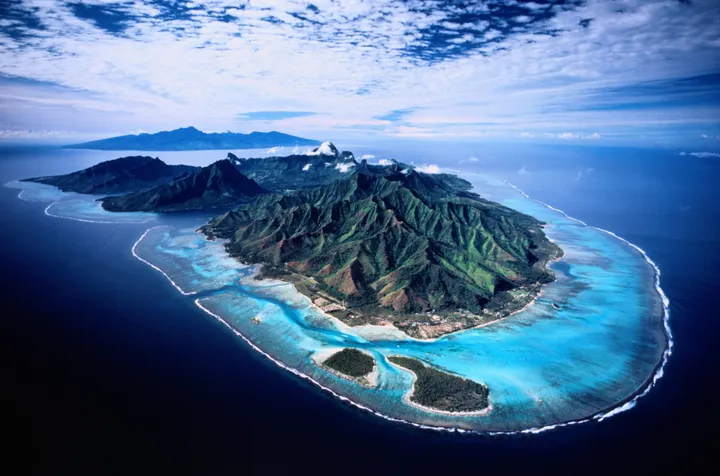 What to take? Just the opposite of what we had just unpacked—bring on the short sleeves, sun glasses, flip flops, swim suits, snorkeling gear, shorts, and sunscreen!

The travel from SLC was efficient. SLC to LAX, 2-hr layover, then direct to Pape'ete (or Papeete), all in about 14 hours from our home base in Lehi, Utah. It was nice to leave and arrive on the same calendar day, with Tahiti just 3 hours behind Mountain Time. The time zone was also nice for Jeff to be able to wake up early with the sun and get in a full workday with his office and clients in California.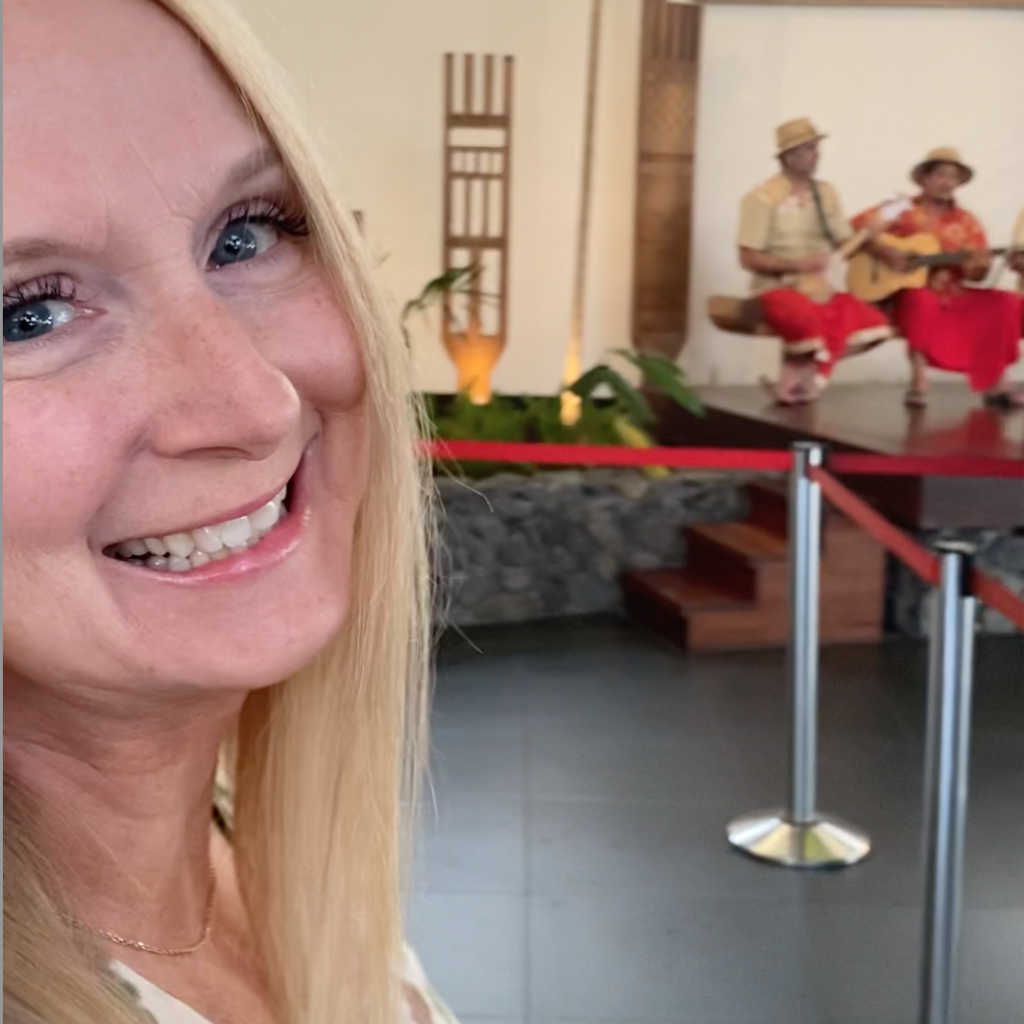 Upon arrival at the Papeete airport, we were greeted with the warm welcome of an authentic Polynesian band and the warm wave of tropical humidity that quickly encircled us in layers of semi-salty sweetness, oops – SWEATness. On top of that, French was in the air — everywhere! Arriving as the sun was setting, we worked our way through Customs and to our trusty all-wheel drive rental car that would shuttle us around the two islands during our stay.
Our drive to the Airbnb that would be our home for the next 8 nights was fairly direct. After a few trials and errors, we found the road winding up the ancient volcanic flow valley to our little place in the hills overlooking the ocean. We also quickly learned that speed bumps (really small hills) are everywhere, keeping road speeds minimized. Which is a good thing, since wandering dogs are also everywhere, especially the middle of roads. We had a couple of close calls but are relieved to report that no dogs were injured in the making of this blog.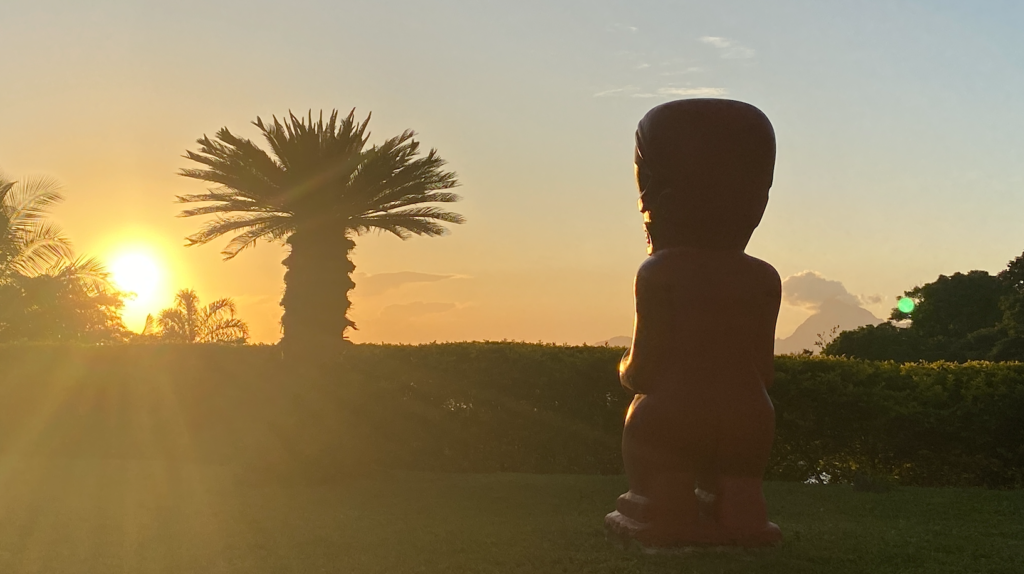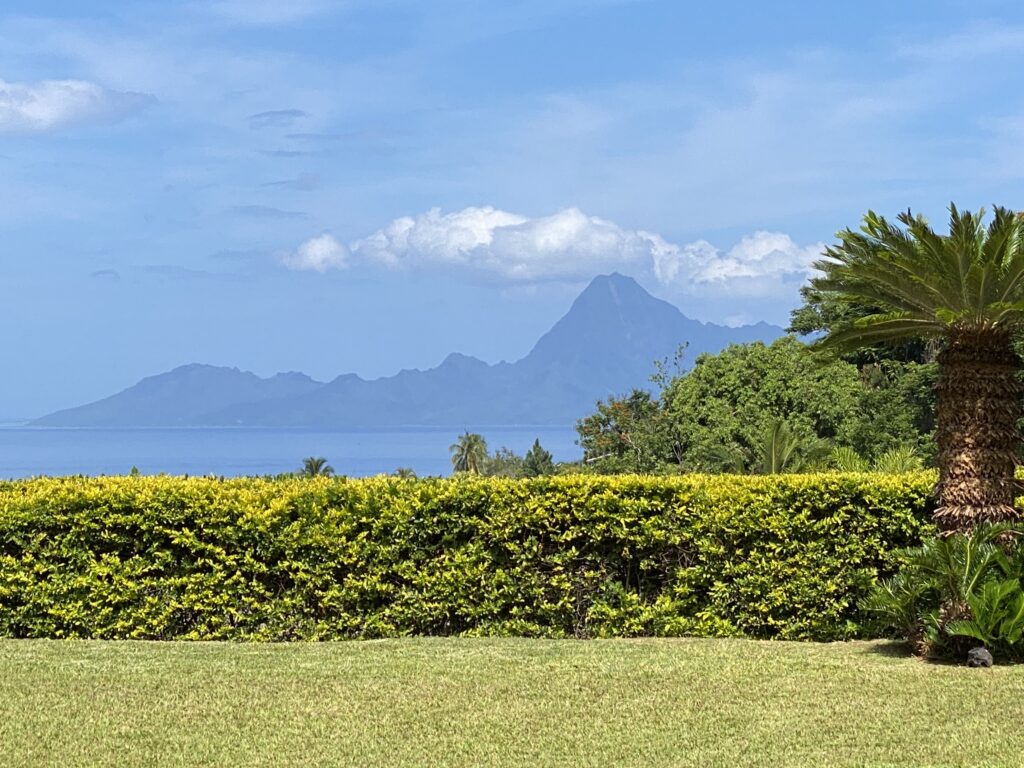 Our first grocery shopping experience, like nearly all other places we have been, was slow, educational, and this time especially expensive! With most items requiring a long distance import trip, prices are much higher than the US. We wondered how people make ends meet with an average annual income of about US$20,000. It didn't take too long to discover the cost efficient daily staple when we got to the bakery section and saw the large bins and flurry of activity surrounding them—French baguettes! Typically about 3' long and costing around US 75 cents. This started our daily exercise of baguette-counting as we were out and about—some folks walking along and eating one like a snack, other loaves poking out of backpacks and bicycle baskets, and some folks with large bags designed to carry many loaves home to a nest of hungry baguettlings.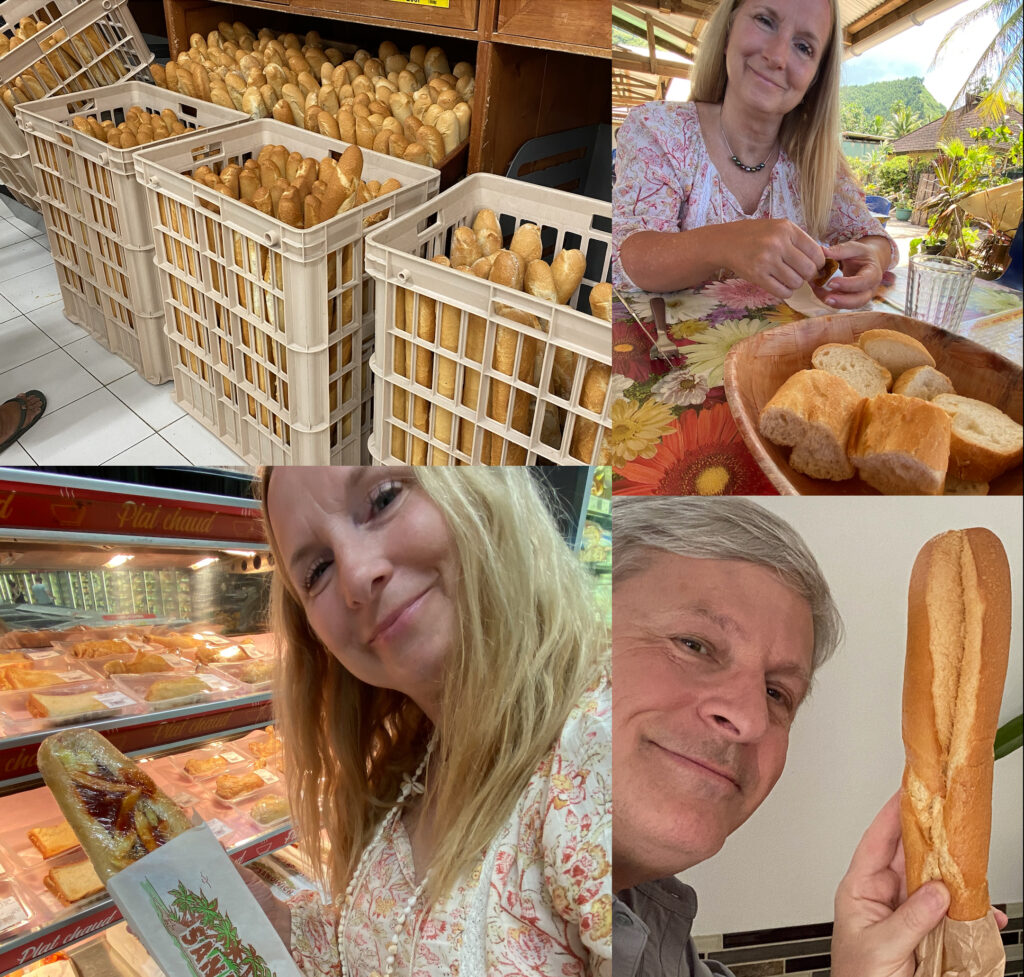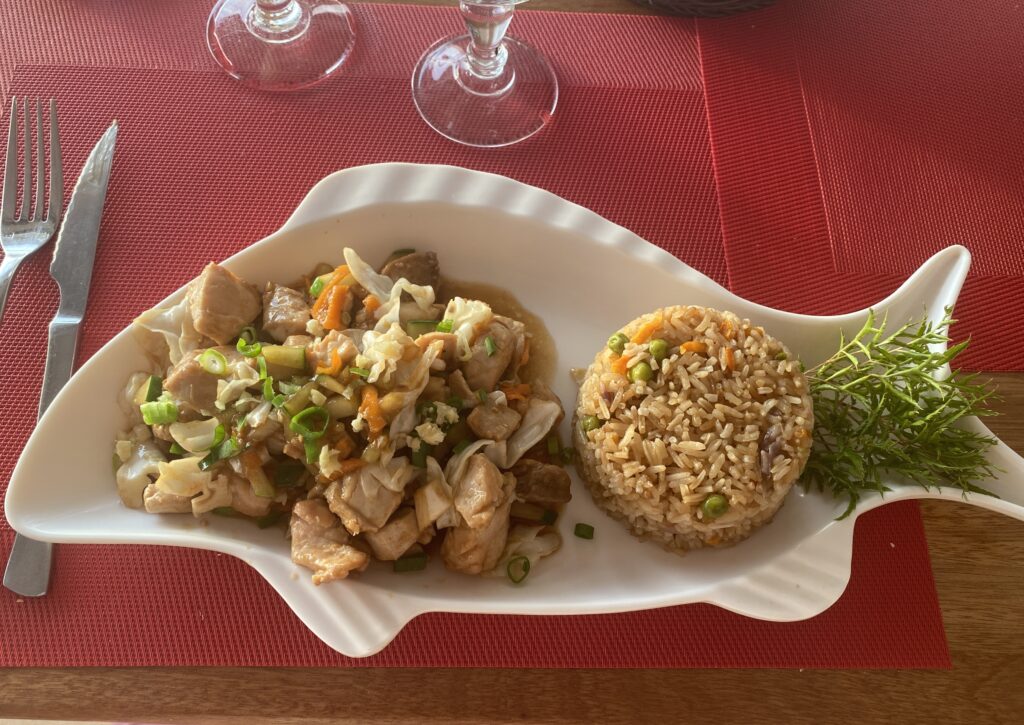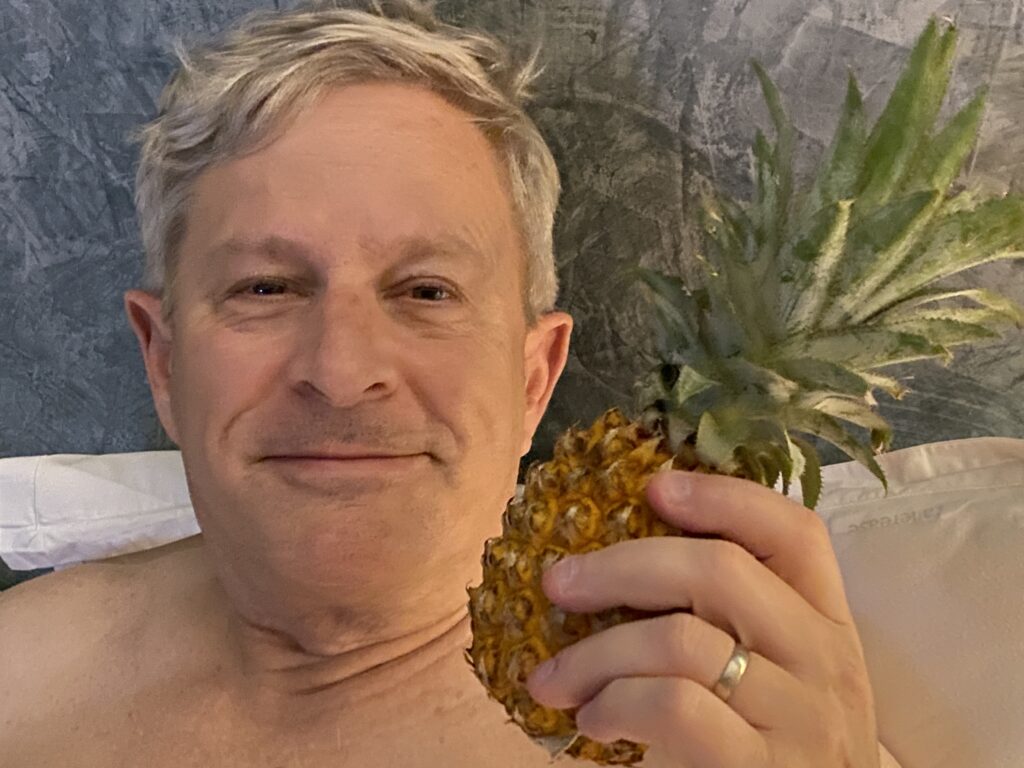 Our first week on Tahiti went by quickly. Jeff continued to work full time most days and we used his off hours to tour the island in little bites. Hiking to fresh rain waterfalls, beach exploring, swimming and snorkeling were the main activities. Not to be missed were the regular visits to the pop-up food trucks for local cuisine, and the downtown merchant market where all things Tahitian could be found . . .fresh fruit and veggies, exotic scented oils, purses and hats woven of Pandanus leaves, artfully dyed table linens and pareos, beautiful tropical floral arrangements, etc. Of special note were the Tahitian cultured "black" pearls. They come in varied iridescent shades and are very striking. We'd be lying if we said we returned without a few of them.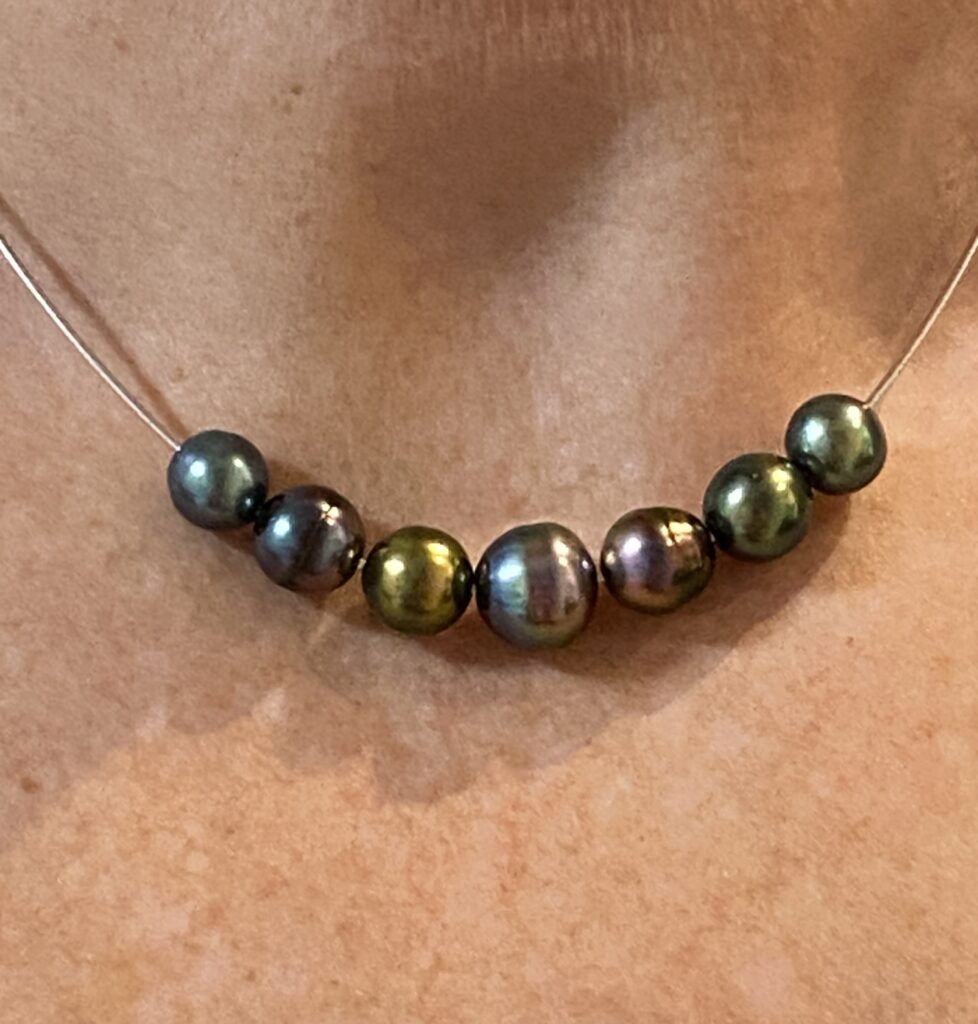 Almost more impressive though, was the plethora of flip-flops. We have never seen so many colors, styles and brands of flip-flops, the primary "shoe" of the locals. They are affordable and practical and versatile. We lived in ours for sure!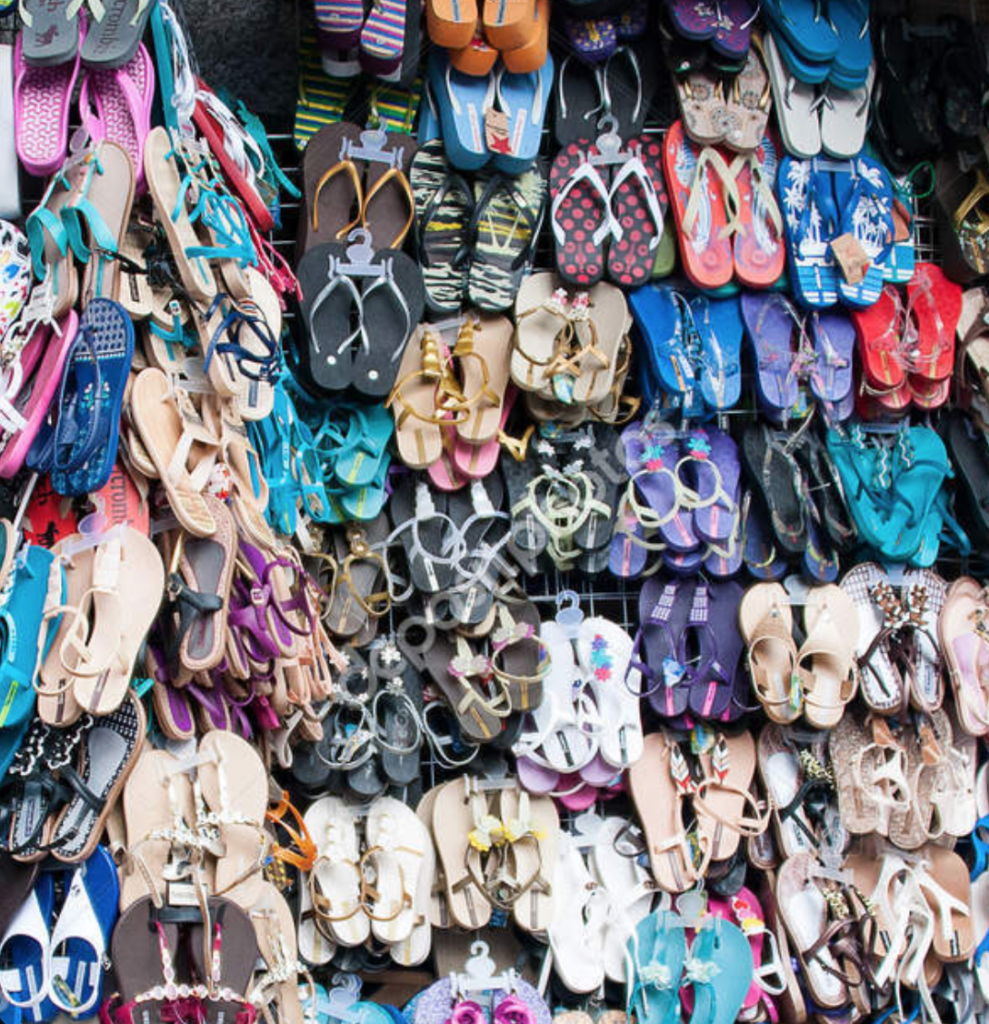 The pace of life was definitely chill. One instantly recognizable difference was the absence of smart phones being the focus of humanity. Rarely did we see people with their noses glued to their devices. More often, we observed people sitting and having "hang-out" discussions and picnics . . .

We had the opportunity to attend the temple in Papeete a couple of times and feel the warmth and love of the people there. We also went to Sunday church meetings in three different towns and truly enjoyed meeting the people. They greet each other with an embrace and two kisses, one on each cheek. Services were held in both Tahitian and French. With Karen's Canadian upbringing and a few BYU classes, her 35 year-old French skills miraculously revived, though quite rusty and blended at times with the Spanish she has recently been studying (see our Costa Rica blog posts). This new "Frenish" dialect was entertaining, as she fearlessly attempted to chat with the locals, sometimes semi-successfully! In a crunch we resorted to English, which some Tahitians speak fluently.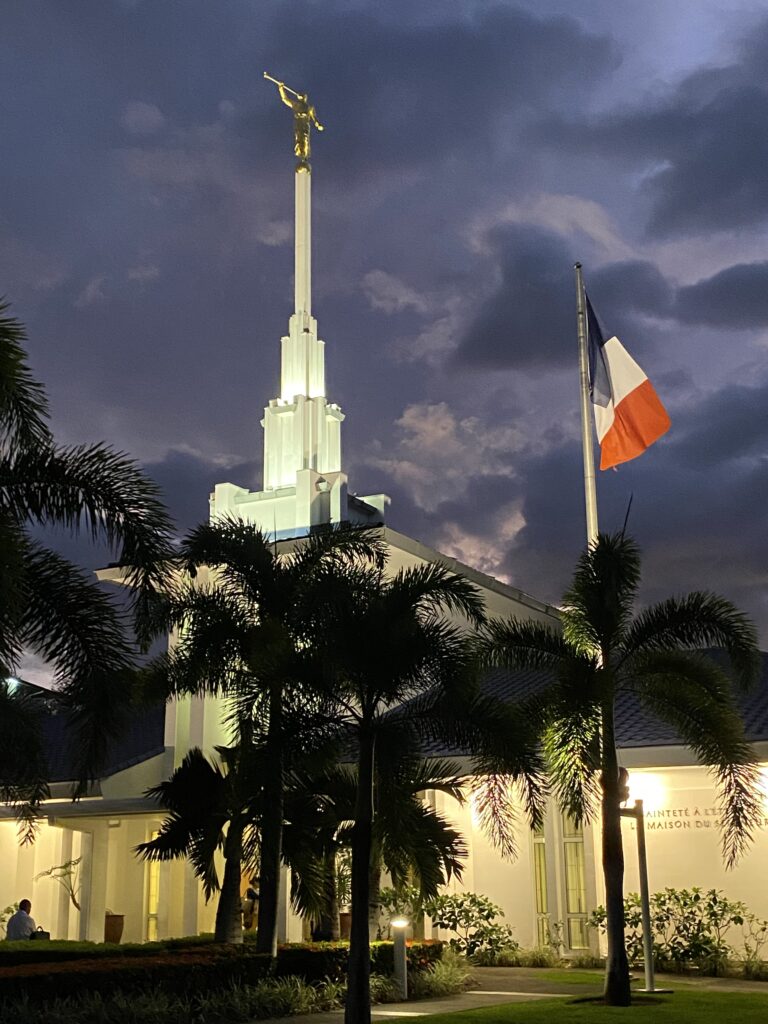 The church members, as always, were so kind and generous. This friendly couple welcomed us with open arms and Etetera spontaneously gave Karen the fan she was using. It is Karen's most treasured souvenir from the islands.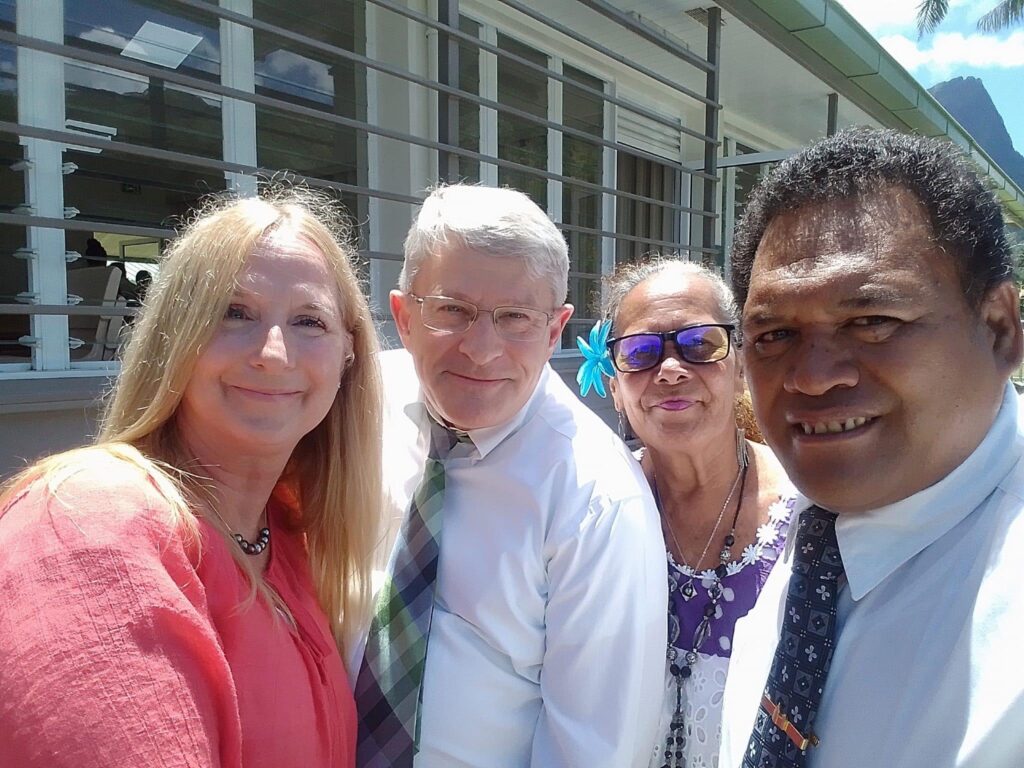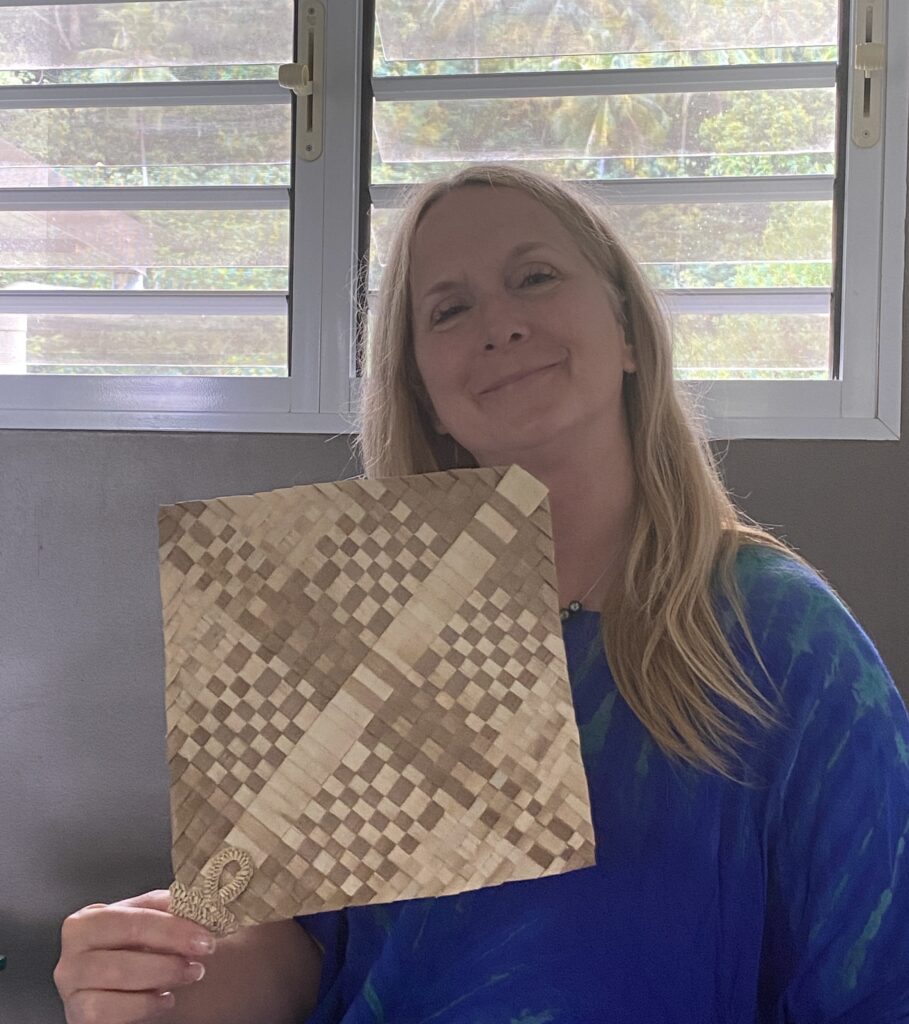 The sisters adorn themselves very carefully and colorfully for church. Here's a sampling of the lovely hair flowers, hats, dresses, and jewelry that we observed. Come to think of it, we saw a lot of flower-bedecked hats and headpieces worn even in the stores and on the streets. So fun!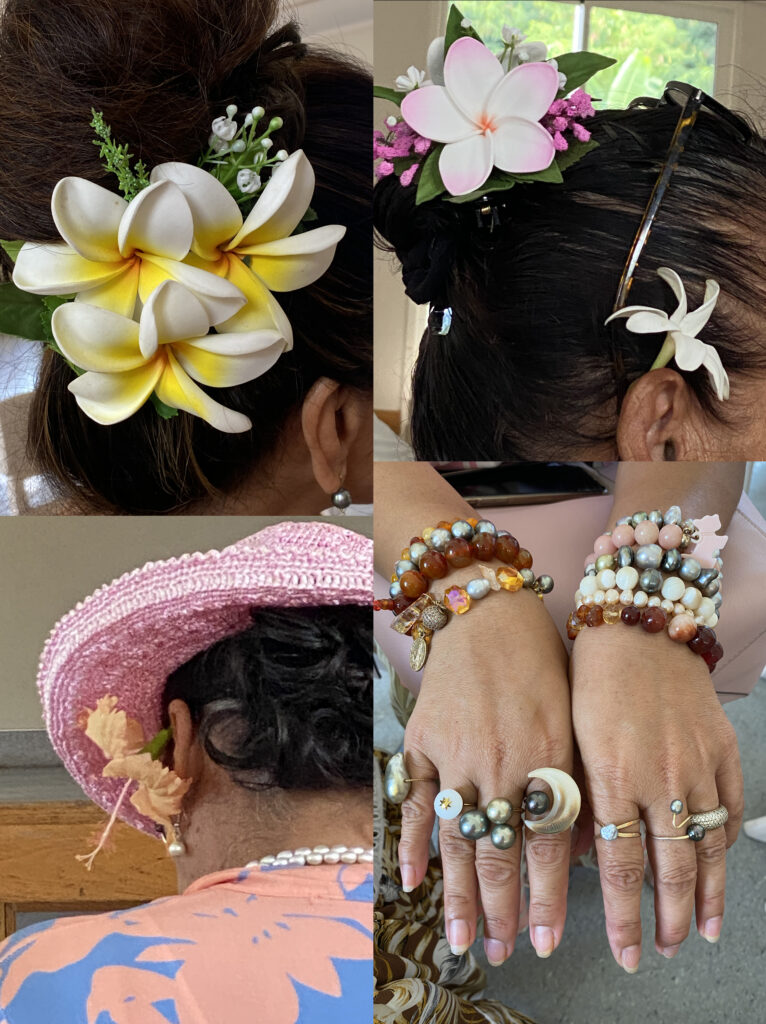 An unexpected treat transpired when we met Yvannah at church (owner of the the fancy hands above). She invited us to spend a day on the floating party pontoon that she and her husband Stanley have anchored in the middle of the reef-protected Puna'auia lagoon. They rent it for day use and special events, but it was not reserved on Monday. After a tour of the luxurious yacht "Miss Kulani" that Stanley captains, we were transported to the floating bungalow by their skipper Charles, and spent the next 7 hours there. Charles cleaned and made repairs, as well as played his guitar and sang Elvis Presley songs for us. He transformed the couch into a post-snorkeling nap bed, and cooked up a yummy Ramen soup for our midday meal.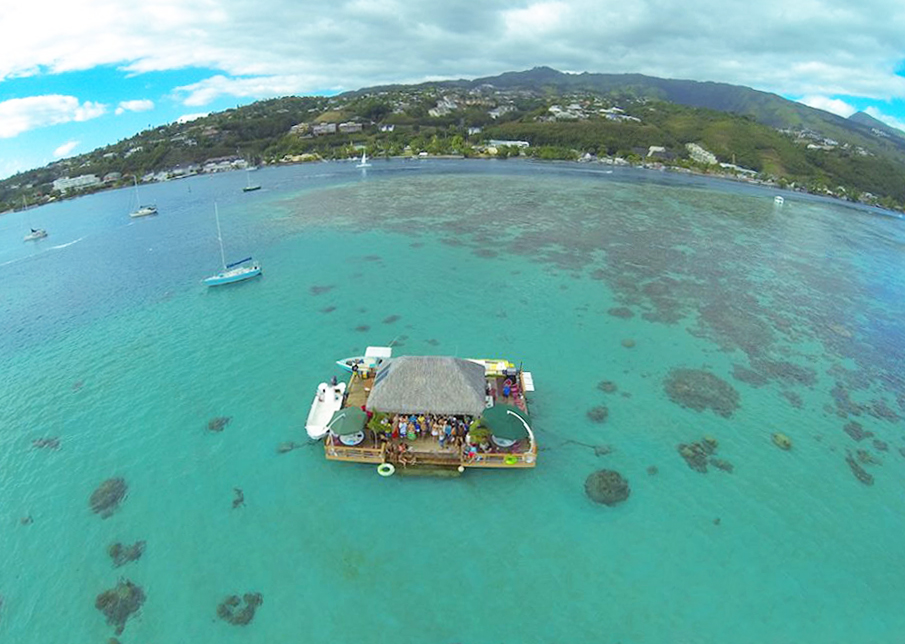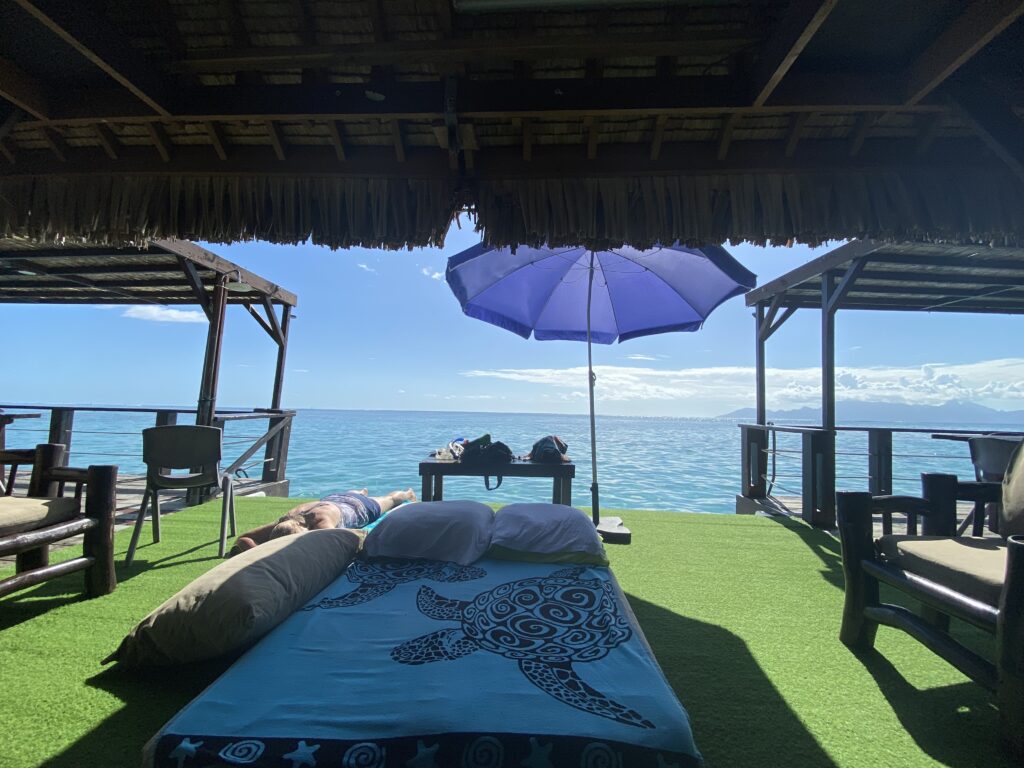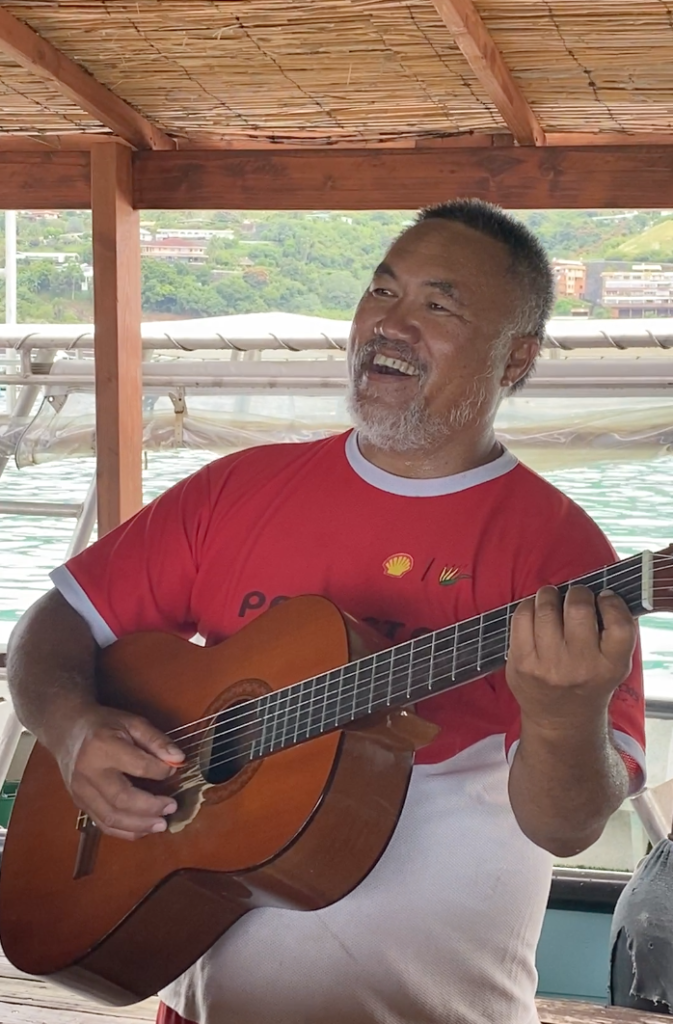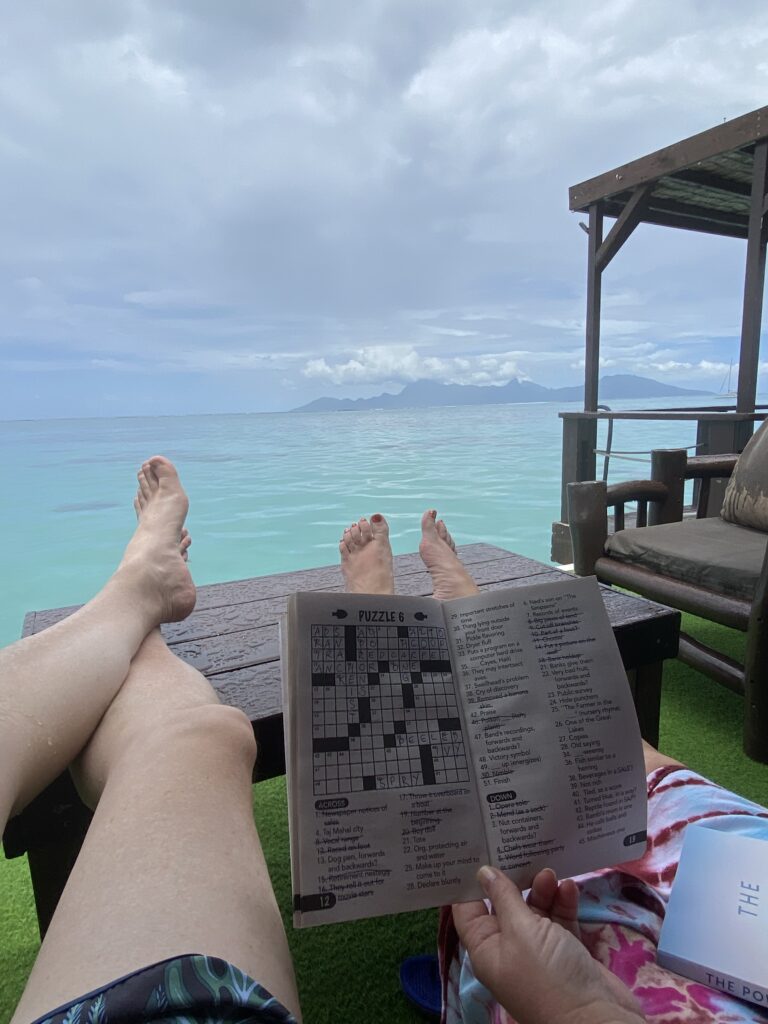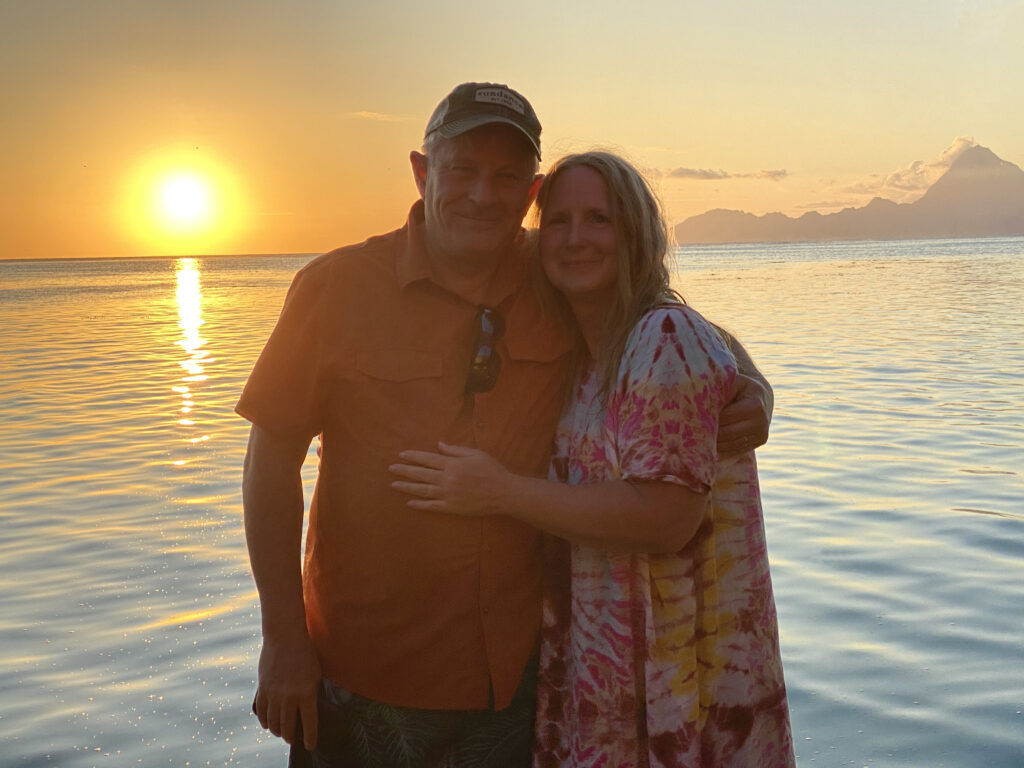 From the pontoon, we embarked on four long snorkeling sessions, but unfortunately we didn't have a great underwater camera to capture the fantastical sea life. In between sessions, we scanned the crystal clear water from above for more aquatic creatures, measured our time in the equator-hot sun, and became fast friends with Charles. After watching a beautiful sunset, he motored us back to the marina and refused to be paid for his services. Between some broken French, some broken English, hugs and tears, we bid "au revoir" and left with precious memories of a glorious day and a forever friend. Thanks to Yvannah, Stanley, and Charles for a magical Tahitian experience.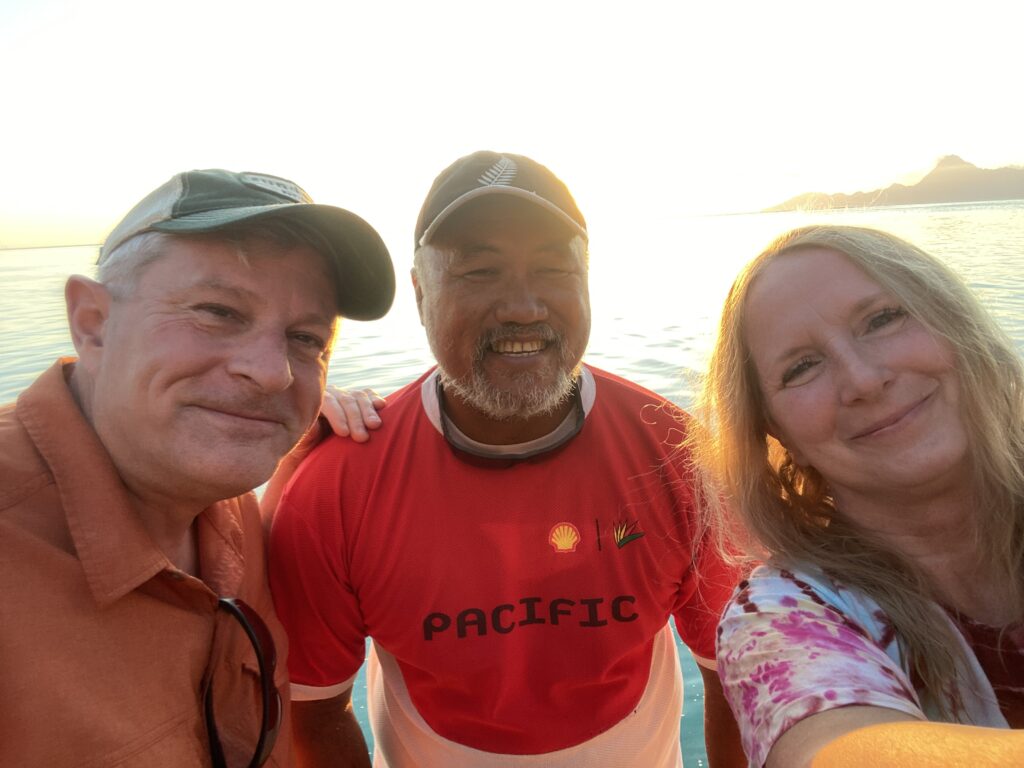 Back to the food trucks—we think Tahiti might be where the whole idea started, as it is clearly a long-standing tradition here. Every night, starting at around 6 pm, the food trucks fire up their grills and can be found pretty much everywhere. Not surprisingly, we were magnetically drawn to the trucks offering savory and sweet crepes—big square ones, not the silly little rollups we are used to.

As mentioned earlier, there were plenty of wandering dogs, as well as cats and chickens— even in some of the finer eating establishments. It was Farm to Floor to Fork for the animals!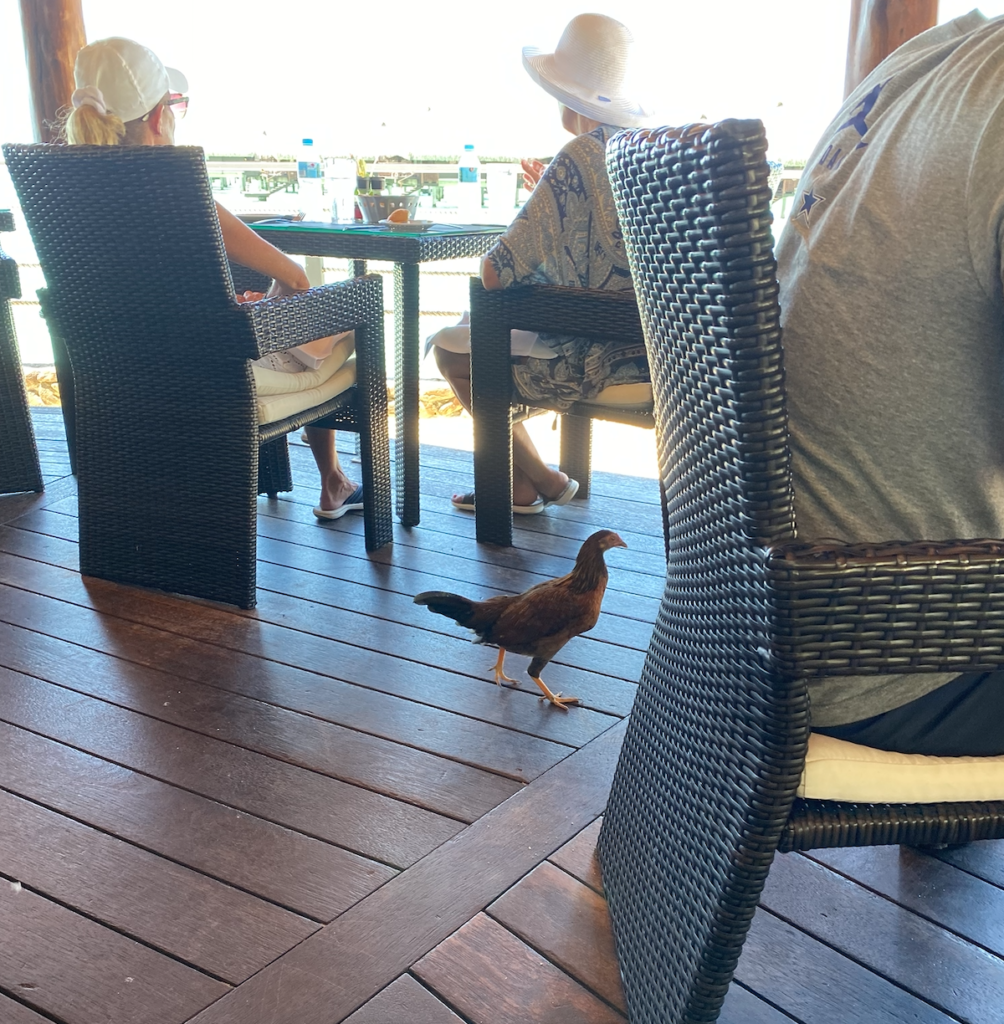 After a week on Tahiti, we caught the ferry to the adjacent island of Moorea – about a 30 minute ride. As we have learned, the ferries usually require the cars to pull in backwards, a skill Jeff is becoming increasingly adept at—squeezing into the tiny spots they provide. This one was so tight that severe inhaling and belly inversions were required to get out of the car once parked.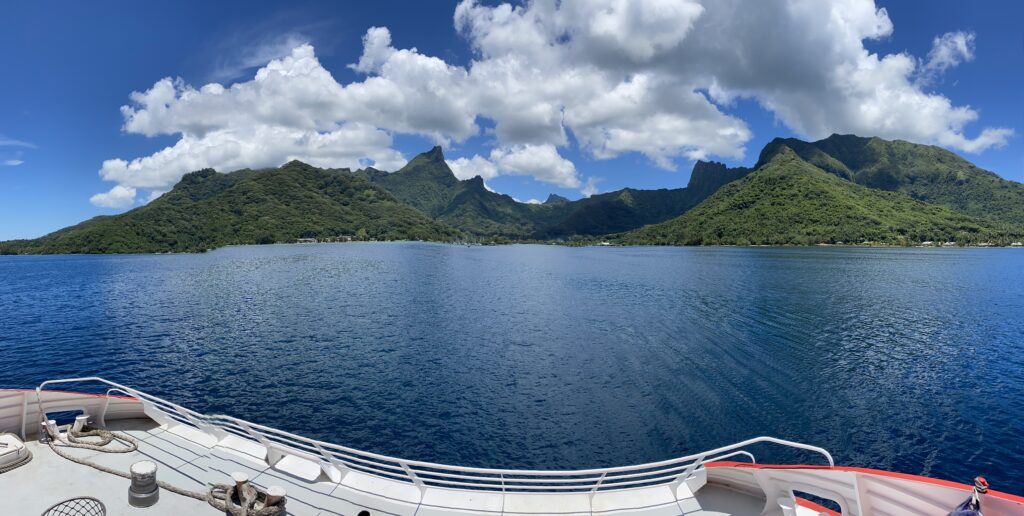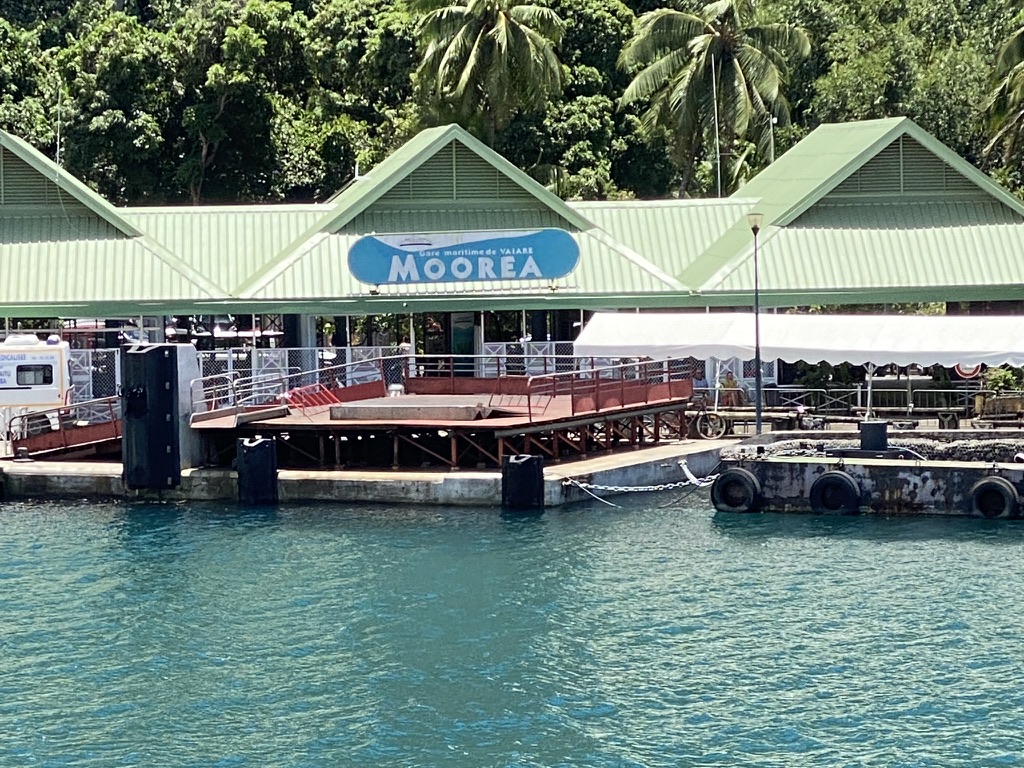 Moorea – the place where our adventures were enhanced, and another place to leave a piece of our heart. We started our time at a once-in-a-lifetime bucket list "over the water bungalow" for two days and two nights.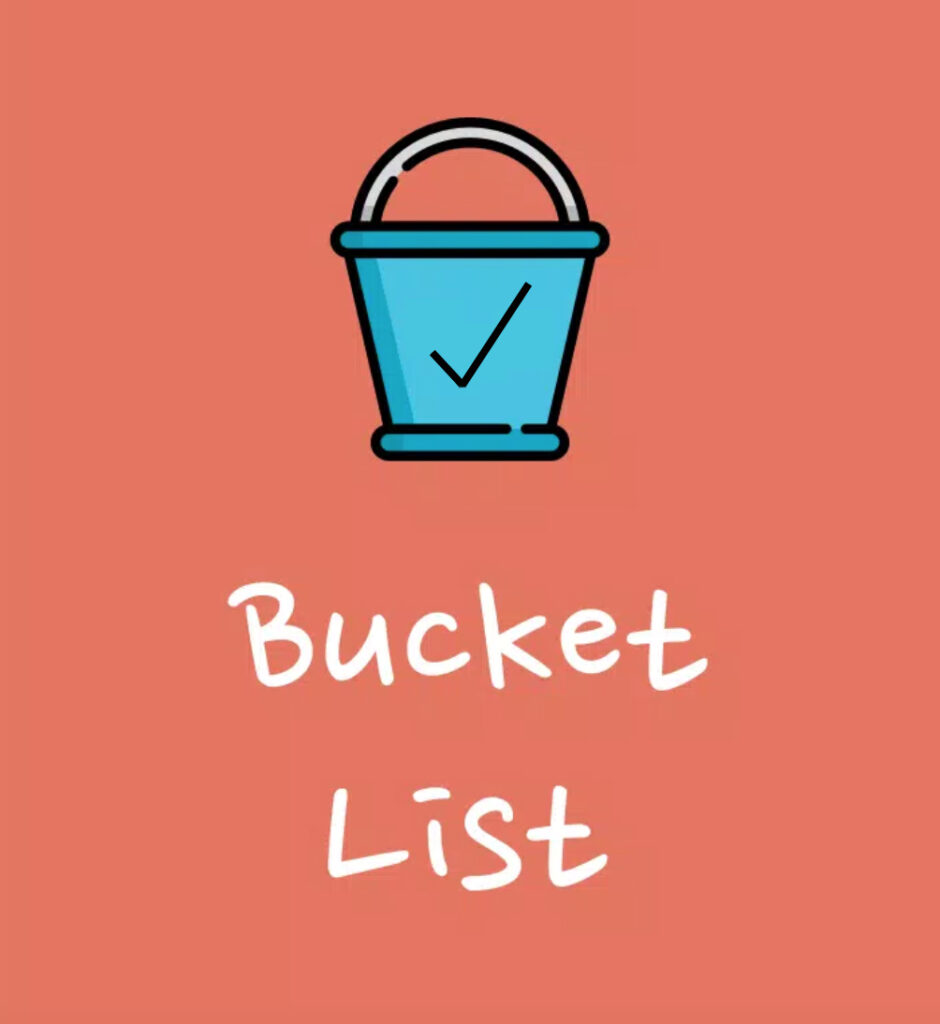 Let's just say . . . there's not much better than sitting on your private deck feeling the cooling trade winds, slipping down your private ladder to snorkel with abundant tropical fish amongst the thriving coral, taking a fresh water shower and drip-drying on the deck, then coming inside the modern bungalow to air conditioning and a glass floor, eating a buffet dinner and watching a Tahitian dance show, then finally slumbering to the sound of the waves crashing on the coral reef about a quarter mile away. Gotta love buckets and bucket lists . . .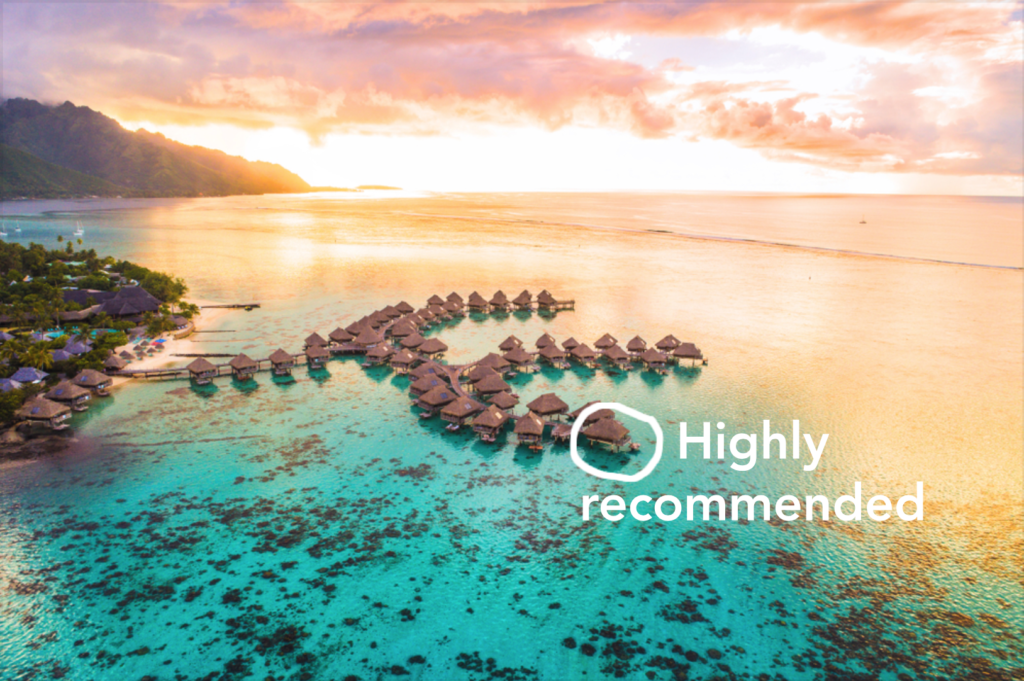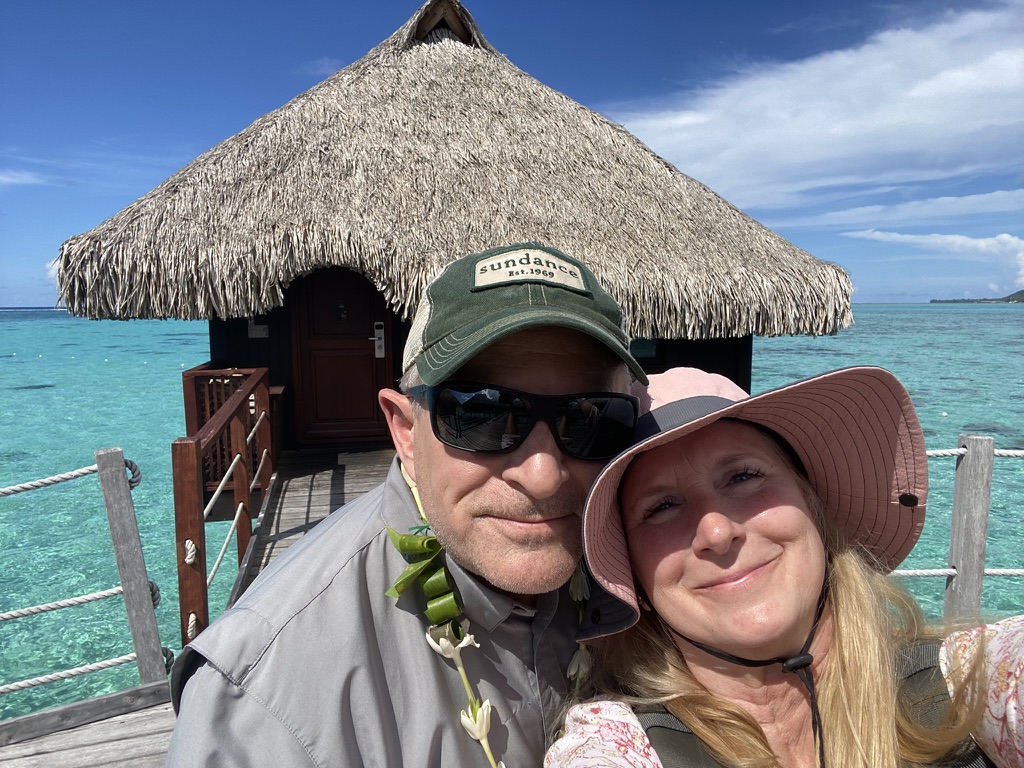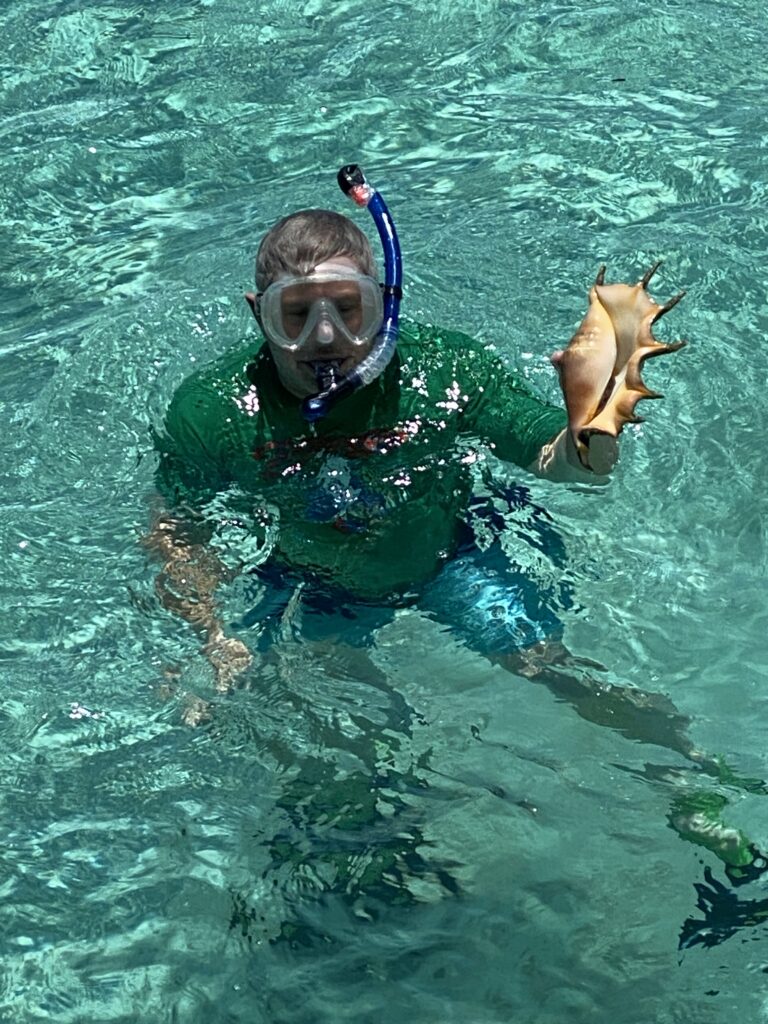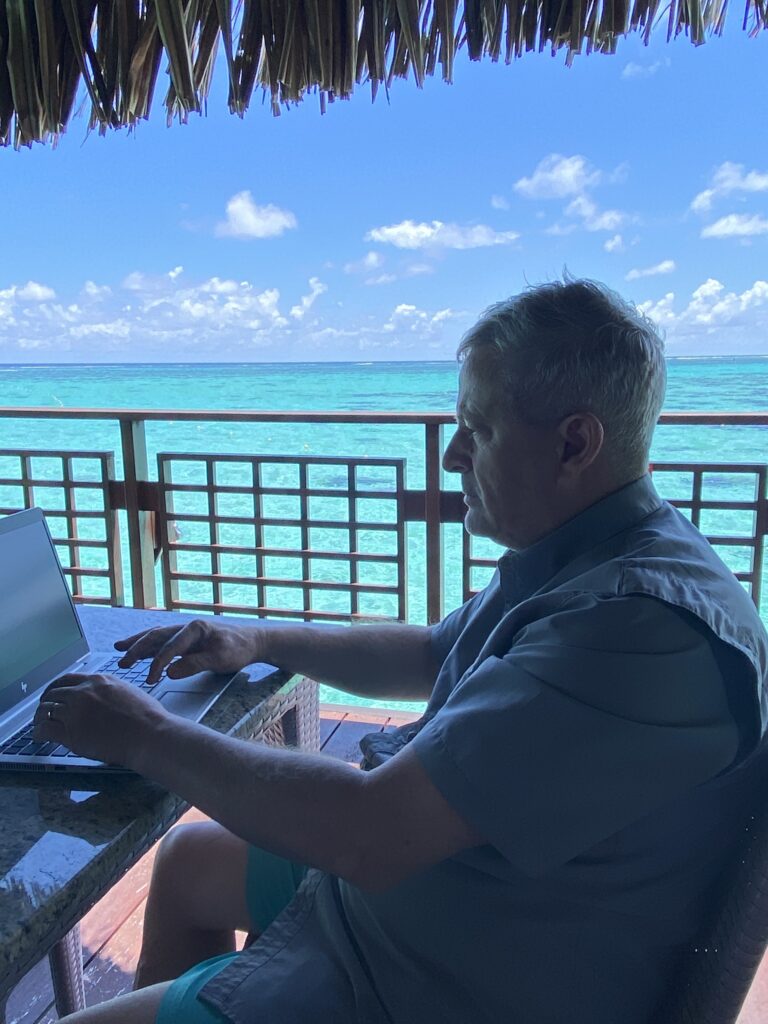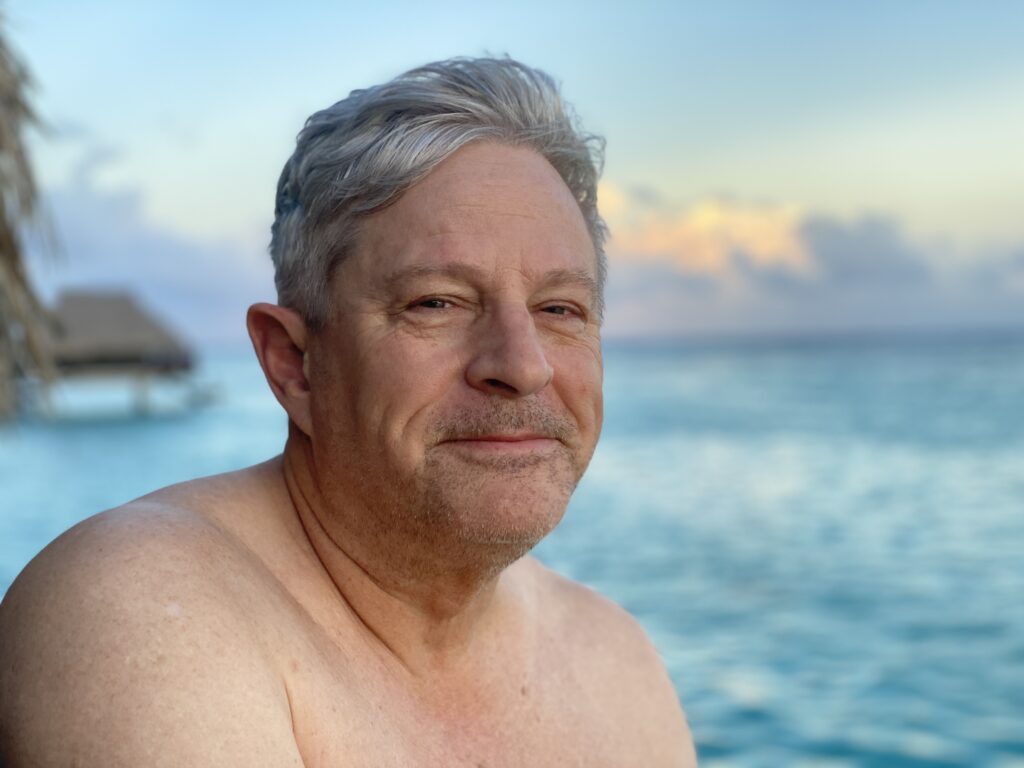 Our next week+ Airbnb on Moorea was set back in its backyard about 100 yards from a secluded beach in a normal residential area—no hotels, tourists, etc. This is where we lived quite similar to the locals, and we loved it! From this base we snorkeled, kayaked, did jet ski and quad tours, enjoyed food trucks and seafood restaurants, swam with sharks and rays, worked, beachcombed in the pouring rain, and star gazed for constellations in the southern hemisphere's jet-black night skies. We also got reacquainted with armies of ants—both friend and foe (fire ants) who were like white on rice anytime the smallest crumb of food was not cleaned up or a dead bug from one of our flip-flop smackings didn't get disposed of quickly enough.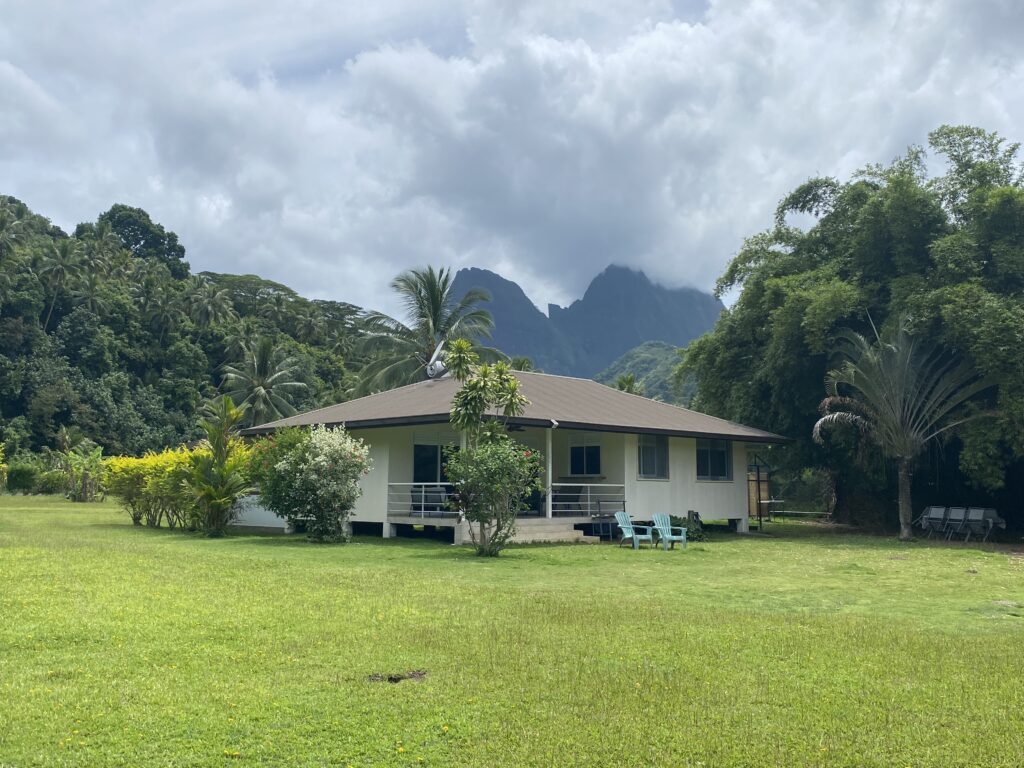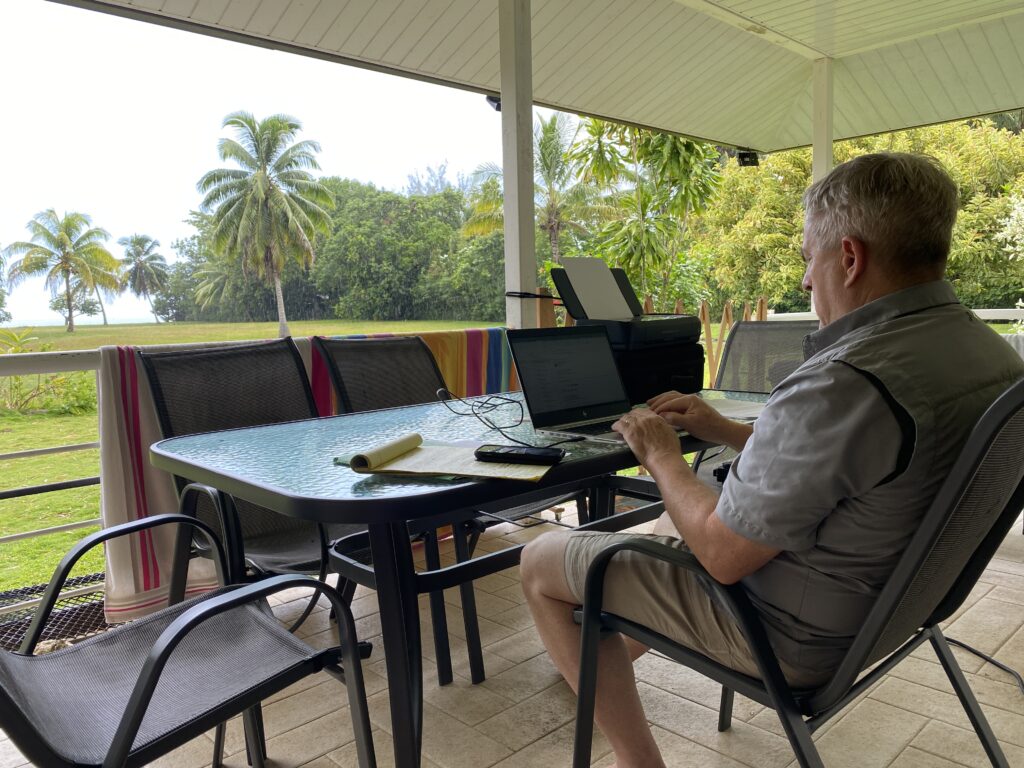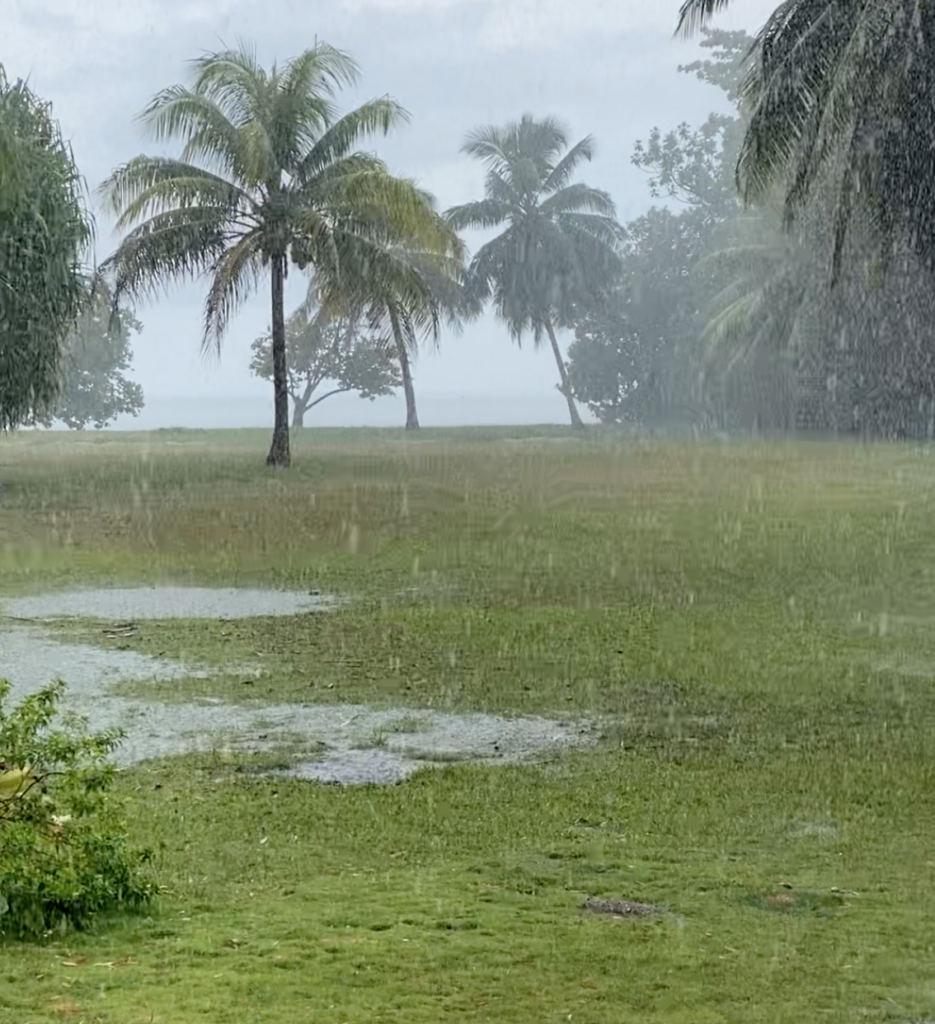 Daily rain showers were the norm, usually for an hour or two in the afternoon. It was a new feeling to get rain soak chilled then slip into the clear, warm lagoon waters.
The bugs were not nearly as bad as we'd anticipated, though we did get bitten a bit. In each place we stayed we found and adopted a "Gary the Gecko" (Gary the I, II and III). The name Mo'orea actually means Yellow Lizard, lizard (Mo'o) and yellow (rea), so it was appropriate that we met so many of the little fellas.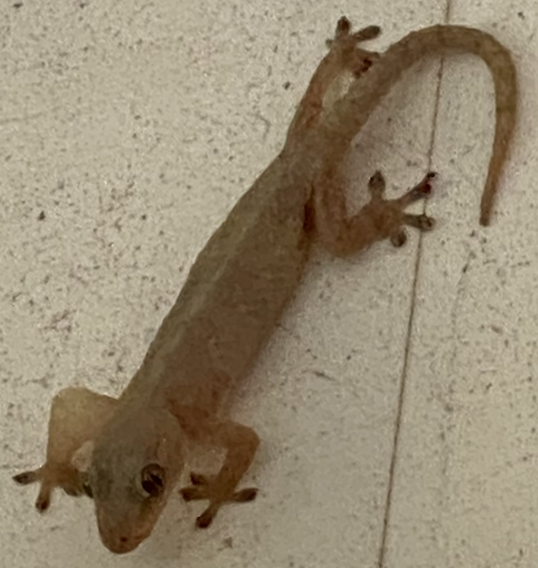 The snorkeling, marine life, amazing shades of blue and green water . . . all of it . . . was incredible! The endless variety of fish, vibrant corals, perfect temperature mainly calm, crystal clear water and lack of a million tourists is really indescribable.
WE ENJOYED THE OCEAN: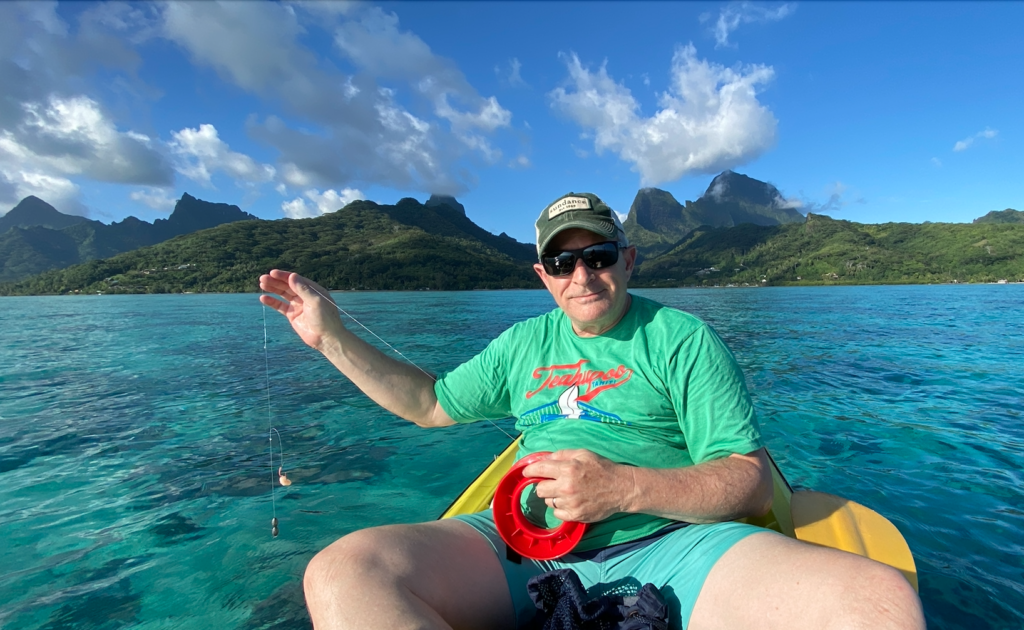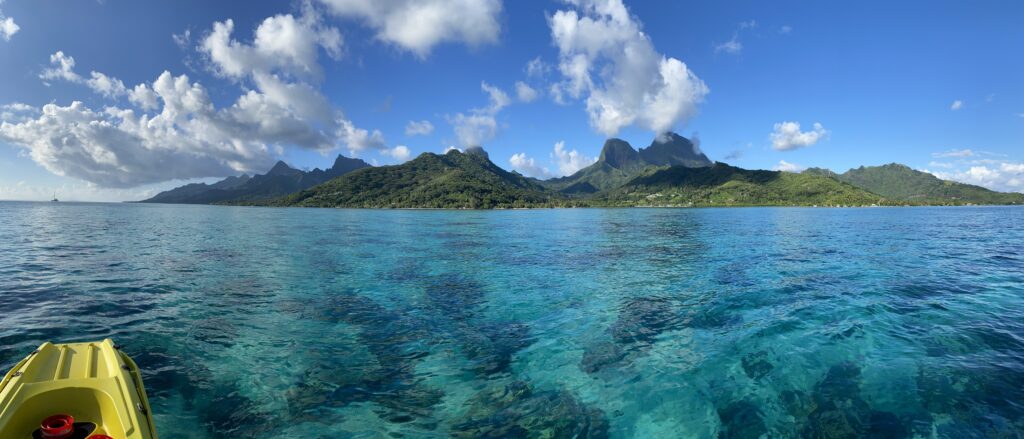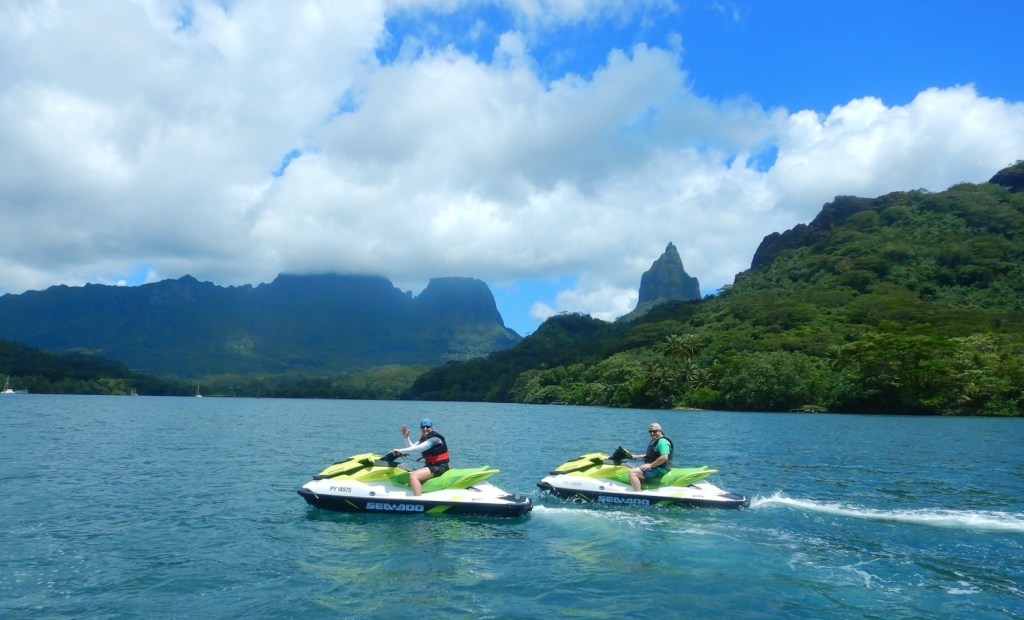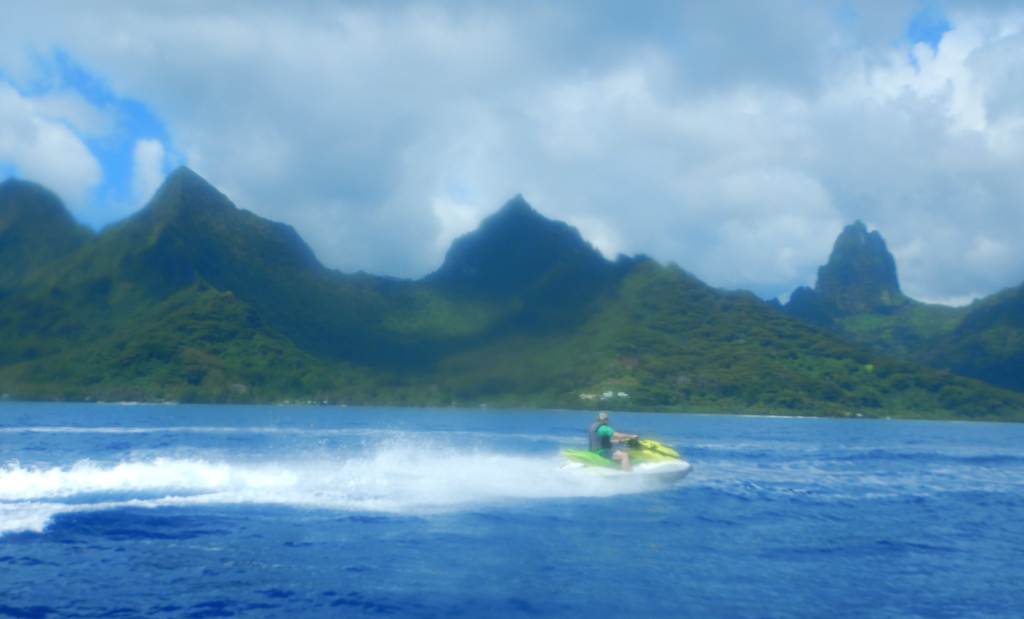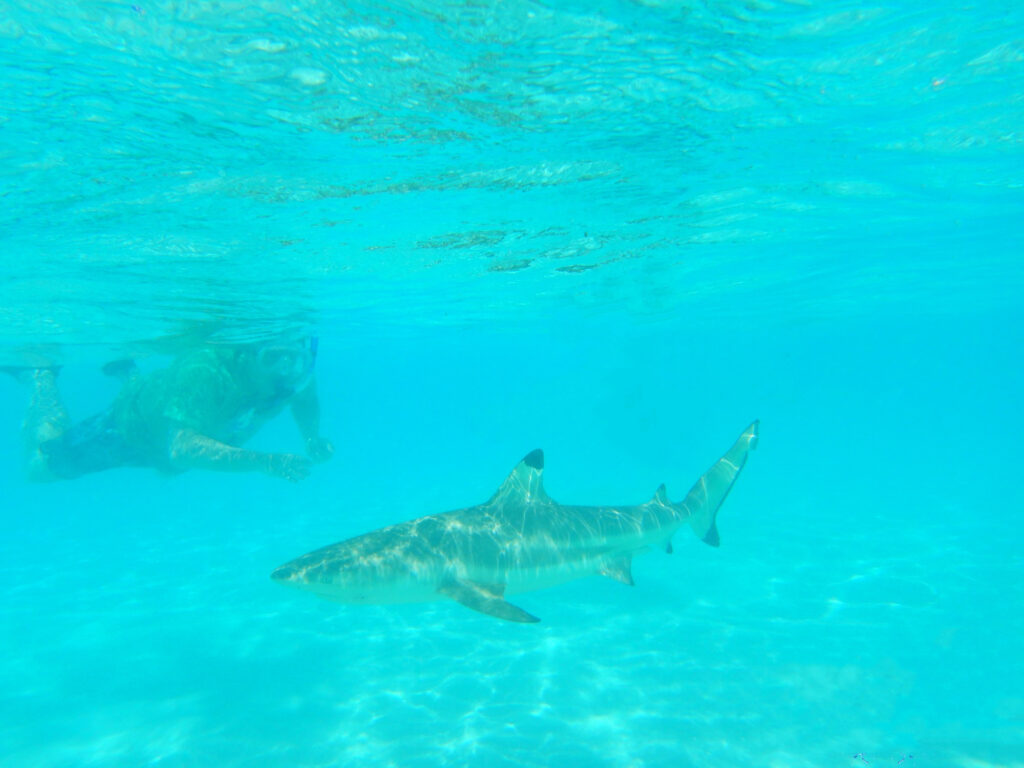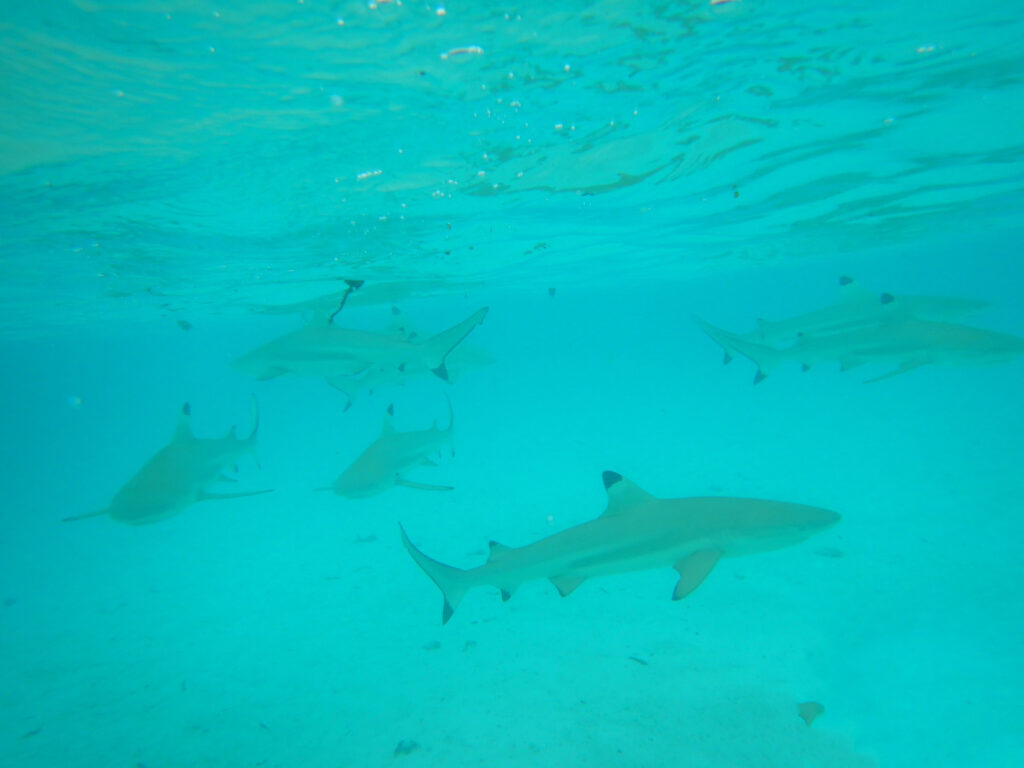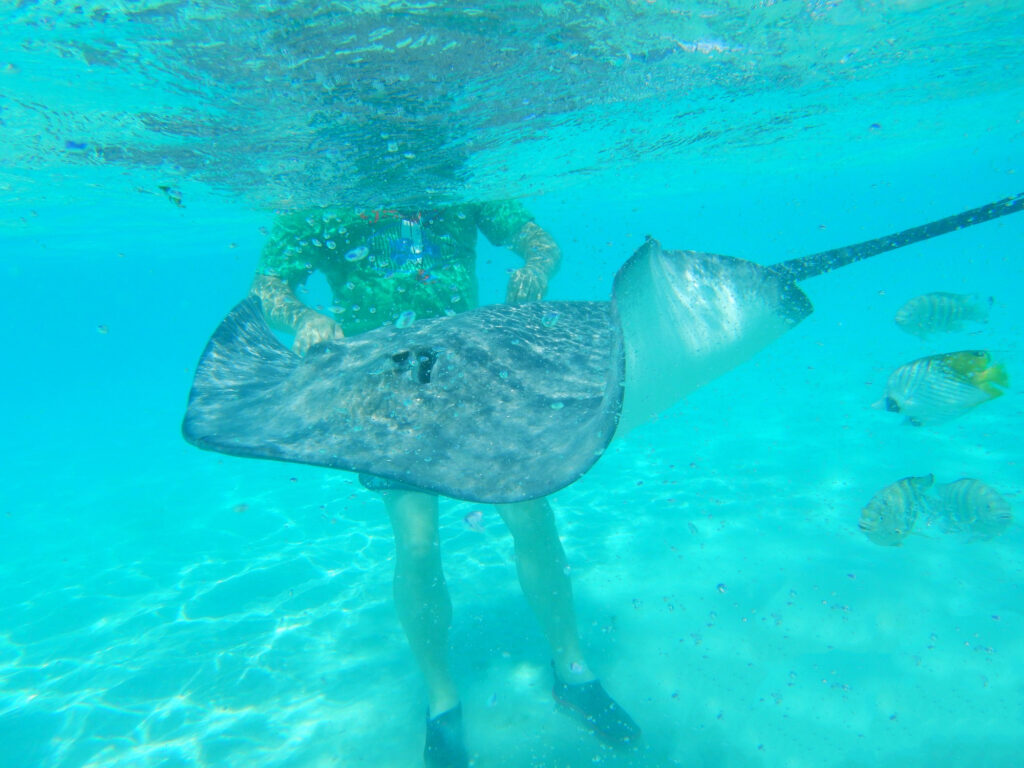 WE ENJOYED THE MOUNTAINS: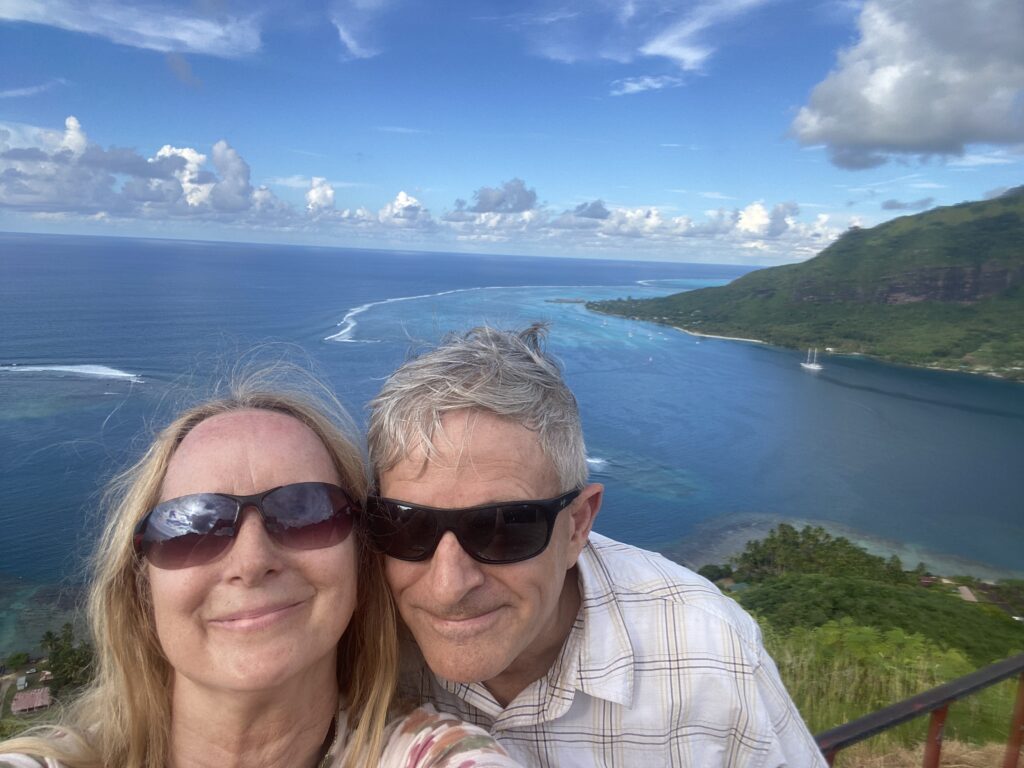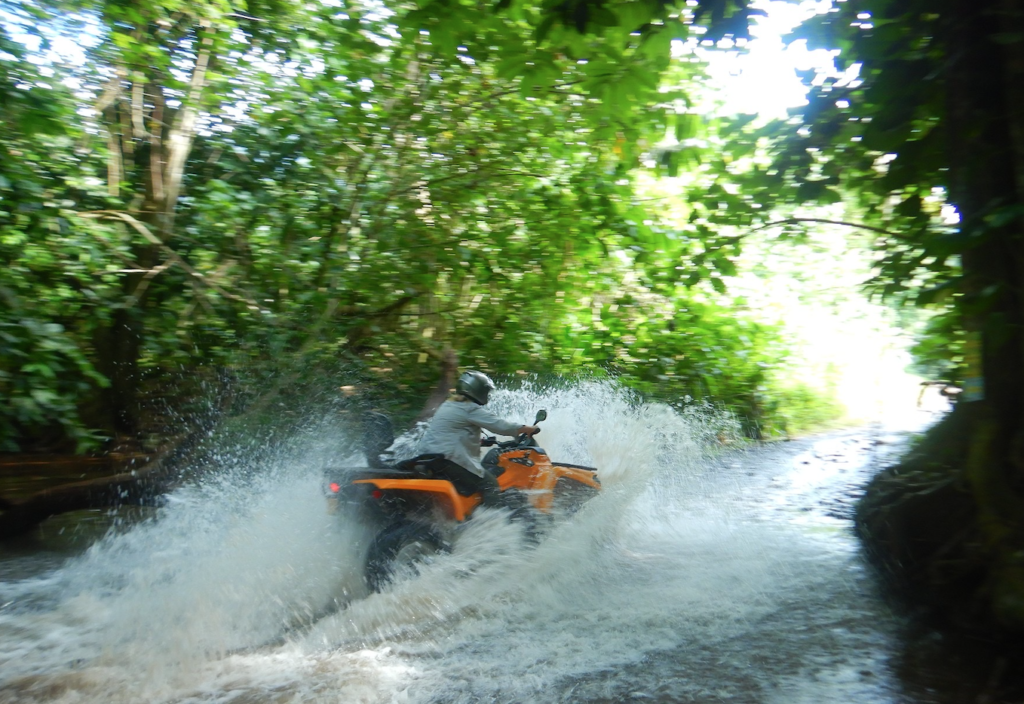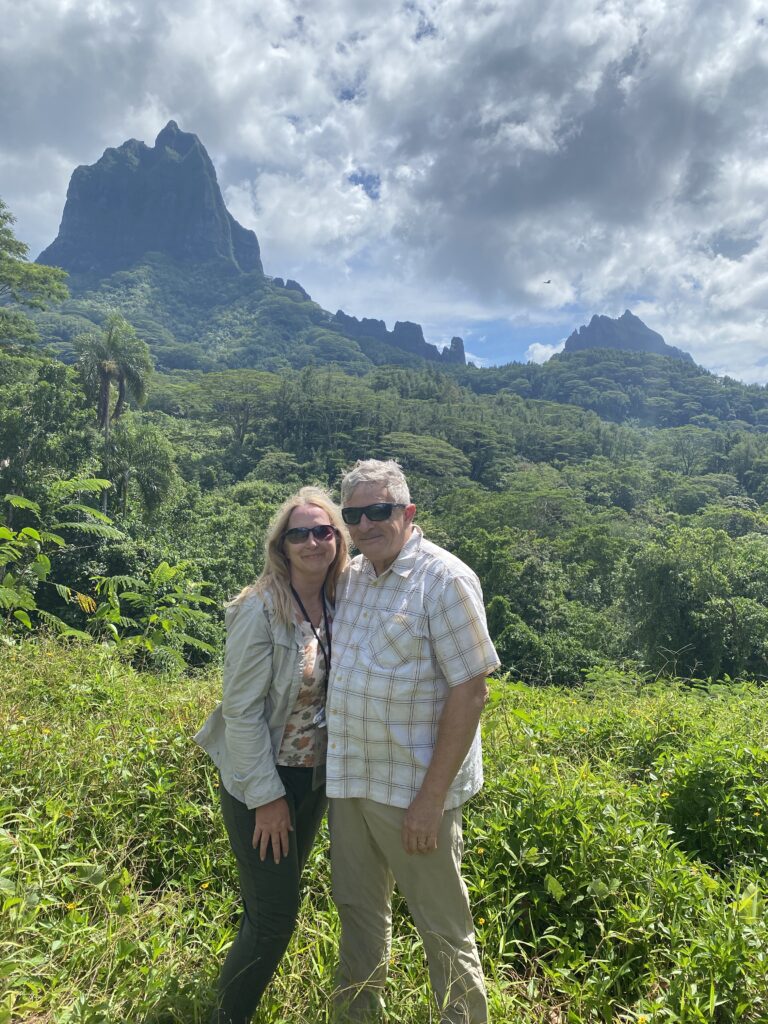 AND EVERYTHING IN BETWEEN: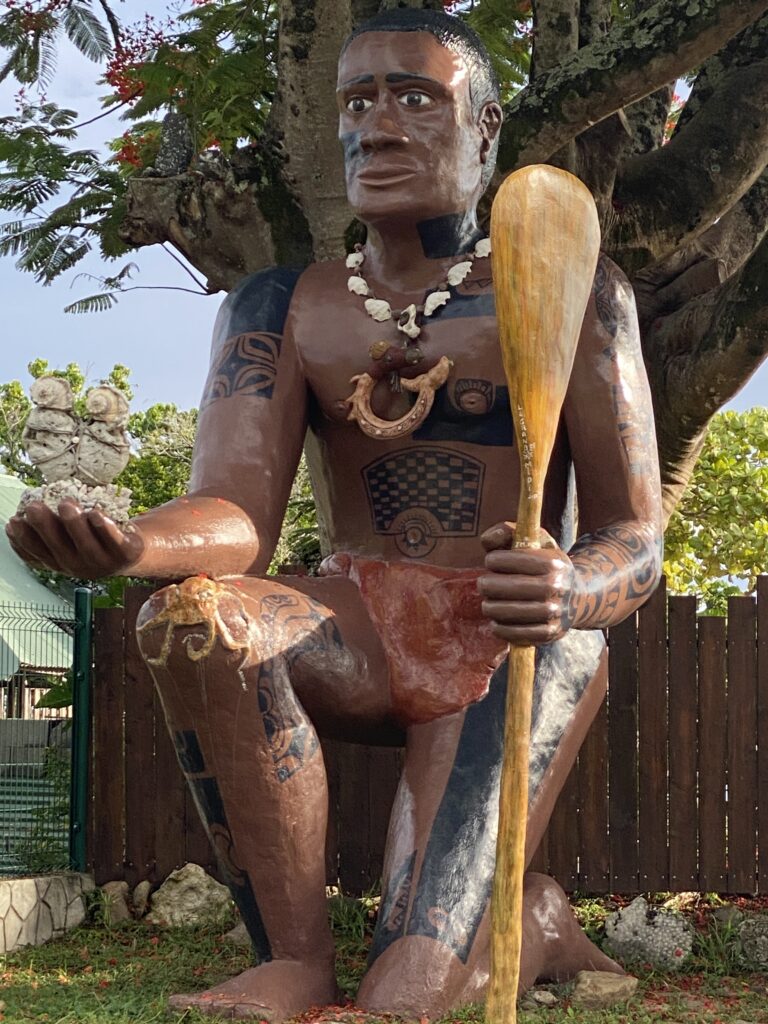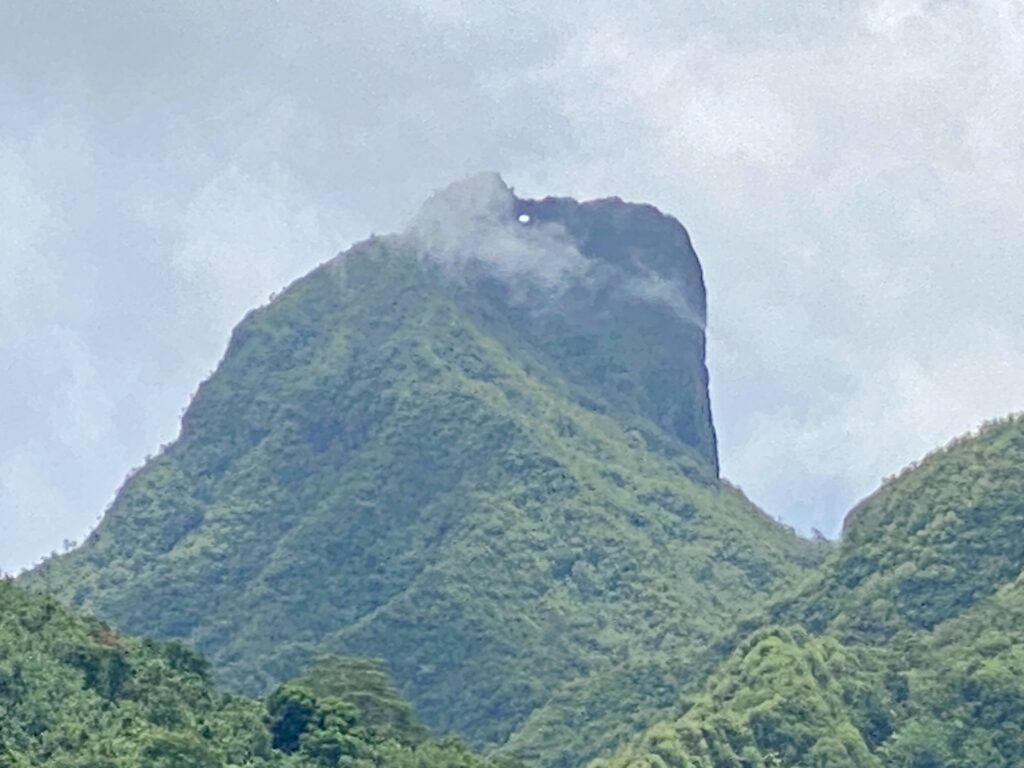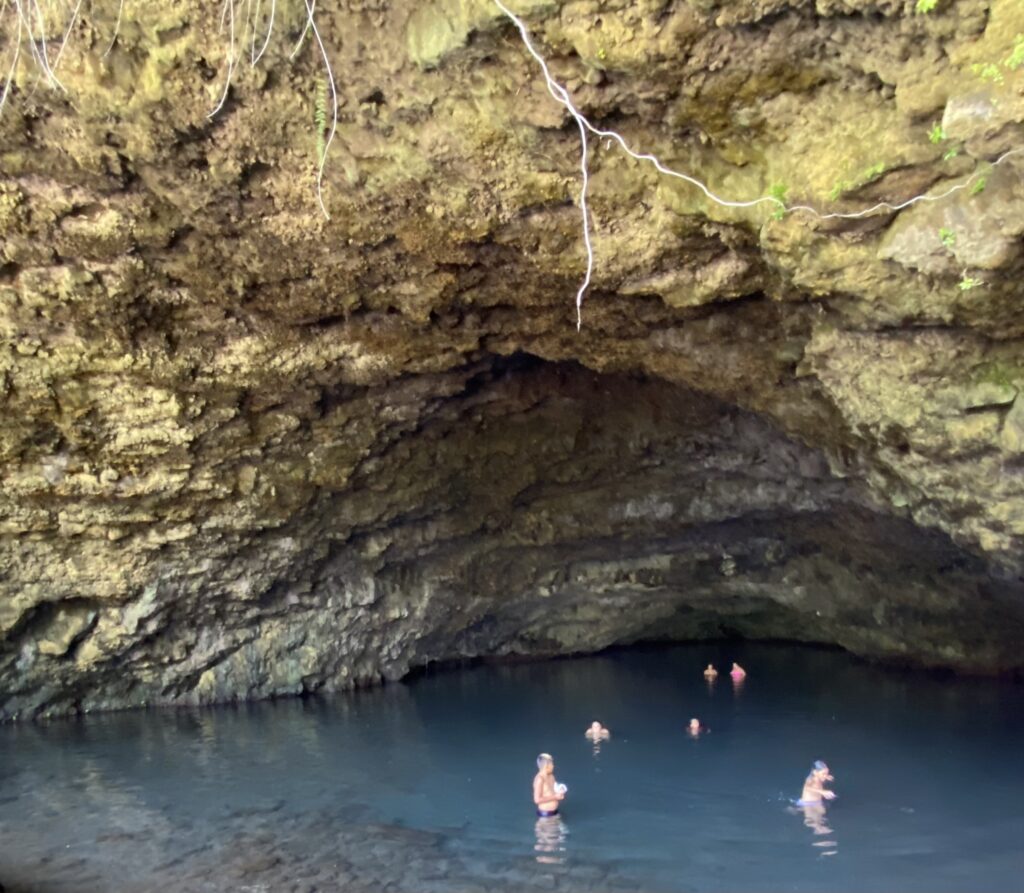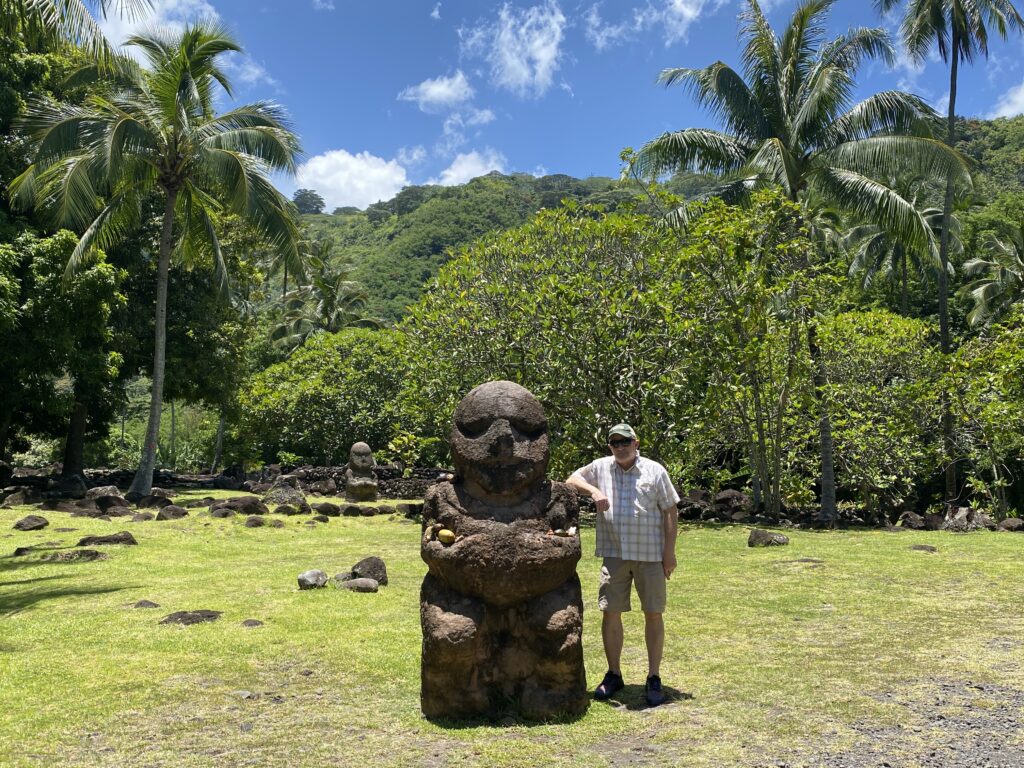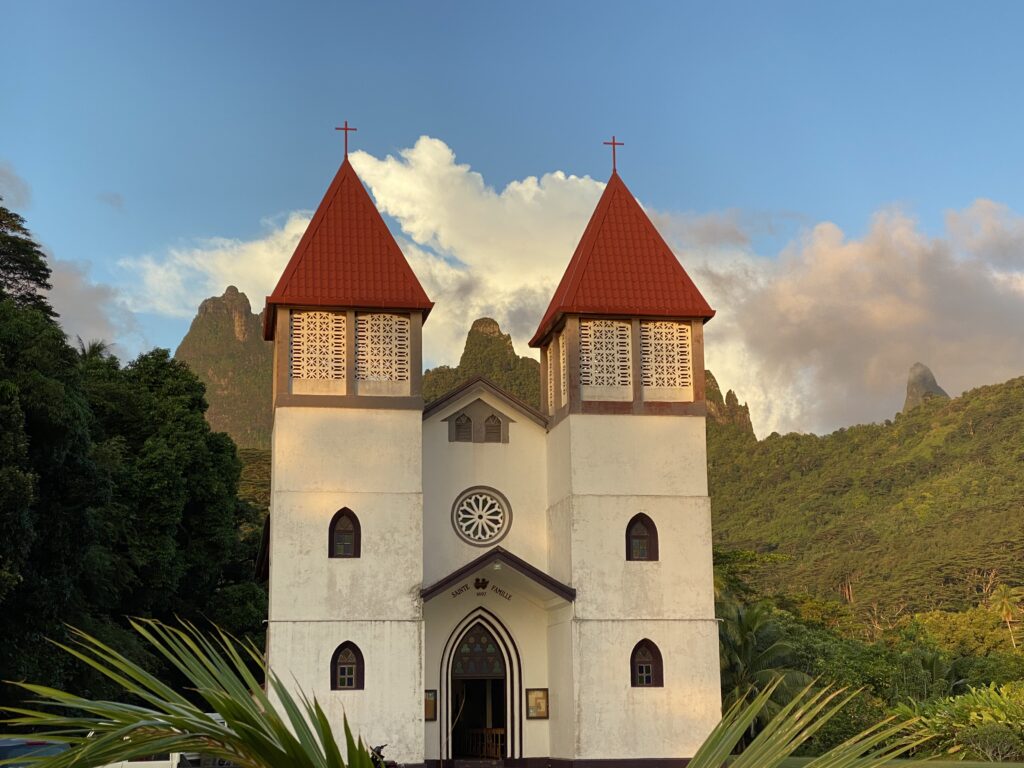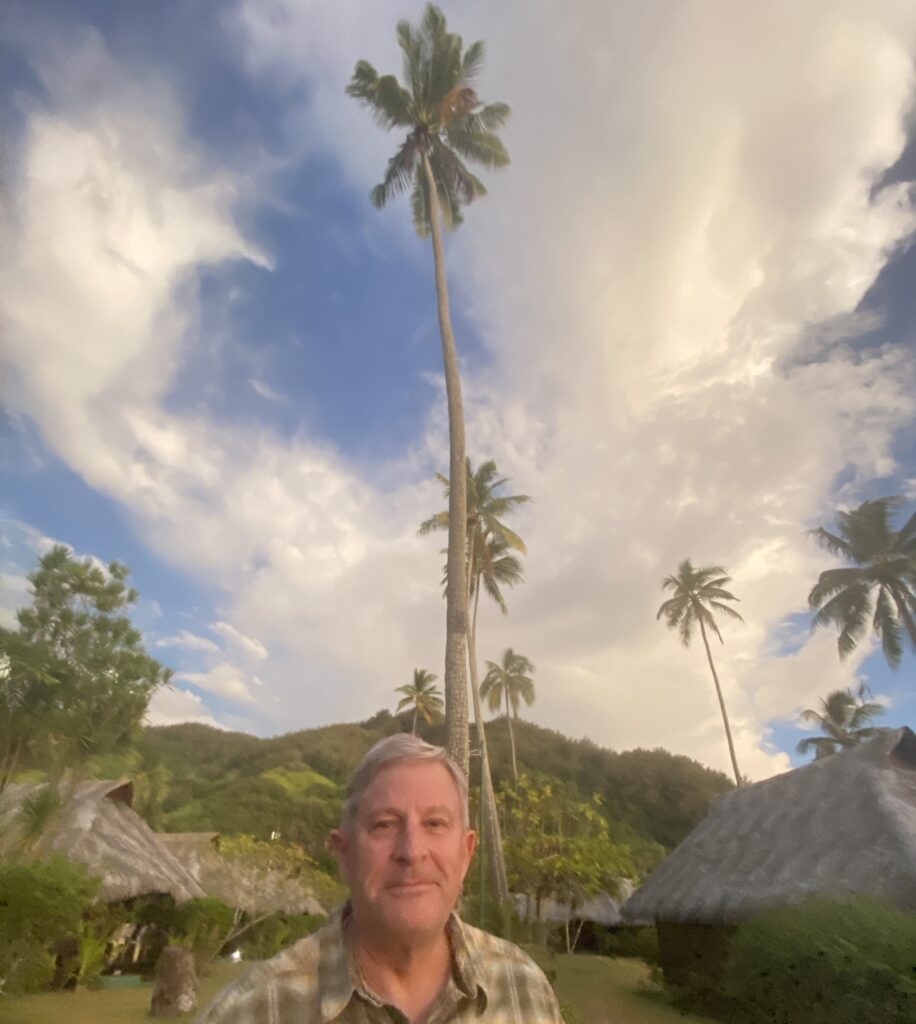 We visited the Rotui fruit juice factory and are now longing for the Banana/Tahitian Vanilla blend that became our go-to thirst quencher (and bowel regulator). Almost everywhere we go we find a new food we can't live without, that is either impossible or prohibitively expensive to acquire in the US.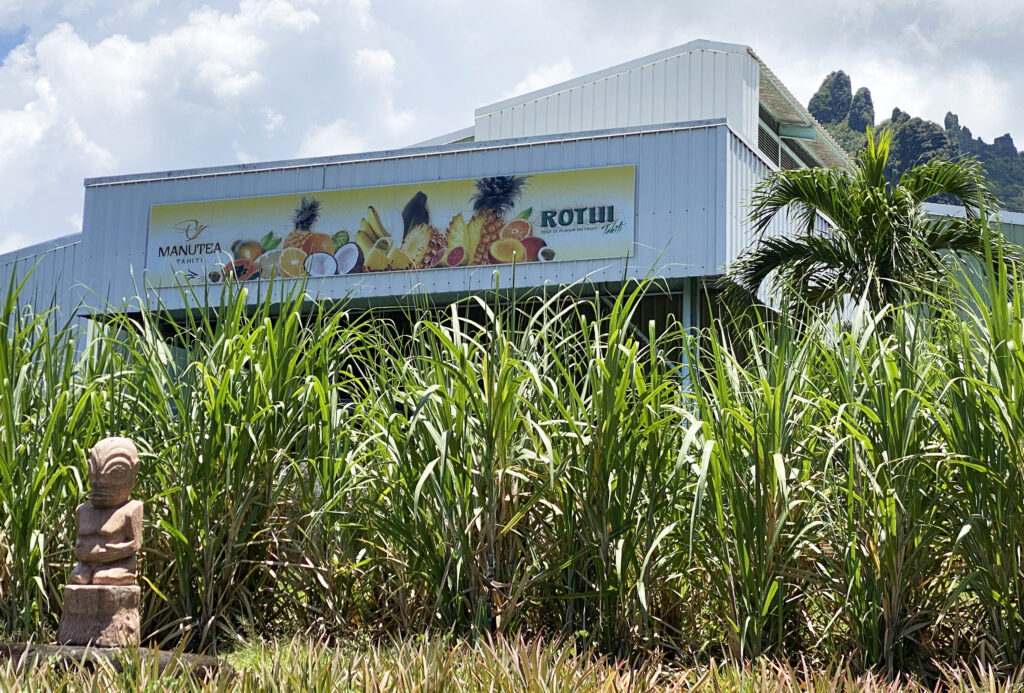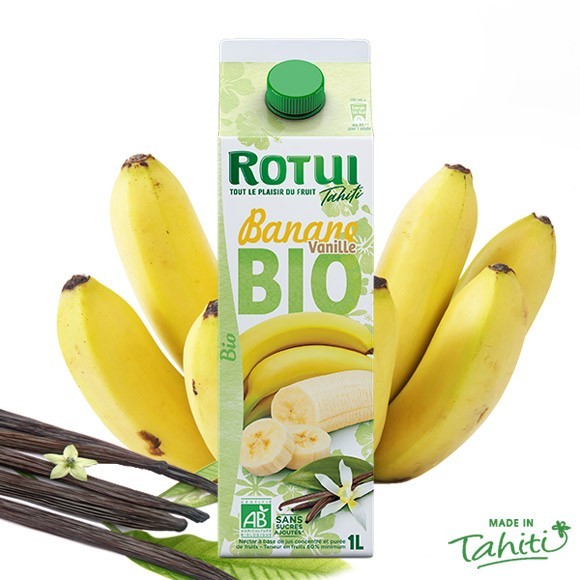 SUMMING UP:
If we had a bit more AC there, we may not be writing this blog from a basement in Utah. It was a place you'd want to stay forever. But in the end we decided we'd better return. We are grateful for the opportunity to relax, witness and explore the beauty and diversity of one little dot of land in a big blue ocean.
After a week in the paradise of Moorea, we went shopping and donated a load of food to a local church to be shared anonymously with families in need. After the delivery, we ferried back to Tahiti where we spent our final 36 hours. We then returned to the cold, snowy USA, a bit of a shock with both the environmental climate, and the general lack-of-friendliness climate, compared to where we had just been. It sure would be nice if we could slow down a bit here, set aside the "smart"? devices, and friendship each other more meaningfully and charitably.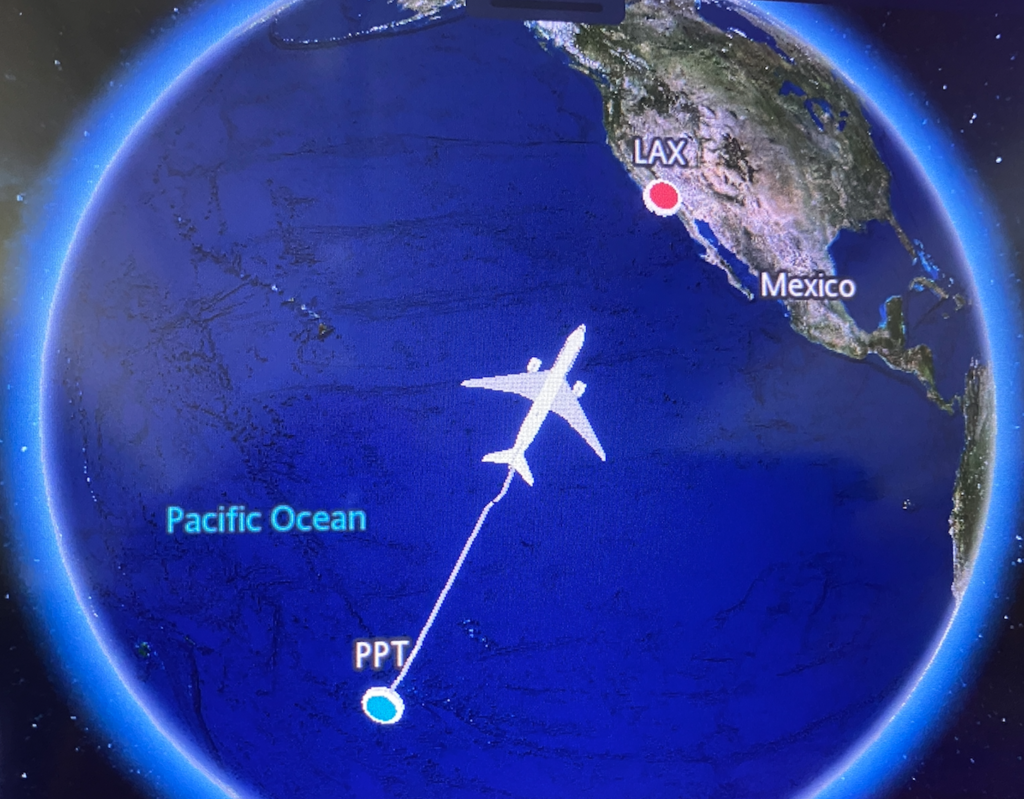 We're now nearing the end of a quick 3-week stop in Utah before heading to Central California for a couple of months to work and help family there.
Thanks for sharing in our wanderings.