The airlines have been running on slower schedules these days, but time for us has been flying at warp speed. The 2.5 months in Colorado passed by in the blink of an eye. We departed with mixed emotions, particularly after enjoying time with Jordan, his two dog pals, and other good folks we were able to meet and work with there. Most projects were completed (a big feat for us two geezers), with a few jobs remaining left in capable hands.
We were able to sneak in a couple of challenging dirt bike rides during our last week, and left Colorado with symbolic bruises and strained muscles to remind us of the work projects and our time in the hills together. Like they say, you can tell a happy motorcyclist by the bugs on his/her teeth.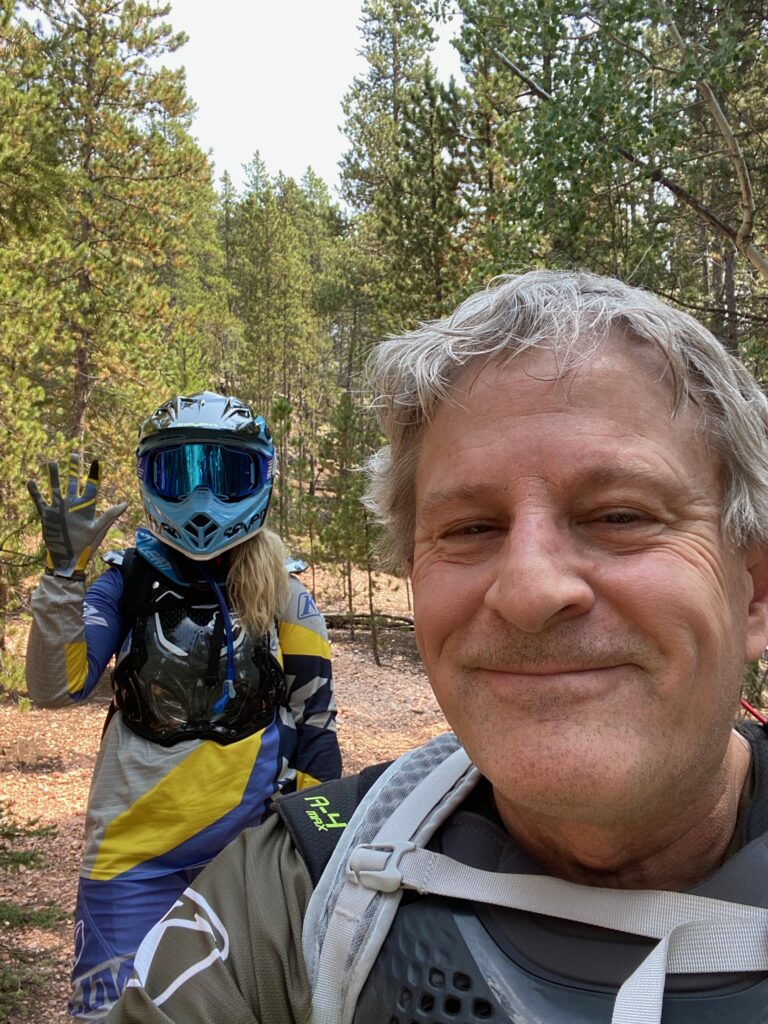 Sadly, the day after we left Colorado, Jordan's longtime canine companion, Kaia, was laid to rest.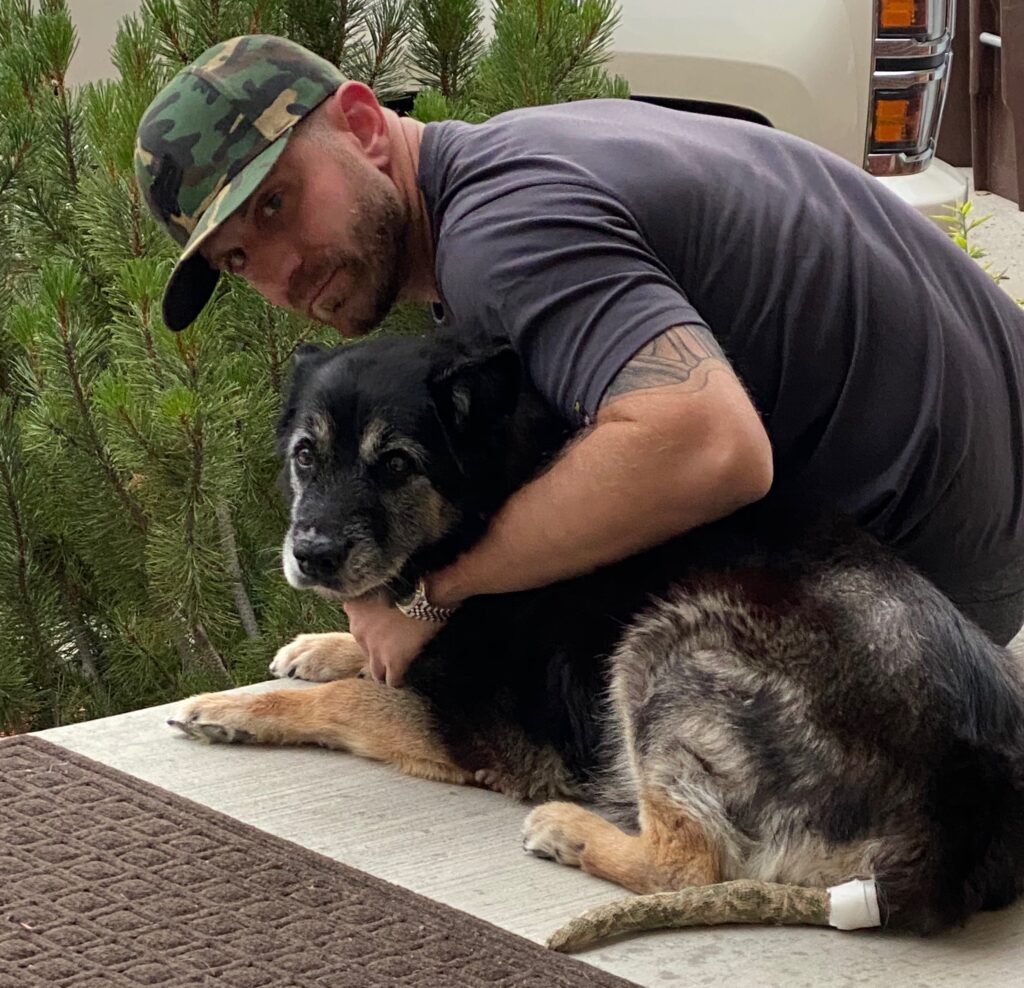 Our objectives of providing service in Colorado were met in large and small ways. One thing is certain—there are ways to help others every day, if we are looking for them.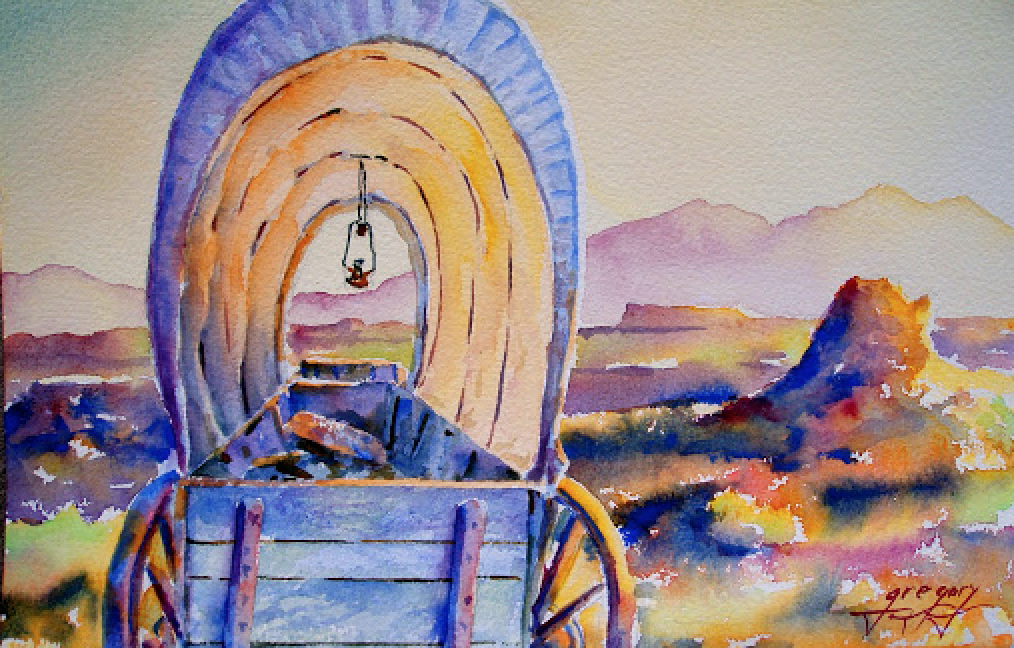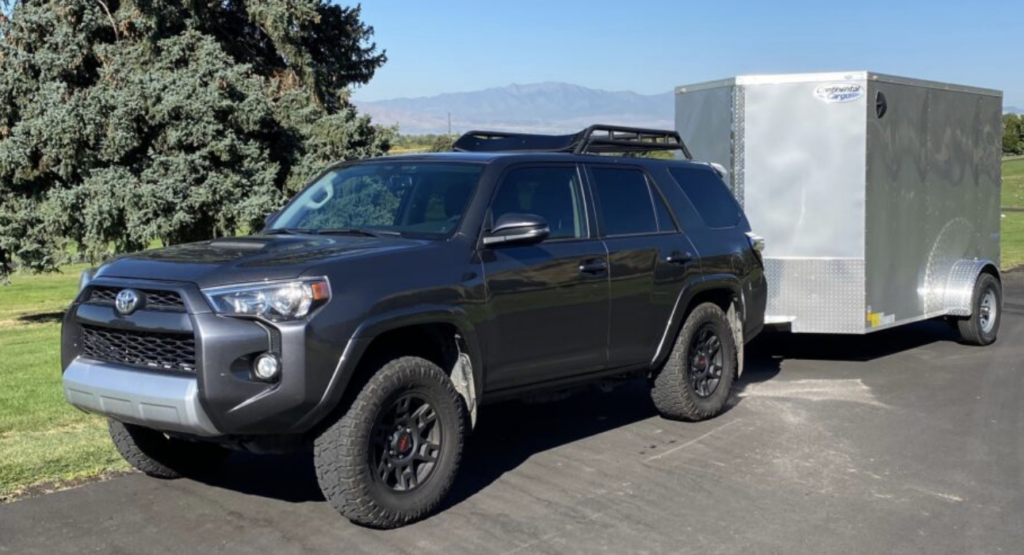 On our drive back across Wyoming, the headwinds were howling, wind-whipping the car and motorcycle trailer. The isolated prairies and hills piqued memories of forefathers who trekked west across the vast American plains. Ten hours later we arrived at our home-between-trips at Sundance. Five days in Utah passed quickly with family visits, doctors checkups, hiking our beloved Utah mountains, a hair cut, selling the truck (yes, we're down to ONE vehicle!), and shuffling things in our storage unit. They don't call it the Beehive state for nothing . . . We were busy as bees!
We departed for Modesto, CA on Sept. 5. Modesto = Jeff's accounting firm and team, hard work and long hours to meet fall tax filing deadlines.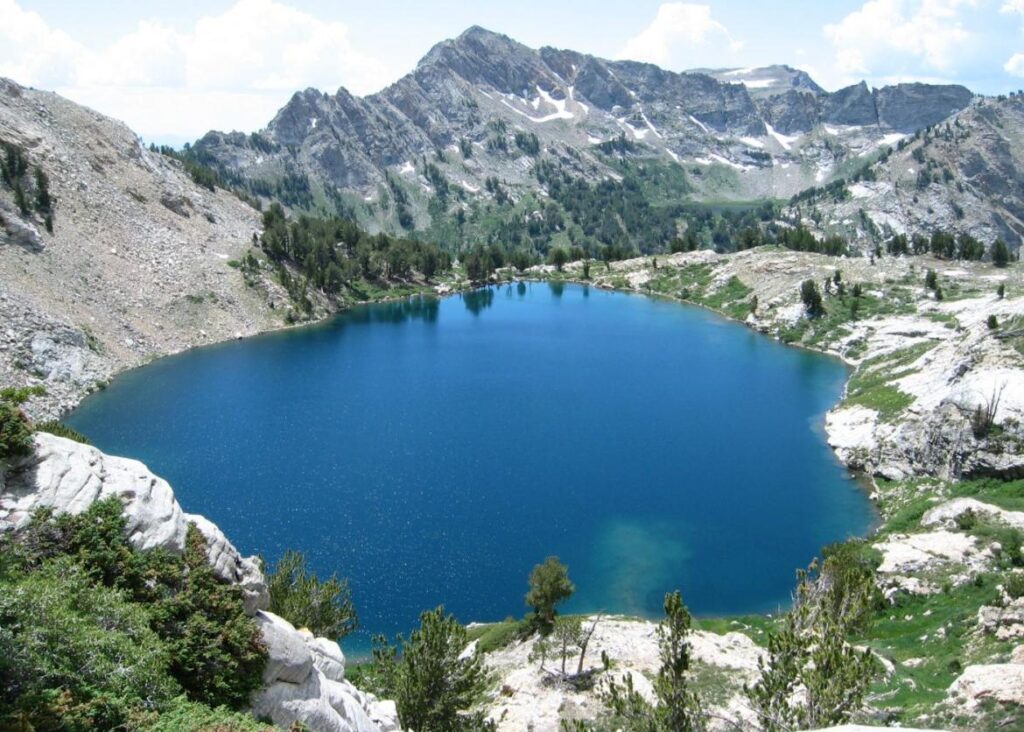 Most folks consider the drive from Salt Lake City to California a bit boring across Nevada, but we enjoyed the high desert plains and mountains and took two half days to make the trip. We ventured off I-80 just north of Elko and followed the base of the Ruby Mountains east to the town of Lamoille. Jeff had heli-skied in the Rubies years ago. Lamoille Canyon is a drive worth taking. The canyon and surrounding mountains are Swiss-like, an unexpected surprise in the middle of Nevada. For any hardcore skiers, add a Ruby Mountain heli-ski trip to your bucket list for amazing light and deep powder.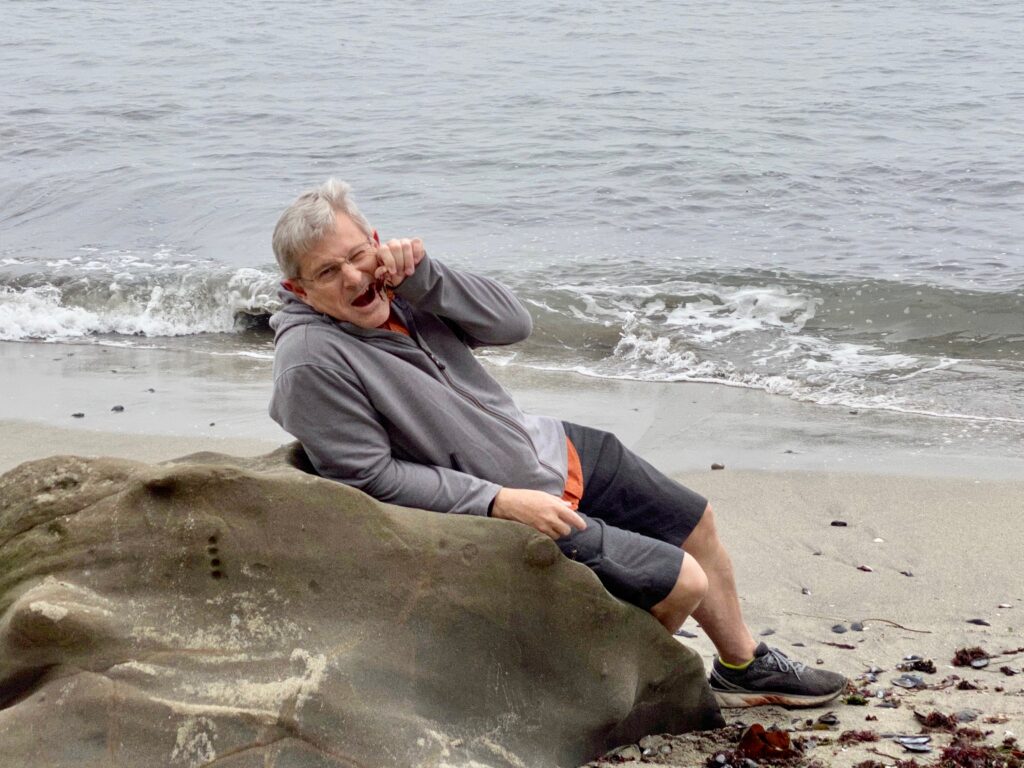 One constant in our travels during the last month and a half has been the smoke from the many fires burning in the west. During a quick 6th anniversary weekend in Half Moon Bay a couple weeks ago, as we drove south on Highway 1, smoke filled the air and fires were still smoldering on the hills rising from the coastline. The ironically vibrant sunsets and yucky smoke-related respiratory issues (not to mention pandemic life disruptions) have made 2020 most unusual.
While Jeff has been hunkered down at the Modesto office, Karen has been volunteering at the local Salvation Army assembling food boxes for those in need. She's also helped assemble mask/sanitizer kits, and participated in the Billion Graves Project…taking and indexing photos of local headstones.
The Covid differences between the four states we've been in have been interesting…some areas carrying on near normal and others more locked down, which is what we're experiencing in CA. What has been disappointing throughout the pandemic is its politicalization, and the lack of tolerance and respect for others that we've observed in different places along the way.
Monday the 21st was the second anniversary of Braden's passing. We had the blessing of spending time at his gravesite the evening before reminiscing and sharing feelings with some of the family.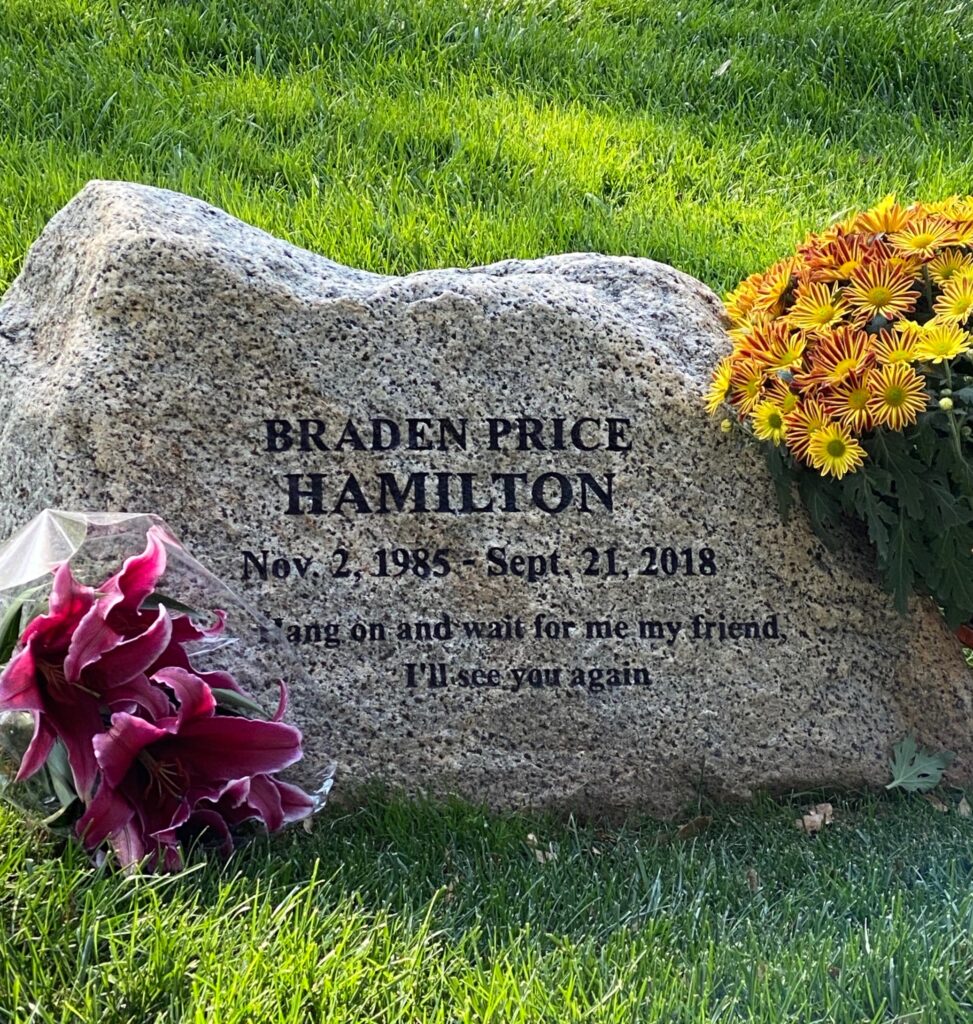 A few nights ago, we arrived from work to our Airbnb around 11:30pm to find a neighbor across the way with a huge refrigerator wedged halfway through the door frame at the bottom of their stairway, sort of like a baby stuck in the birth canal. They had concluded they should have measured and removed the doors BEFORE descending the long skinny flight of stairs. We all knew that "what came down wasn't goin' back up." With all of our furniture hauling the past few months, we encouraged them to just "push it out." The four of us pushed and pulled, and were pleasantly surprised to see the fridge door handles flex and that baby pop right out! A brief and refreshing moment to help someone at the end of a long day.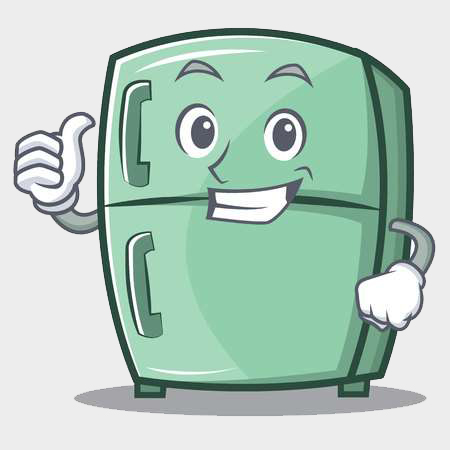 All of these experiences are a reminder that life is a book with long and short, happy and sad chapters. Our stories are a combination of events, self–determined as well as imposed by others. We all have the power to choose whether we will live, learn, love and experience life's rich purposes or languishingly accomplish little, afraid to pursue new experiences. Or worse, blaming others for our losses and missed opportunities. At a time when there is so much "noise" in the world creating uncertainty, fear can easily create life paralysis. It is our belief that faith overcomes fear. Faith begins with and is strengthened by our actions. Perhaps the world's ailments could be healed with kindness, tolerance, respect and love. As we nomad our way through the days, weeks and months, this is proving to be a universal truth.