On October 1st, Jeff dropped me at the airport, then continued driving west to spend 3 weeks working at his California office. I flew to Manila, Philippines where the next 5 days were both fulfilling and fun!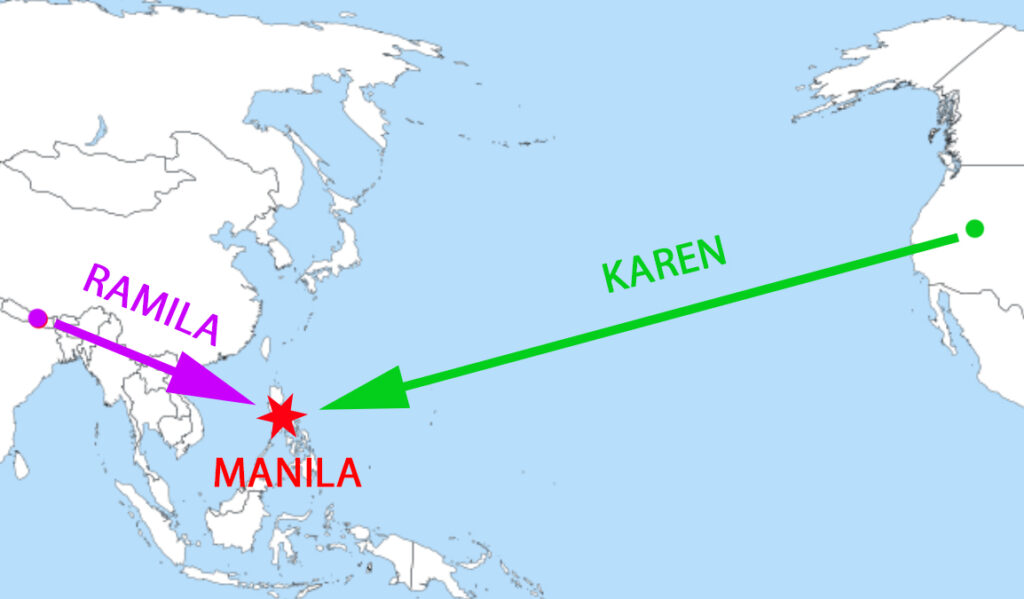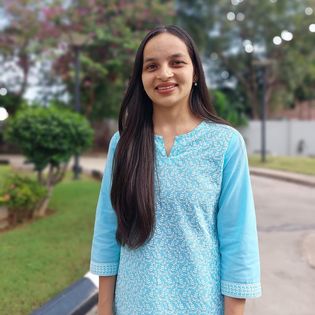 21-yr-old Ramila Adhikari is one of the young people we've sponsored at a children's home in Nepal. Home of Hope provides food, shelter, a good education, and life skills to children from as young as 4 years old until they are independent adults. Ramila's parents live in a remote village, but she and several siblings, a nephew and a niece have lived and attended school in Kathmandu. https://www.homeofhope-nepal.com/
Ramila went on a church mission to Bangalore, India. Most of the young missionaries from Nepal who serve in India are able to go with other missionaries to the Philippines to attend the temple there. BUT during the pandemic all the temples worldwide were closed, so Ramila did not have that opportunity. Now home from her mission, she has been teaching kindergarten in Kathmandu.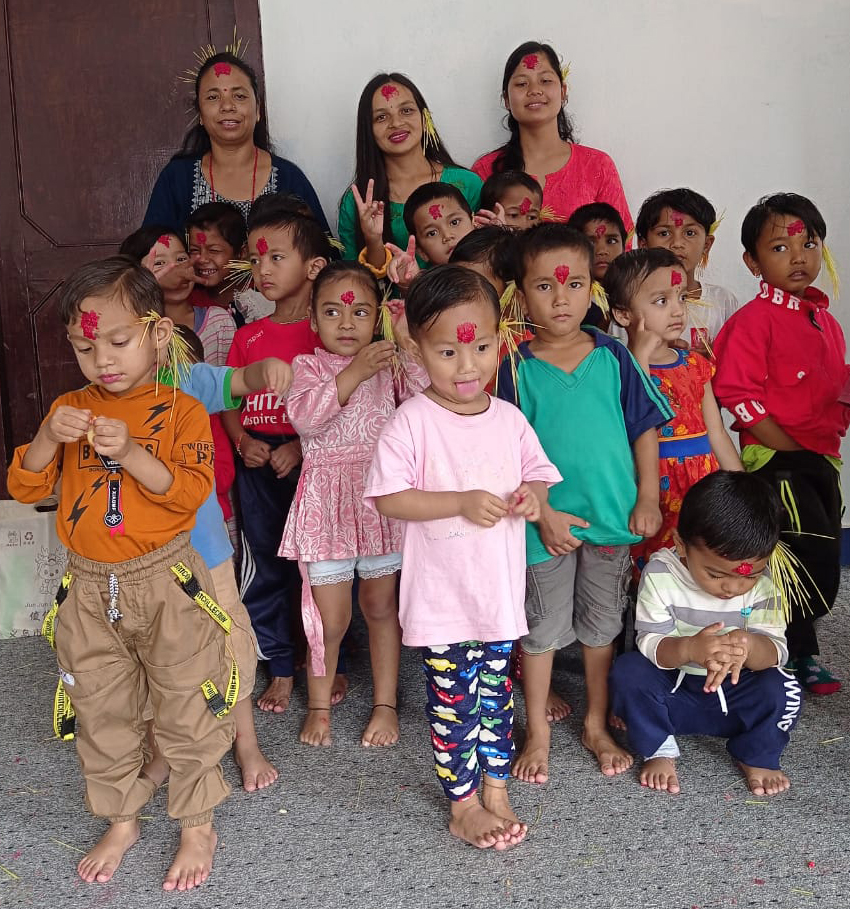 Jeff and I were humbled to be able to help Ramila go to the temple in Manila. She flew from Kathmandu, I picked her up at the airport, and we spent the next 5 days enjoying the temple, getting to know each other better, and even doing a little sightseeing nearby.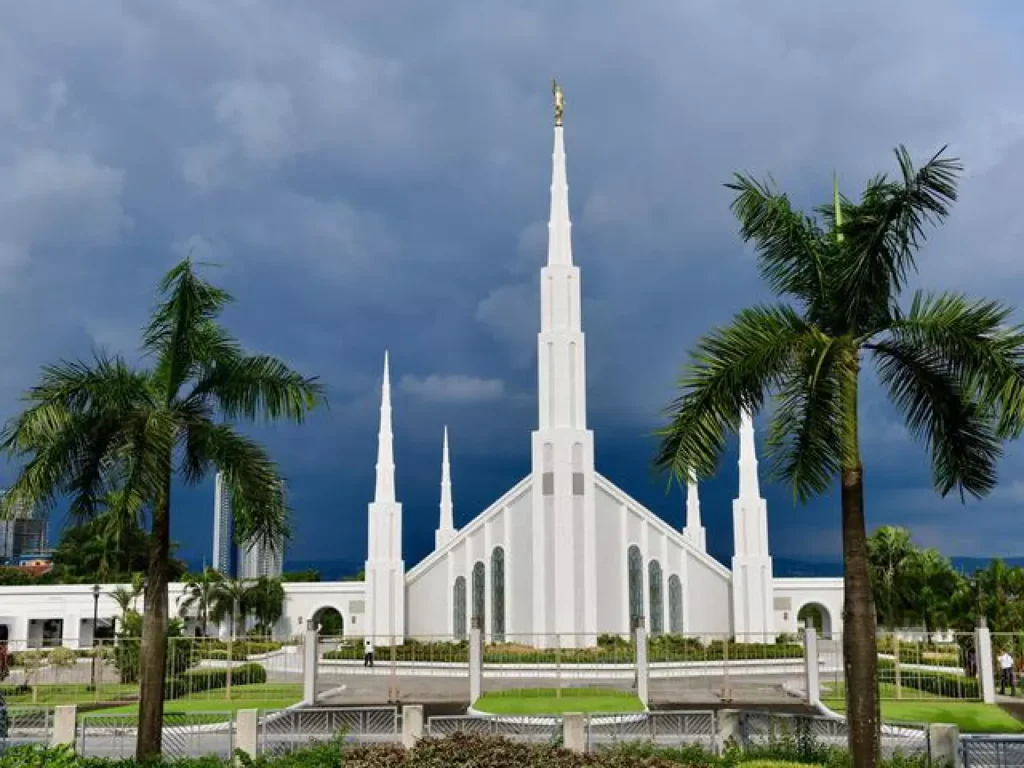 My journey to Manila went smoothly, but Ramila had a couple of challenges that she handled wonderfully. On her way out of Nepal, the officer questioned her about the purpose of her trip to Manila. She replied, "To go to the temple there." The officer said "Why do you need to go to the Philippines? There are so many temples in Nepal." To which she responded "But there isn't a Christian temple in Nepal." BAM! And away she went.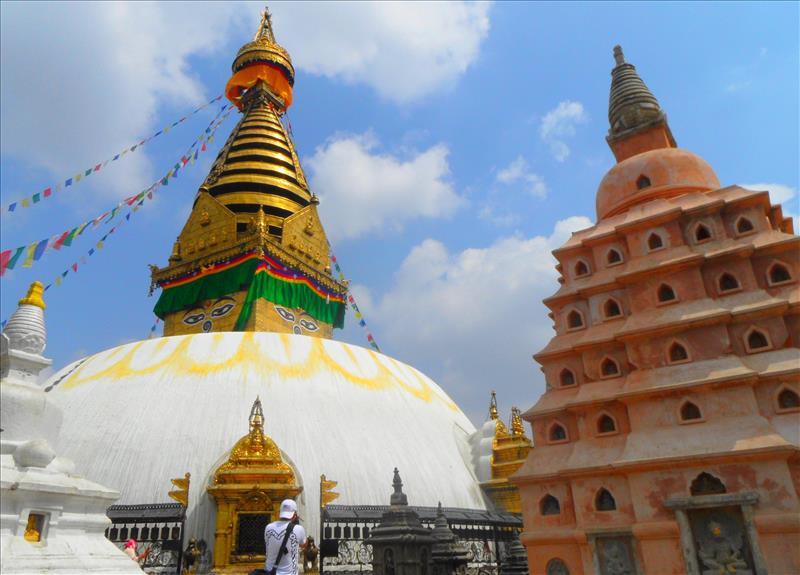 Upon her arrival in Manila, Ramila was detained again and questioned for over an hour. They are understandably cautious when a young woman is traveling by herself. Finally she was able to explain sufficiently that her "American mother" was waiting in the lobby for her, and when I emailed two photos for her to show them, they released her. Whew!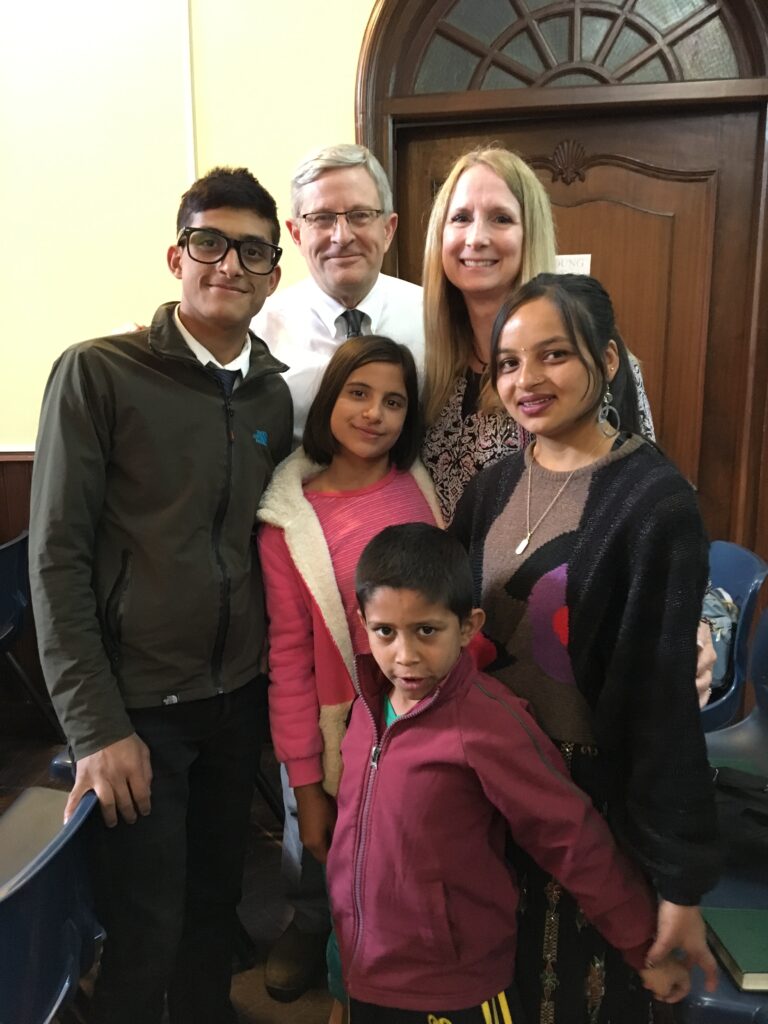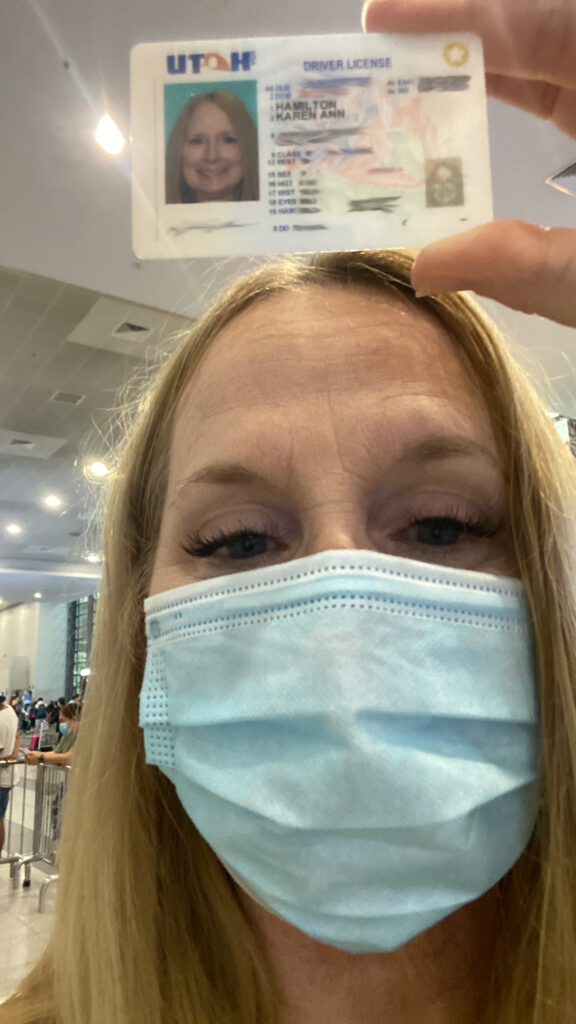 Once we were finally together, everything went extremely well. It was peaceful to attend the temple and feel the spirit that is there. While we worship regularly in our respective church buildings in Kathmandu and Lehi, Utah (or wherever Jeff & I are traveling), going to a temple is something extra special. If you have questions about the temples, click here for a 1-min+ video that covers some basics.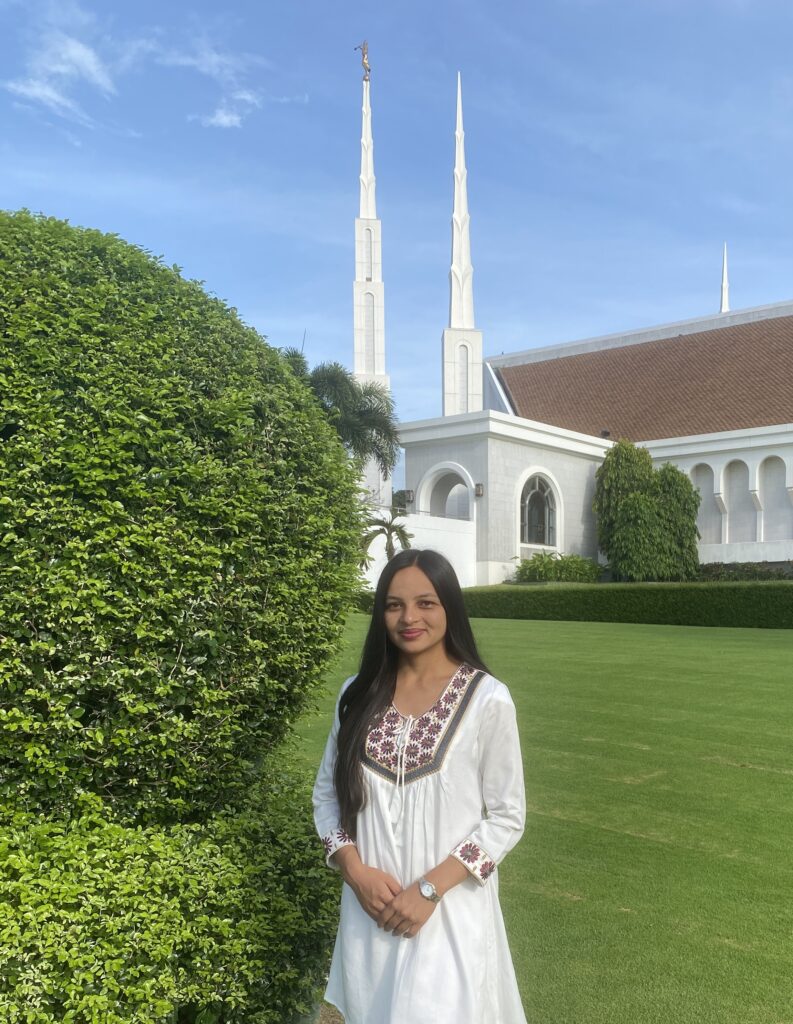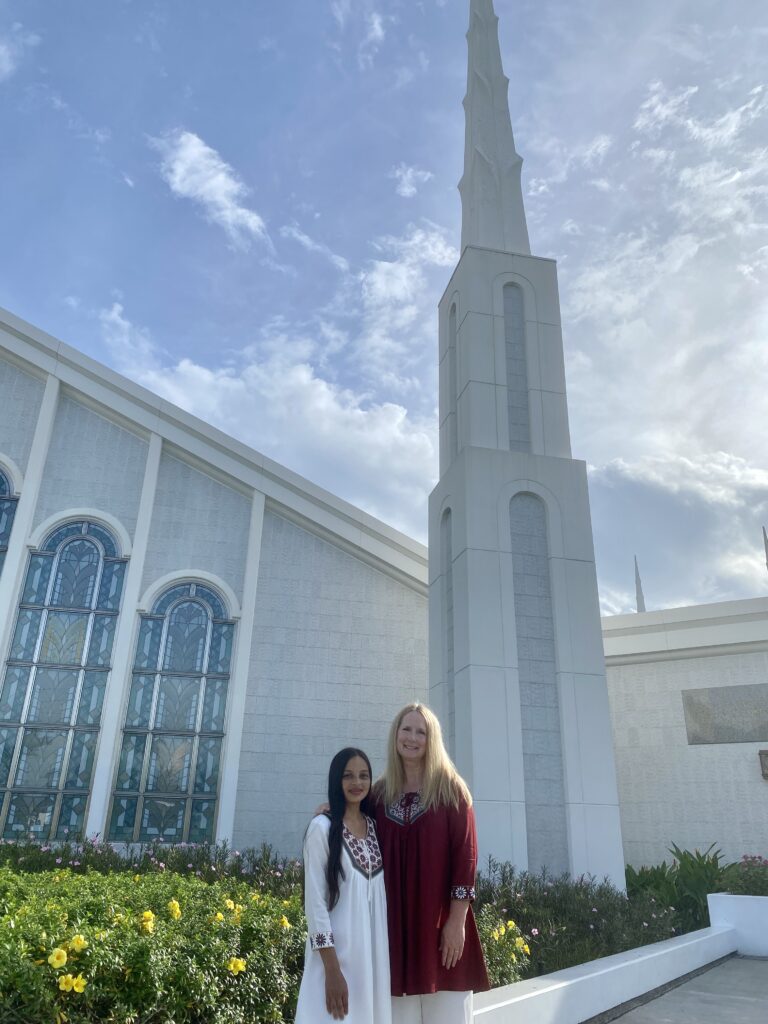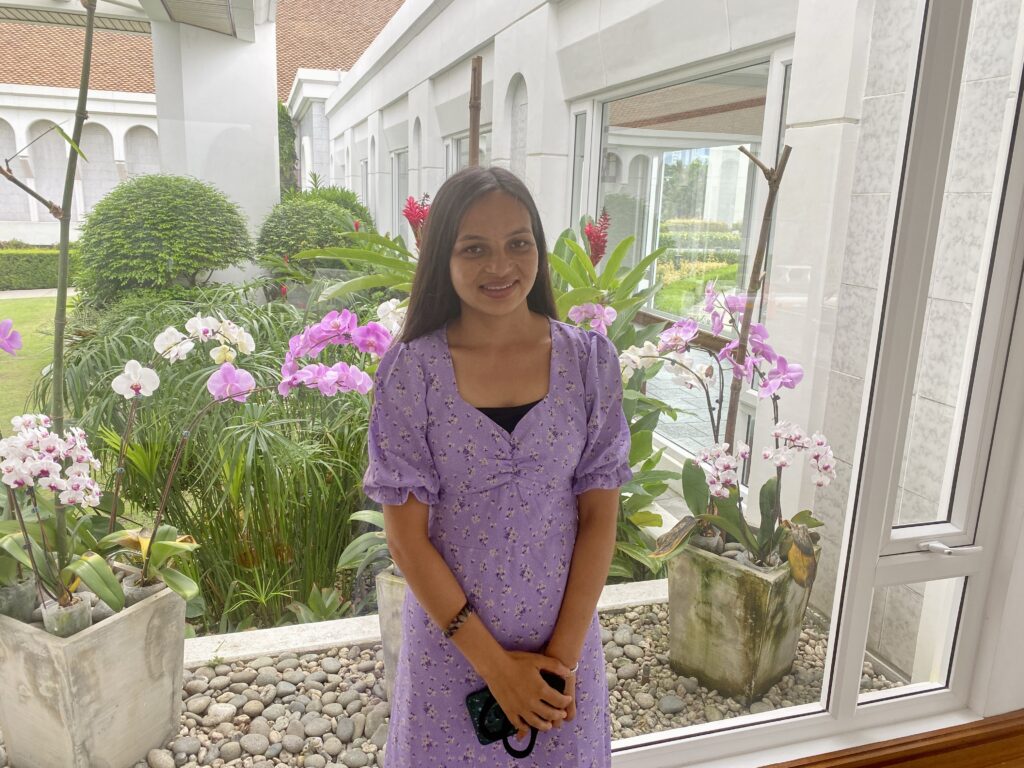 Ramila is sweet young woman who comes from an honest, hard-working family of humble circumstances. When she and her siblings moved to the children's home, it was all about the educational opportunities. The students are provided the necessities (basic food and clothing, school supplies and uniforms, safe shelter) but there are few extras (eg. occasional outings to the fun park). They make regular visits back to their families in the village.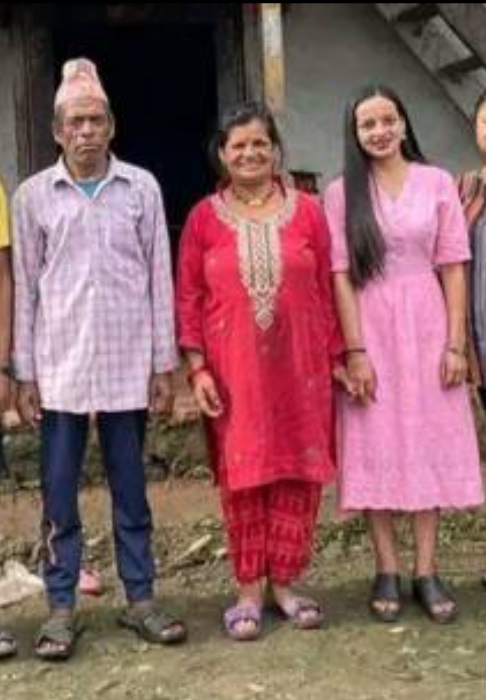 Ramila's different type of upbringing provided me with a few heartwarming observations. One in particular—We went to the mall and I gave her a little cash "to buy anything you need or want." She found an inexpensive chain for the temple charm that Jeff & I had given her, and a plain white t-shirt. After that, she really did not know what to buy for herself. She was selflessly stumped . . . all she could think of was others. She ended up buying a dress and shoes for her tiny niece back in Nepal. It was a good reminder that I could be happy (and possibly happier) with a lot less of the material things of life.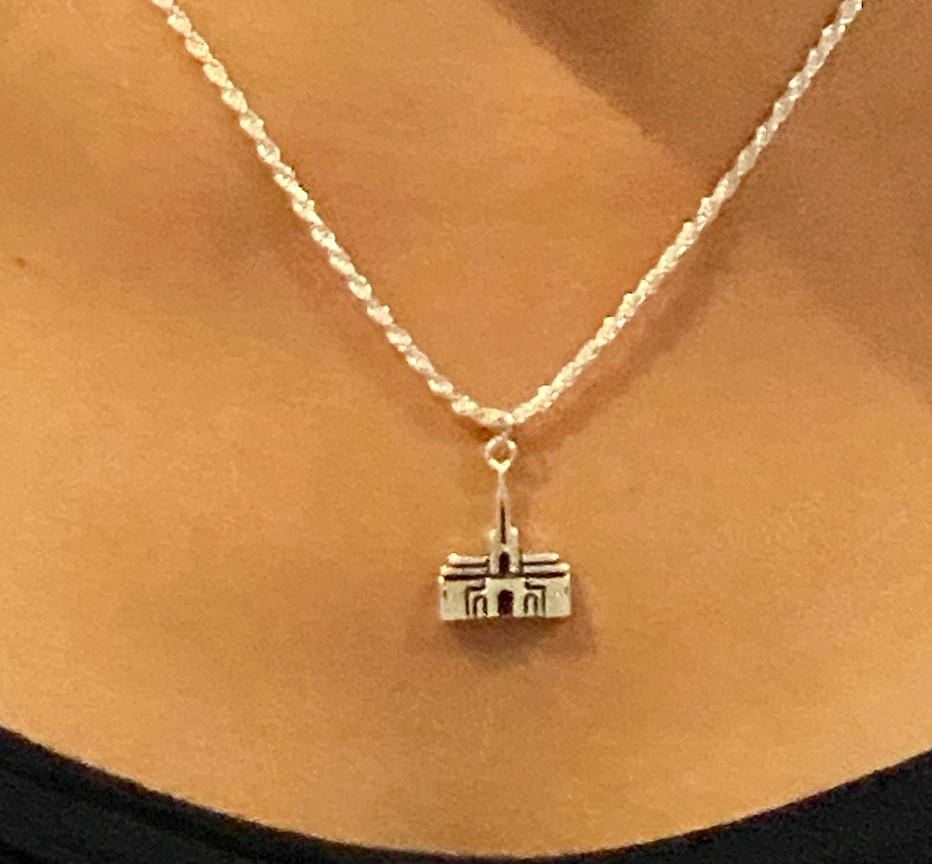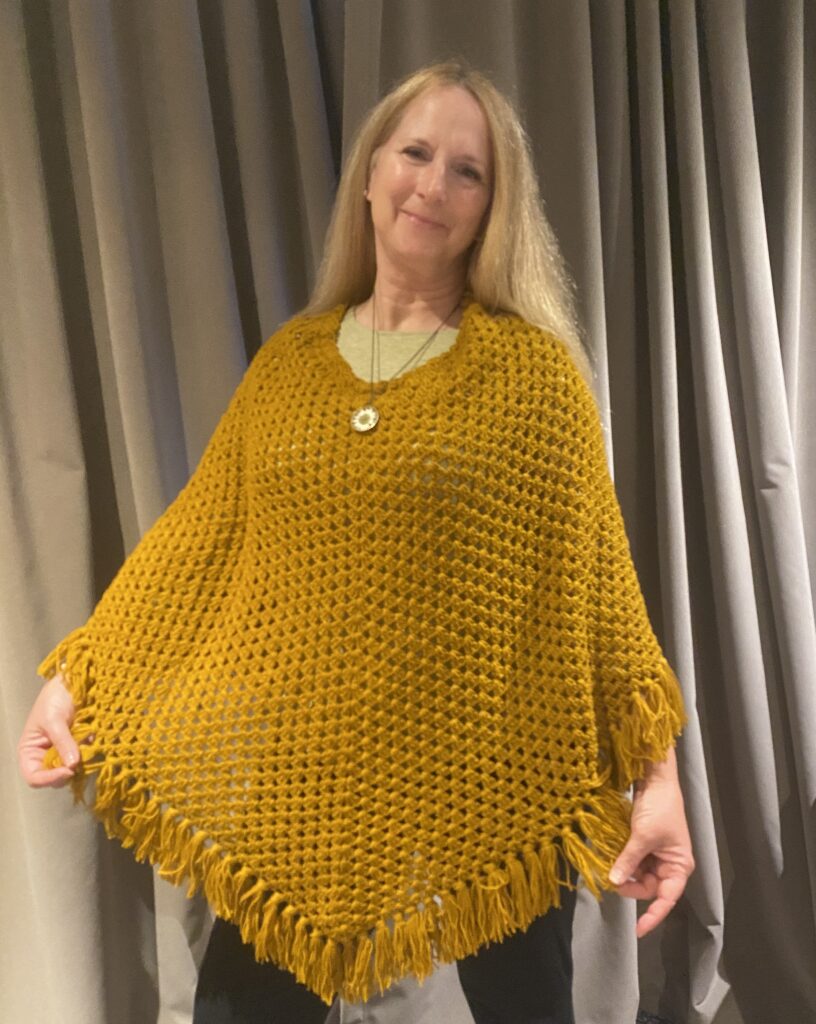 As as side note, we were able to fit in a little sightseeing day trip. Our guide drove us first to the Taal Volcano overlook. It violently erupted last in January 2020. Miraculously only one person died in the eruption . . . a fisherman who was sleeping in his boat and did not wake up to evacuate. As we were about to leave the overlook it started raining lightly . . . then the most perfect rainbow appeared!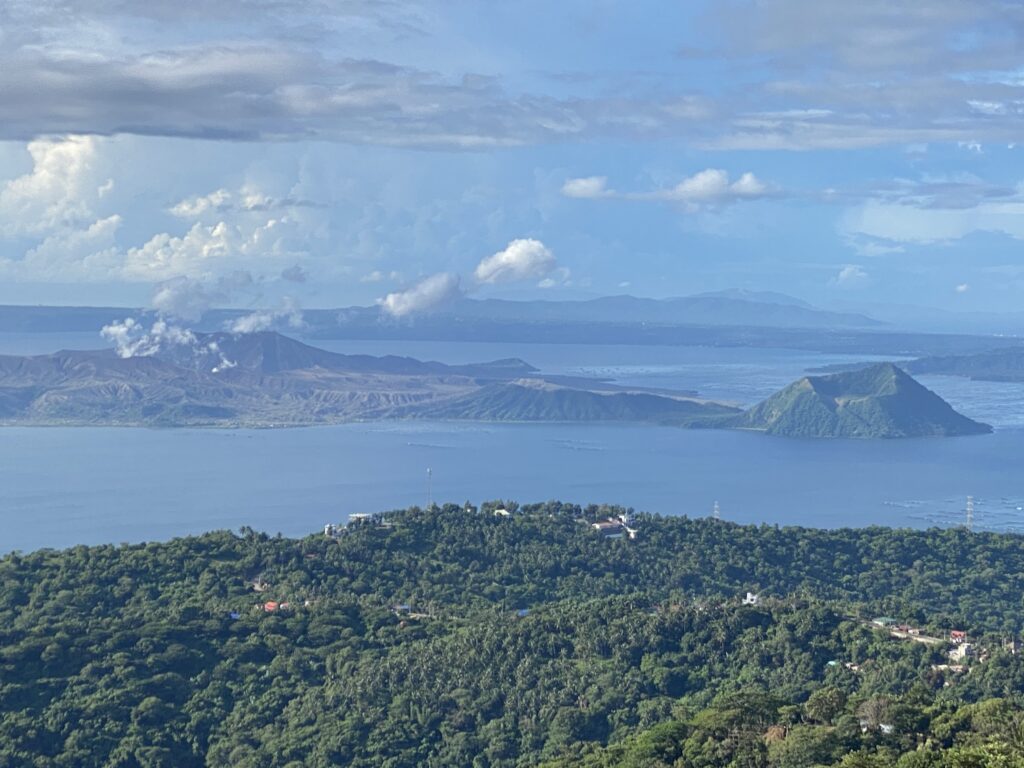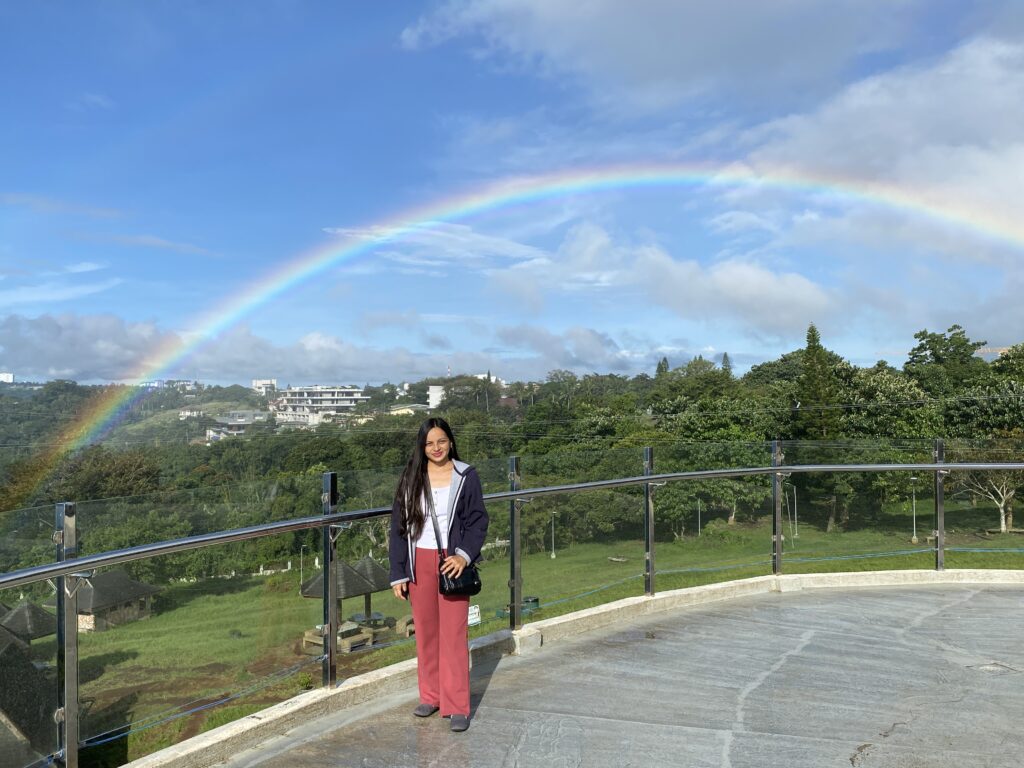 The rest of the day we spend on a river trip to the Pagsanjan Falls, also known as Cavinti Falls. What an adventure it was! Our two boatmen paddled, pushed, and pulled us in our wooden canoe up the rapids through a lush jungle gorge. We passed countless waterfalls of all shapes and sizes. Our destination was the powerful Pagsanjan waterfall. There we got out of our canoe and onto a bamboo raft, and were pulled across the pool and UNDER the waterfall into a little grotto behind the falls called "Devil's Cave." It was very wet and fun! Finally we shot the rapids back down the river – SO exciting and yes, a little scary!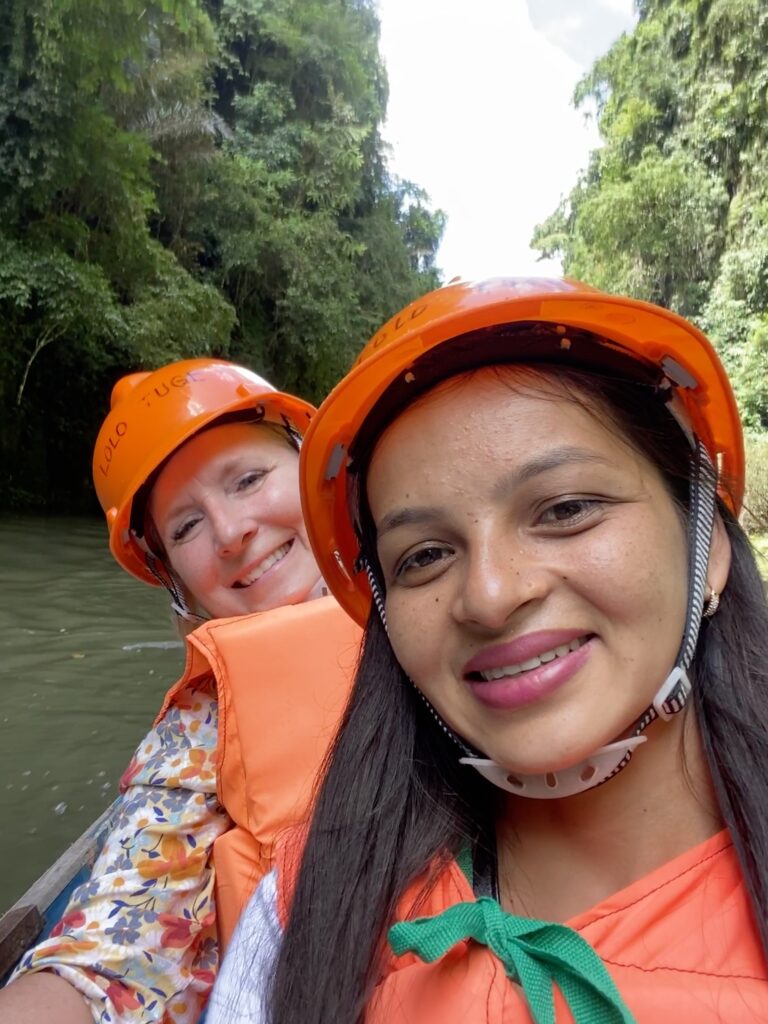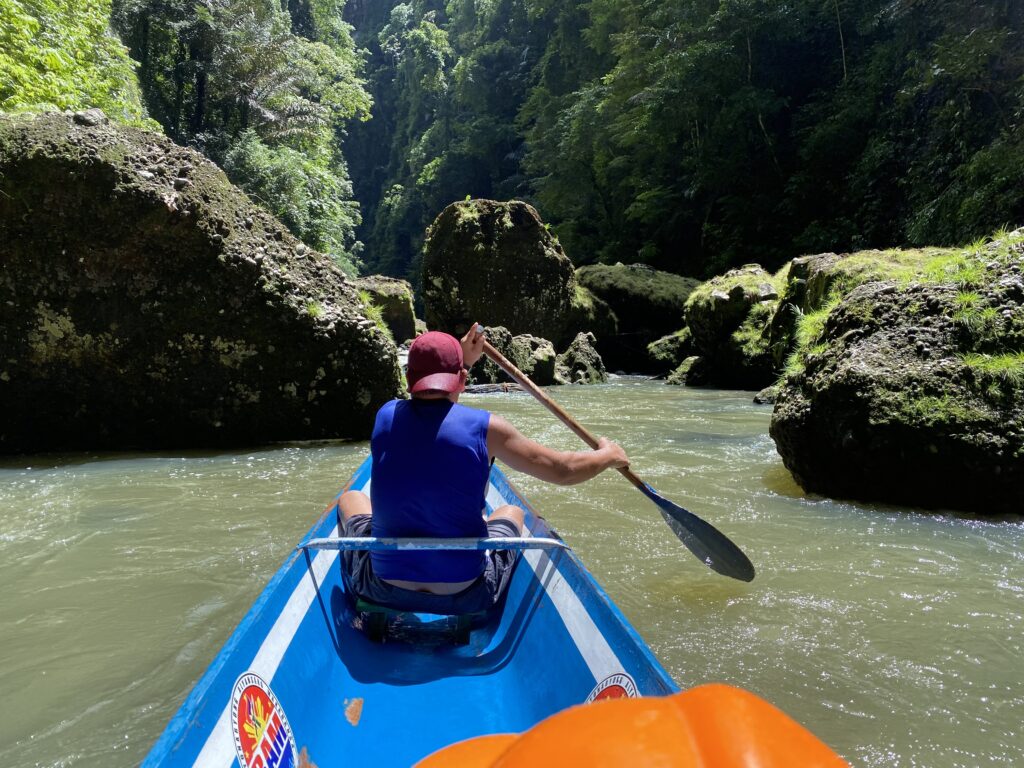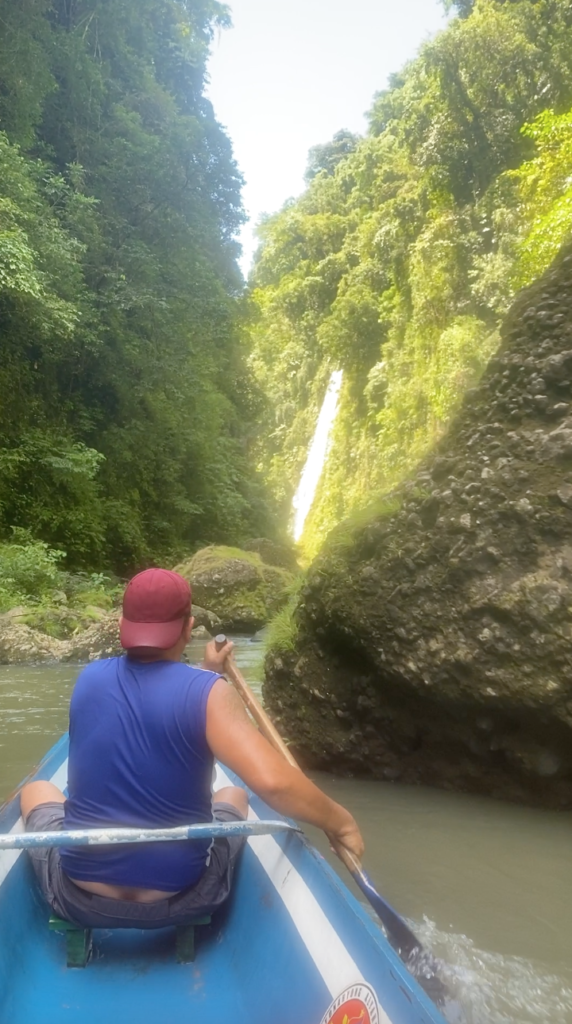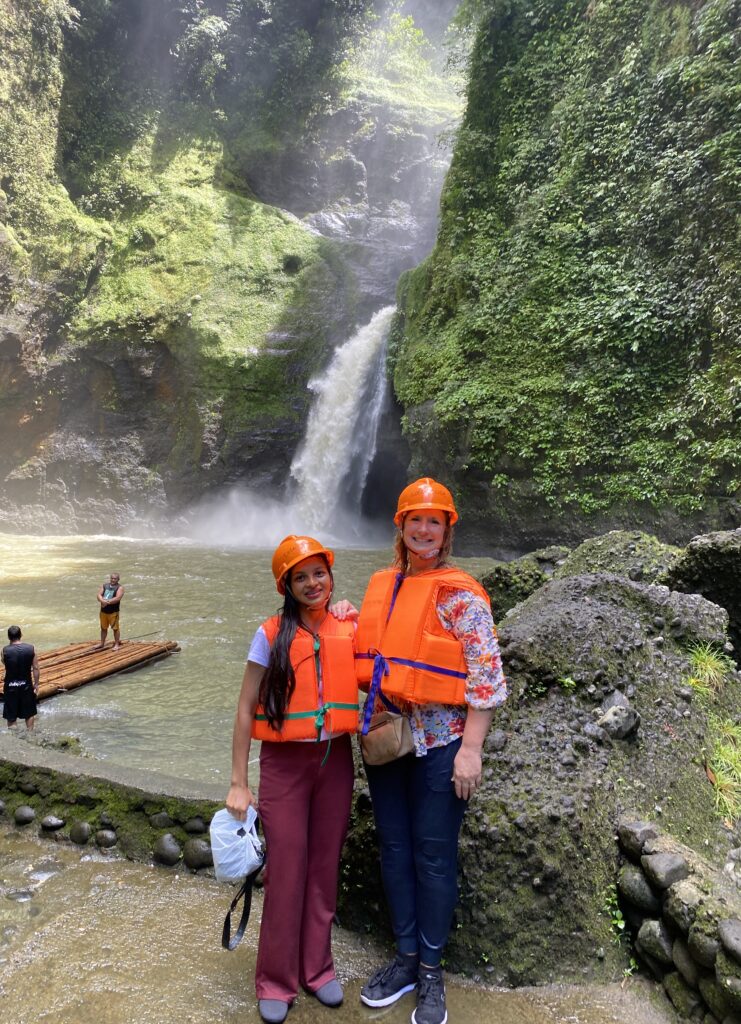 It was a MAGICAL and MEMORABLE five days in Manila with Ramila! She returned to Kathmandu, and I returned to California for the final two weeks of work with Jeff.