Two weeks into the Colorado chapter of our journey, all of the M-words above pretty much sum up the life routine so far.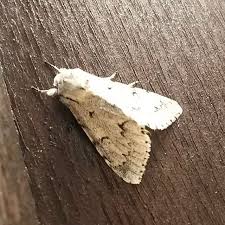 The broader Denver area is experiencing a moth infestation of biblical proportions. Between the shop vac, hand vac, and bare hands, at least 20,000 of the little agitators have met their maker in the past 12 days at the property we are at in Lafayette until July 1, when we move into our Boulder condo. It brings a new appreciation for the plagues of Moses' time. We have also seen lots of mosquitos, rabbits, squirrels, and skunks!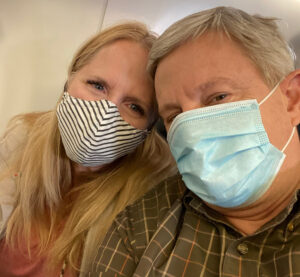 In addition to the many critters, we noticed on our arrival that there are many more masks, and they are required to be worn in all stores, shops, and anywhere in public. Even the cool dudes at the motorcycle shop don them. There has been a great degree of mask adoption here. It's also a good self-check of breath freshness!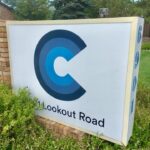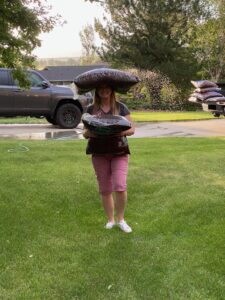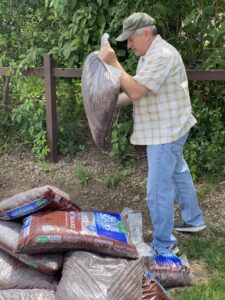 We have been doing landscaping at the Choice House sober home locations. One large task has been applying a fresh layer of mulch to the landscape areas in need. A word of warning – some brands use more manure in the mix than others! That's what we've learned searching for the sales. Two full truckloads so far, and more to go.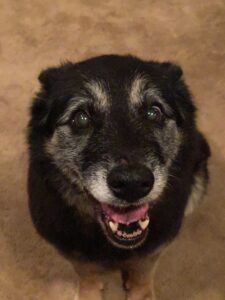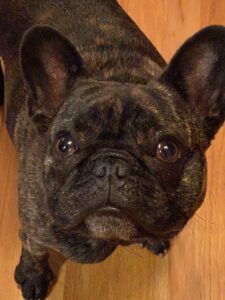 One of the daily pleasures of being at Jordan's place is schmoozing with his two buddies – Kaia and Roman. Kaia is nearing the end of her mortal experience and calmly moves about with lots of resting. Roman, on the other hand, is a bundle of French Bulldog energy displaying very few of the refined rules of French etiquette, as he bolts for the doors and makes the funniest grunts, grrr's and grumbles. They are at opposite ends of the dog life spectrum and remind us each day of the value of what lies in between, with each new day to use at our discretion.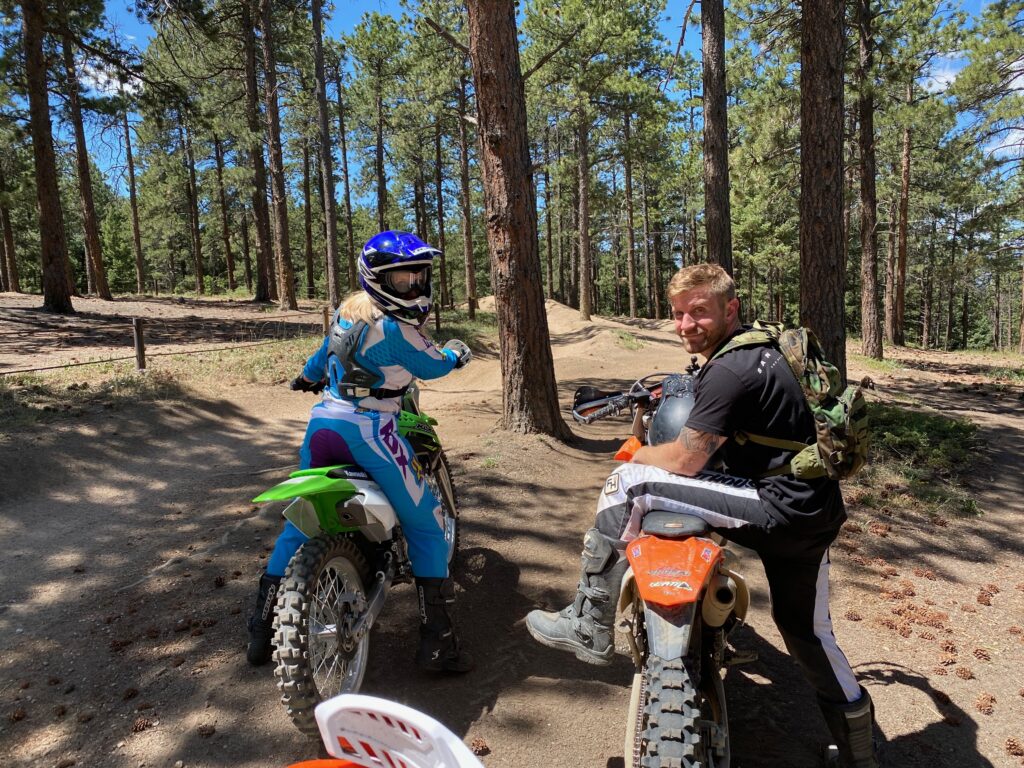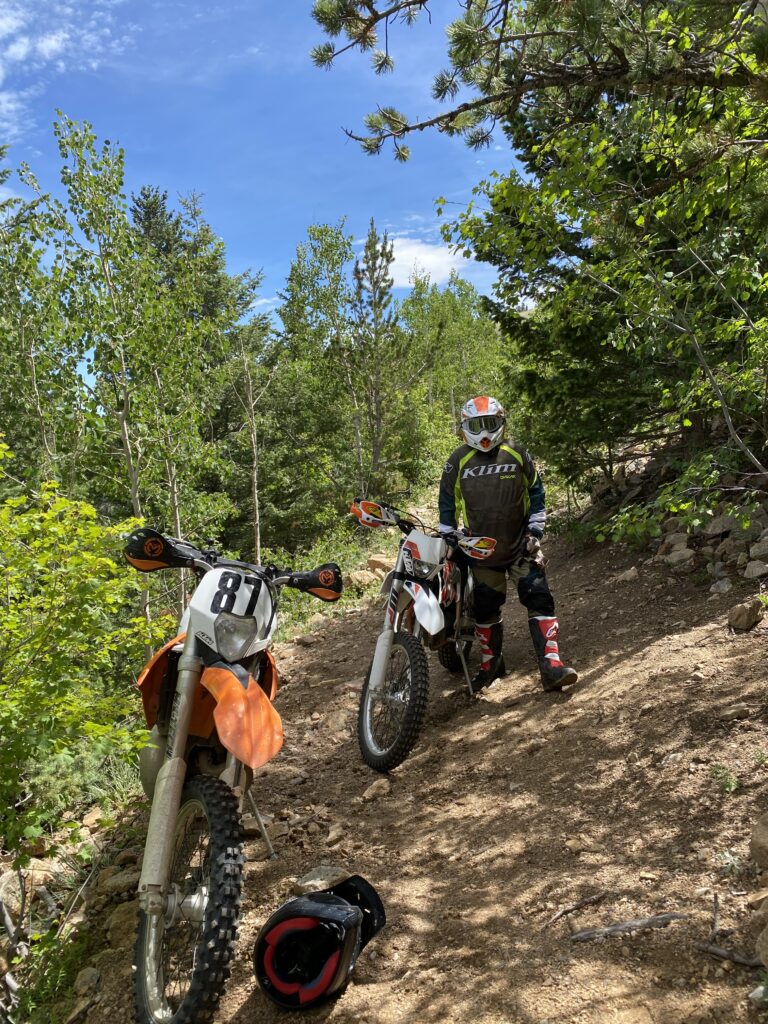 During the downtime, we have joined Jordan for some dirt bike riding in the surrounding hills and mountains. For Jeff, it's been a 30-yr restart and for Karen, a new love. Above all, just doing it together with Jordan has been a real treat.