Hello again from Colorado! We are settled into our rental condo in Boulder now, and life has been busy and interesting.
Jeff continues to work remotely, dealing with the extended COVID-imposed tax deadlines, as well as assisting clients with their other business and advisory needs. We make time for service, and now that the July 15th tax deadline has passed, we will have more time to enjoy the great outdoors together.
Our main extracurricular work here has been helping with Choice House operations and facilities. This includes moving out of a former large sober living home, dispersing furnishings to other homes and Goodwill, and totally cleaning it inside and out, top to bottom.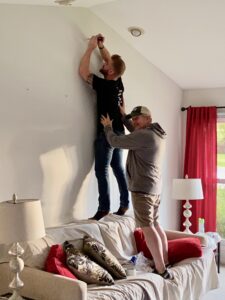 Through the furniture disposal process we've met people who are struggling, including a young single mom recently moved to Boulder. We hauled a heavy mattress, box springs and frame up 3 floors to the tiny apartment she is trying to turn into a home for her and her two little girls. It was sweaty but sweet to help them—in a small way—with their restart.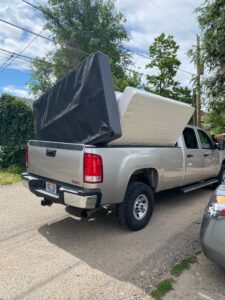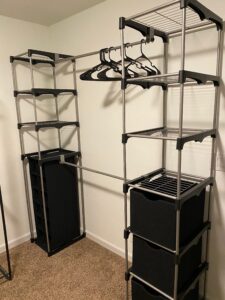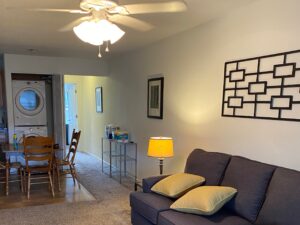 We helped set up a new men's sober living home in Louisville, and are looking for an additional property. Many men have been successfully moving through the Choice House recovery program and want to have a nearby place to live while they continue to work on their sobriety in a supportive environment.
We are learning that volunteerism can STINK at times, with the recurring skunk abatement we've been called upon to do. On a more pleasant note, we've been able to feed some local young people, and are just trying to be good community members.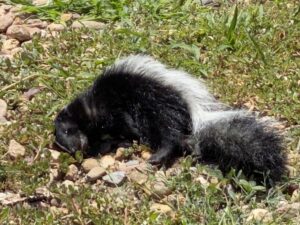 We were invited to an outdoor ice cream social last Sunday and met some great people there. Plus the homemade ice cream was delish! The host family likes to experiment with different flavors. Last week's were "Peanut Butter & Jelly" and "Oreo Crumble."
Karen has found some hiking ladies to tag along with a couple of times per week and is getting a taste of the beautiful Colorado scenery. We've also been enjoying occasional dirt bike rides in the mountains. It's a nice, dusty sport to share as a couple!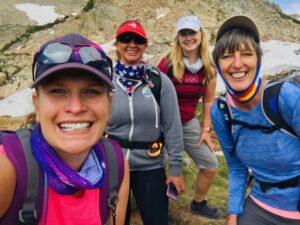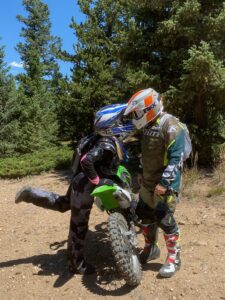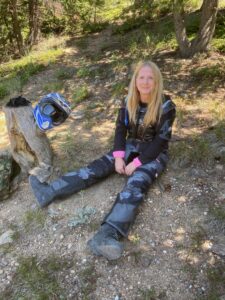 We miss living close to our family but have been able to stay in touch virtually, even online- crashing our granddaughter's birthday party last week!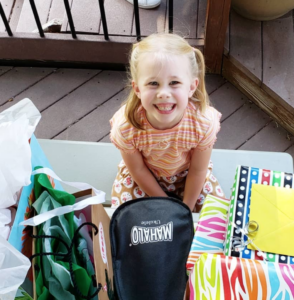 It's an interesting time to be in a new area with its own vibe. Nationally, the ever-changing and uncertain matters can be overwhelming. Of particular disappointment are the bickering factions that are divisive, fear-inducing and self-serving. An inspired leader of old once said "there should be no contention one with another" and that we should "look forward" with "hearts knit together in unity and love one towards another" and "also every day they should give thanks." If there was ever a time for a prescription to treat the societal maladies of the day, it seems that unified hearts and love, with a daily recognition of life's blessings (gratitude) could change the world immediately. That is our challenge each day and we offer it to all who want to make even the smallest positive impact during these unusual times.